Spicing It Up With Ms Akshita Budhiraja, Director of Orika
Over the last 6 years, Akshita has creatively leveraged her marketing expertise into building and curating Orika into a fast-growing household name. Holding a masters degree in Marketing from the University of Manchester, Akshita has more than 9 years of multifunctional experience in industry leading companies such as Fortis Healthcare, amongst others. Through her strong leadership initiatives, customer observation skills and executional excellence, Akshita has guided Orika towards fulfilling a market gap that she identified and achieved a quick, easy, and healthy way to elevate your kitchen experiments to mouth-watering meals by offering the optimum spices that are also produced ethically.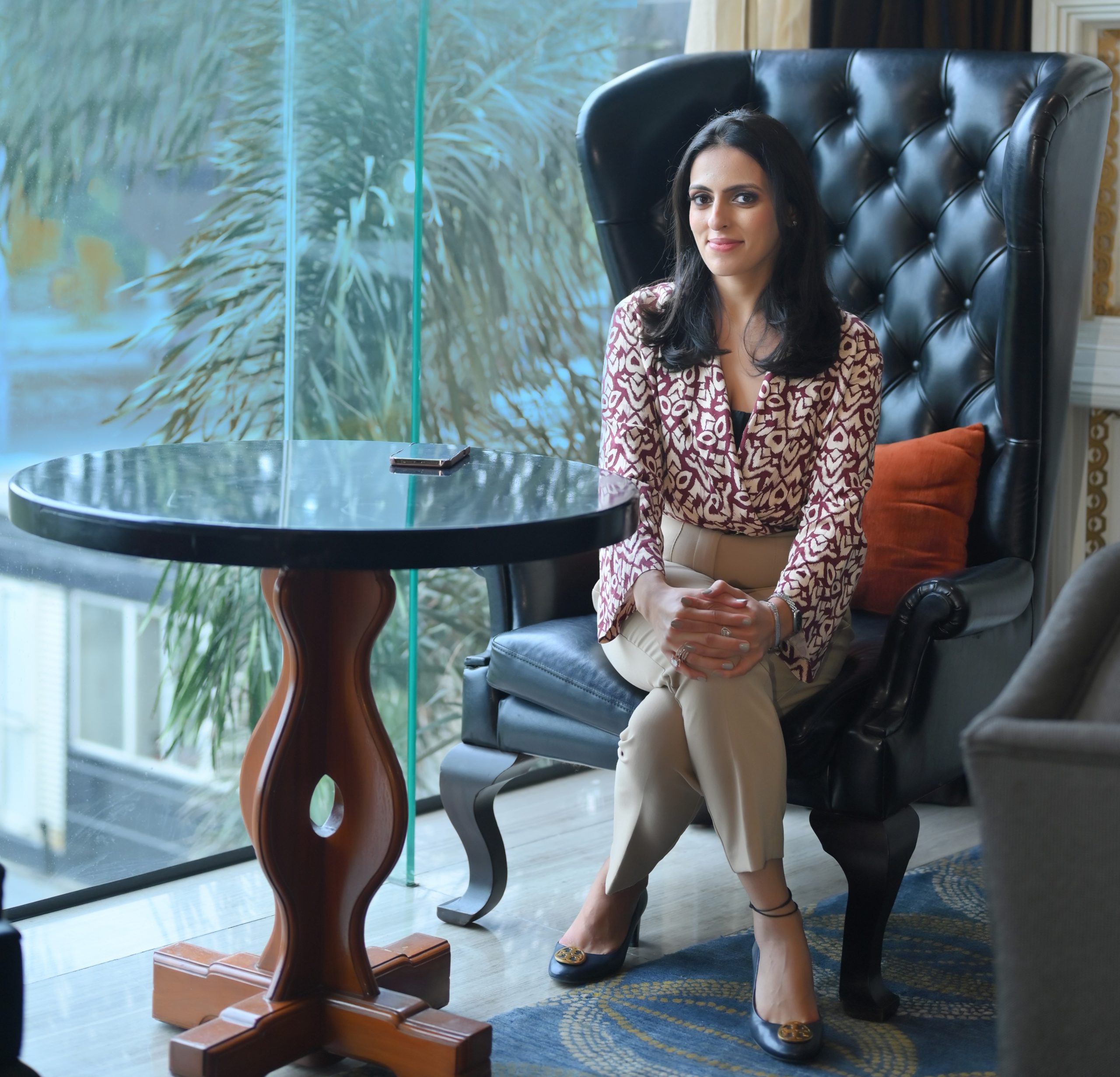 Could you tell us a little about your journey with Orika? 
When I stepped into the Family of Paras spices, my vision stood clear- to carry forward the legacy of the premium spice brand and come up with a B2C module. We all know about the outbreak of the pandemic last year and this year. For a new brand like Orika, we had to build a new strategy altogether to spread our presence which at the start was difficult, as at that time we were not present at Digital and E commerce platforms, considering the drastic shift to online buying. 
The global food industry is evolving faster than the pace known to conventional wisdom. This evolution is led by a higher than ever consumer awareness and expectations, along with technological advancements. With our proactive approach we have been able to survive and thrive in this highly competitive market not only due to our in-depth product knowledge, infrastructure and technology, but also because of our vision. 
Why is Orika special in the market of spices? How has Paras spices evolved into Orika? 
What differentiates us from others is our aim to establish an artisanal brand. While all the other brands are taking a more commercial approach, our focus is on sourcing sustainably and responsibly with an unflinching attitude towards food quality and safety. Backed by state-of-the-art manufacturing facilities, skilled professionals and years of expertise, we have touched multiple lives with the impeccable taste of our products. 
What challenges do you face while leading such an intensive brand? 
Due to Covid-19, the consumption today is driven by factors like nutritional value, hygiene and sanitation. People are still conscious about moving around and that is clearly a major demographic variable here. Consumers are concerned about their health, which means that established brands with higher trust factor and strong supply chain linkages will have a clear edge. Also a shift of retailers with strong digital capabilities are experiencing a growth while the retailers with weaker e-commerce offerings are losing consumer interest. 
Yes the lockdown and unlock did affect our distribution network as we source globally, and due to the lockdown there were issues with importing. The prices of raw materials had gone up and at times certain materials were unavailable too. Initially we took time to balance this out but gradually, having constantly worked on it, we have been able to get back to the normal procedure of operations.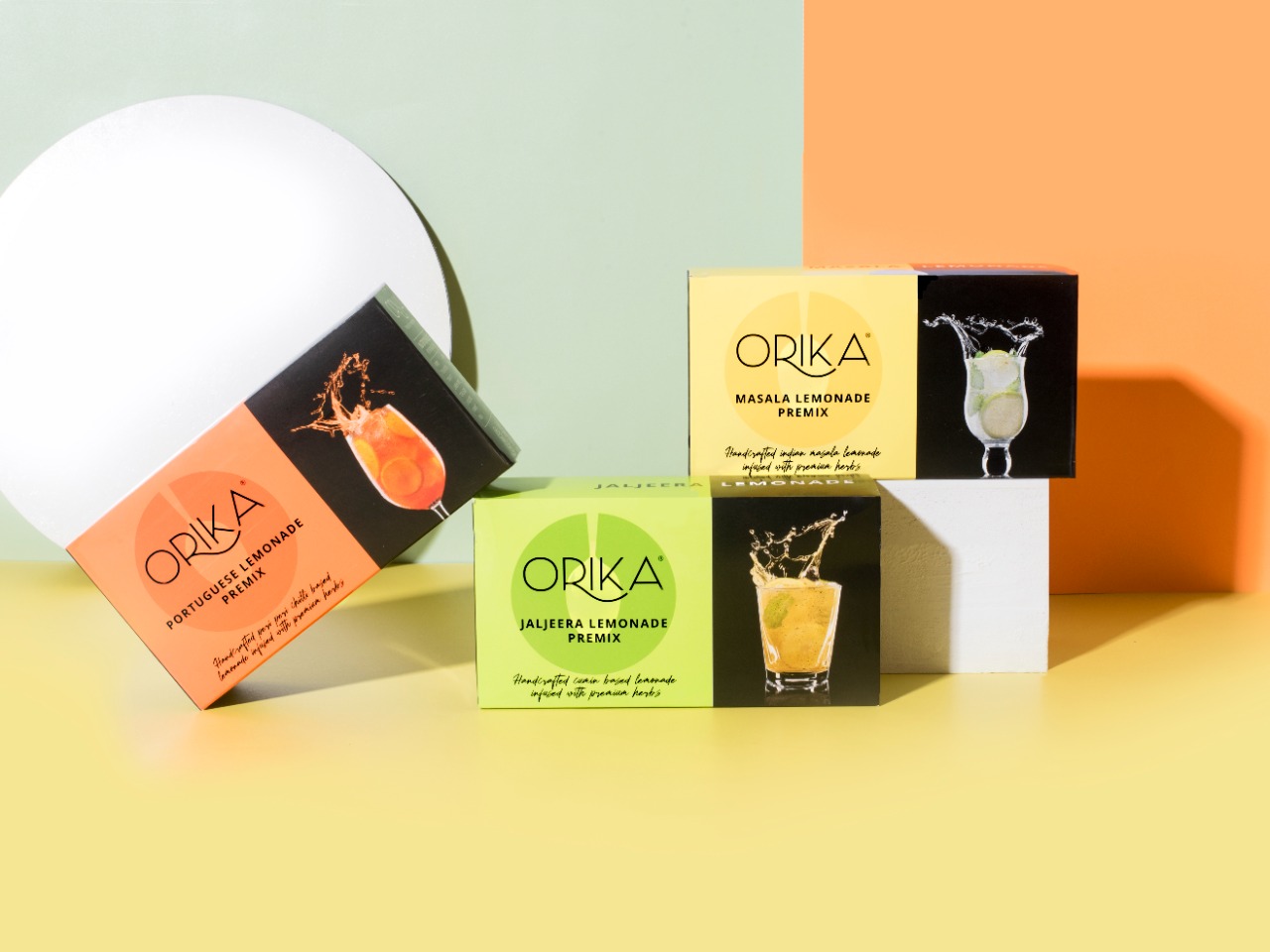 Being a woman entrepreneur, do you find it difficult to make a statement in industry?
Companies run by women are fast-growing in almost all countries. The latent entrepreneurial potential of women has changed over time owing to the growing awareness of the economic society. Progress in skills, knowledge and adaptability of the economy has prompted a major reason for women to make a statement in the industry. 
What is your take on women's position in the working sector as well as society? 
I feel women entrepreneurs usually accept challenging roles to meet their personal needs and become economically independent. A strong desire to do something positive is an inbuilt quality of entrepreneurial women, who are capable of contributing values in both family and social life.