Sunny Deol Recently Started Shooting For Gadar 2 With Director Anil Sharma And Actress Ameesha Patel
The film went on floors in the cool climes of Himachal Pradesh. The visuals of the muhurat shot went viral on social media.
For years now, social media has been talking about Gadar: Ek Prem Katha in different ways. While some people appreciate the content of the film made at the turn of the century, some users tend to use its dialogues and scenes for creating jokes and memes.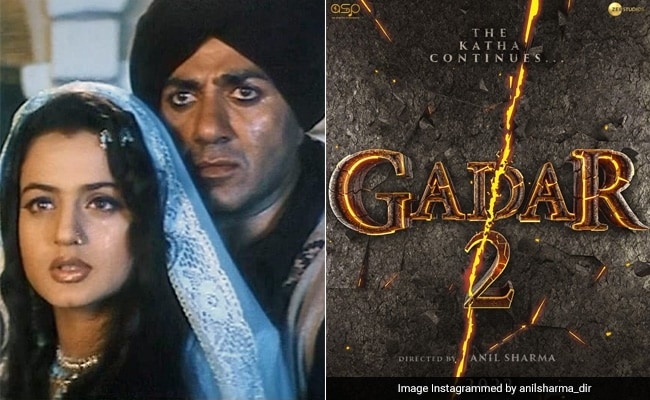 In a chat, Sunny spoke about what he feels about this phenomenon. The actor-filmmaker, who until a few months ago kept a safe distance from social media, says, "I have become a little better at being present on social media. I can only do things that allow me to function the way I like. I can't post things for the heck of it. I can't match the craziness that I see on it. But I have now begun to post things that I like talking about – like my parents, children, siblings. Gradually, I will get around this also."
In recent times, Sunny has also begun to actively scout projects to work in as an actor. He has completed work on R Balki's next with Pooja Bhatt and soon after Gadar 2, he's expected to put Apne 2 back on track. He's also in talks for a few other projects.
Bring this up and he says, "There is so much happening. There's so much that people talk about me but I am still struggling to sign a good film. That is the irony of our country. For how many more years do I have to prove that I am a good enough actor? Things have changed a lot. I had stopped acting in films but now I want to do four-five films a year like Akshay Kumar and Ajay Devgn. I am sure usmein se ek to chalegi. I have decided I will do five films a year and that will be my achievement. I have done very little work in the last 15 years. I wasted a lot of time in the interim but I now have to take my career forward with good films in good numbers. Currently, I am working on some good projects. Digital platforms have opened up a wide range of things an actor can do. There is an audience for everything and nothing never goes to waste. Someone or the other is lapping it up. So I may as well try doing that, too. For an actor, this is paradise where there is no border, no boundary. They can choose to do whatever they want. I feel some subjects are great for the big screen and some are great for digital."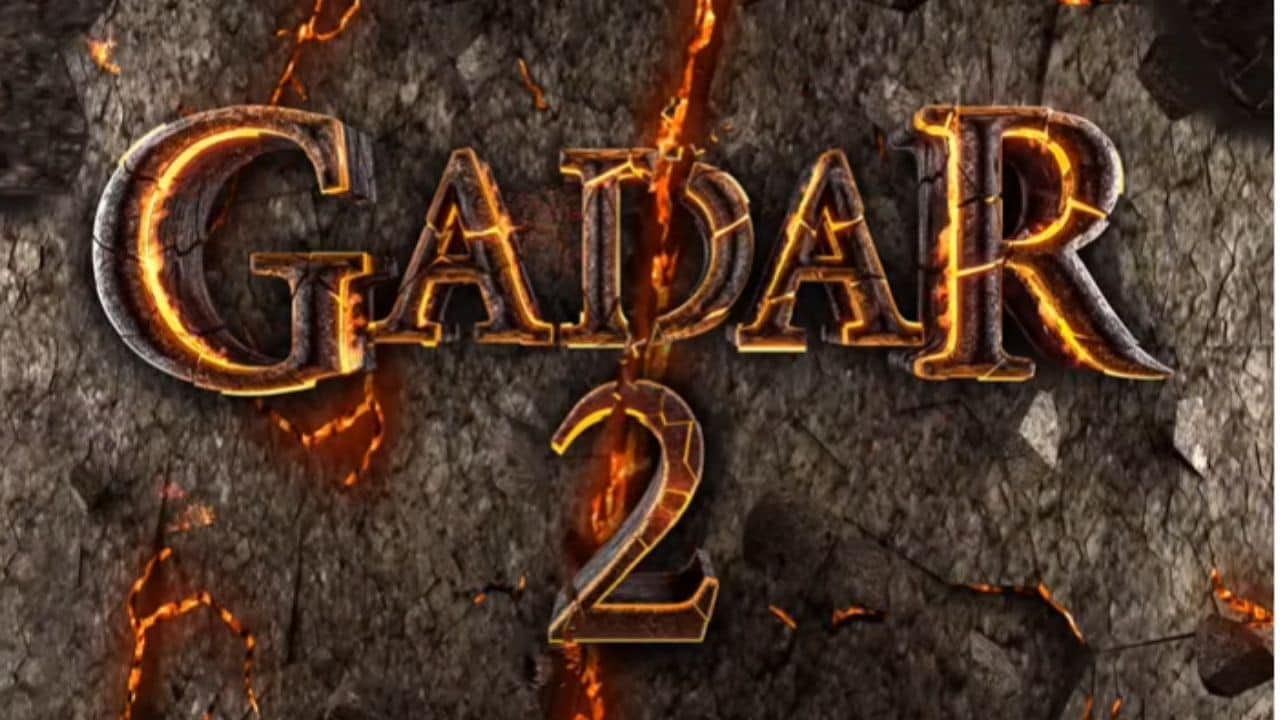 It's just been a month since theatres in Maharashtra have been opened up. When asked what content he feels will bring people back to theatres, Sunny says, "I want people to watch some of our big canvas films in theatres and it has its own effect on people. A few years ago, cinema had become like an outing and no one really cared much for the content that they had seen in the cinema hall. So, as makers the responsibility lies with us to do something that people are impacted by and remember long after the film is over."