The Kapil Sharma Show: Know Why Malaika Arora Called Geeta Kapoor Shameless?
TV's popular comedy show 'The Kapil Sharma Show' has made an important place in the hearts of fans. In this show, Kapil Sharma is seen making the fans laugh with his comedy. Not only this, the show is attended by Bollywood stars every week, who make many revelations related to their personal and professional life during their fun conversation with Kapil Sharma. The same happened this week as well. Famous choreographer Terence Lewis, Geeta Kapoor, and actress Malaika Arora were seen in the episode of 'The Kapil Sharma Show' telecasted on Sunday. During this, like every time, Kapil Sharma talked a lot with all the stars, then at the same time these three stars were also seen having fun with each other. Not only this, during the fun-joke in this show, Malaika even called Geeta Kapoor shameless.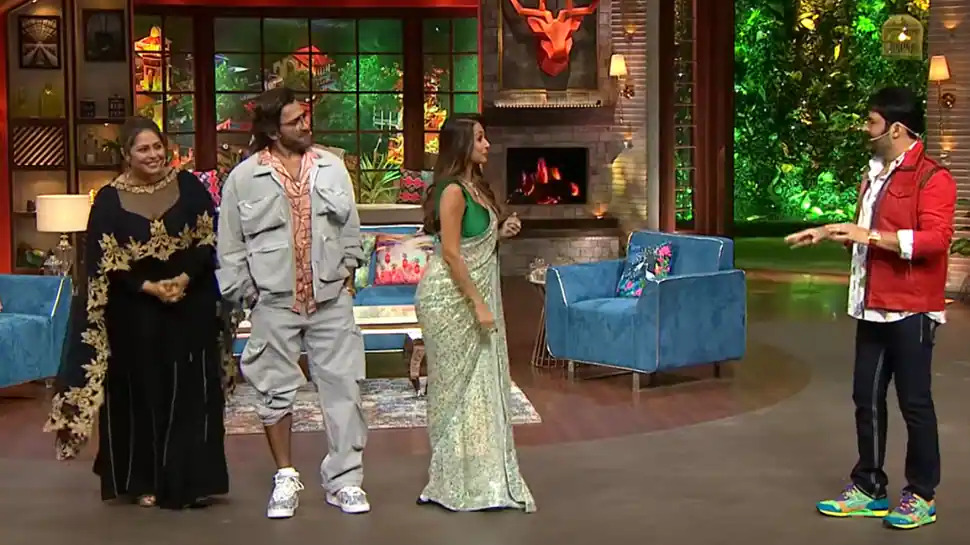 In fact, in Kapil Sharma's comedy show, Terence Lewis, Malaika, and Geeta Kapoor arrived to promote their upcoming reality show 'India's Best Dancer', which will soon be telecast on Sony TV. During this, everyone talked a lot together. Meanwhile, in the episode, Kapil Sharma was seen joking with Malaika in the name of 'Sony TV'. Kapil said, 'Don't leave anyone. Hold on to Sony. Loot the channel. Terence agreed to Kapil's point. He said, 'That's right. Super Dancer to IBD (India's Best Dancer), IBD to Super Dancer.'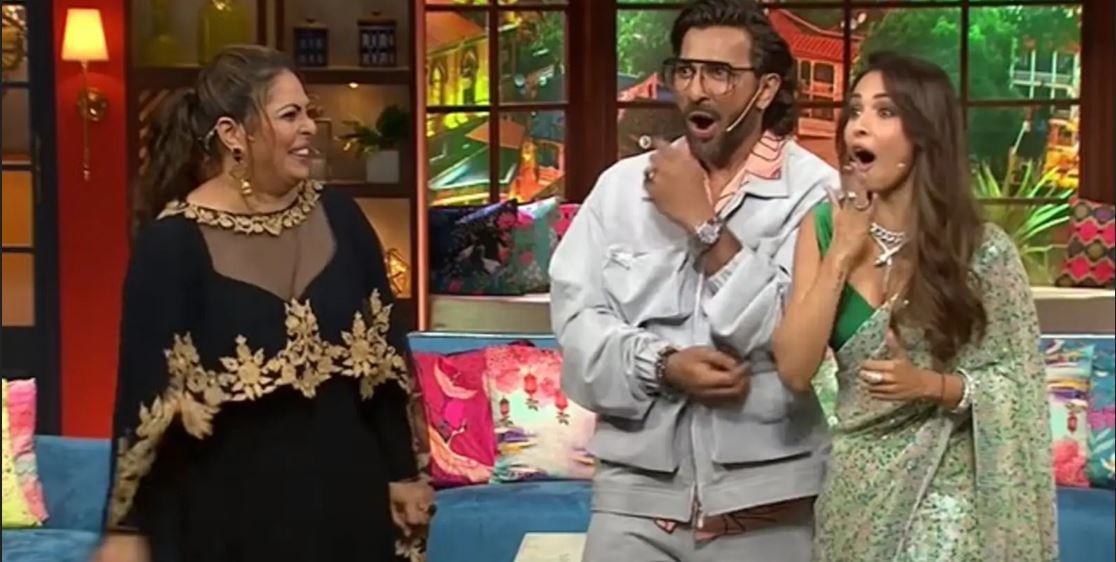 After this, Geeta Kapoor also started supporting them in this fun of Kapil and Terence. Geeta Kapoor said, 'From Super Dancer to IBD, it is fine. But after this, the target should be The Kapil Sharma Show. Geeta Kapoor was seen saying this while pointing towards Archana's seat. During this, where Archana was seen laughing loudly on one side. On the other hand, Malaika called Geeta Kapoor 'shameless'.
Aryan Khan: If Found Guilty, What May Be The Sentence Under Indian Law? Exclusive!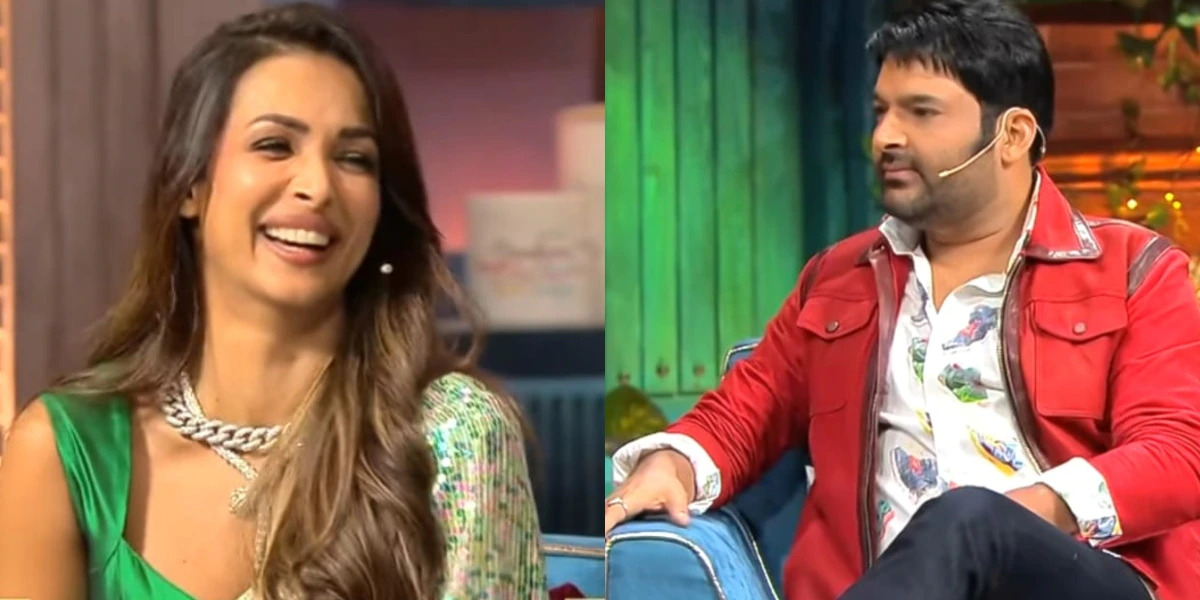 Geeta Kapoor said that if she is not ashamed then why should I come? I will take her aside and take his throne.' In the midst of this whole fun joke, Archana gestures to kill Geeta, after which Geeta immediately apologizes to Archana. Geeta said, 'Sorry, sorry, I love you Archana ma'am, sorry.' Apart from this, in this episode, Kapil Sharma asked another funny question to Malaika. He asked why she didn't come here with her dog, as she is spotted on the paparazzi's camera walking with her dog every day. As soon as Malaika Arora starts answering Kapil's question, Terence and Geeta started imitating the walk of the actress. During this, he starts showing how Malaika walks.