This Popular TV Face Seeks Financial Help; Read To Know More
One of the famous Television actresses, Shagufta Ali, known for her roles in shows like Sasural Simar Ka, Saath Nibhaana Saathiya, Punar Vivah, Ek Veer Ki Ardaas Veera, and many others is going through a tough phase in life. Recently, the actress has revealed that she's facing a huge financial crisis and is looking for funds for her medical treatment.
Shagufta revealed that she has been diagnosed with Breast cancer and is facing the hardest time of life. The entertainment industry got stunned after the news. Many known people like CINTAA'S chairperson Amit Behl came forward to assure the actress of help.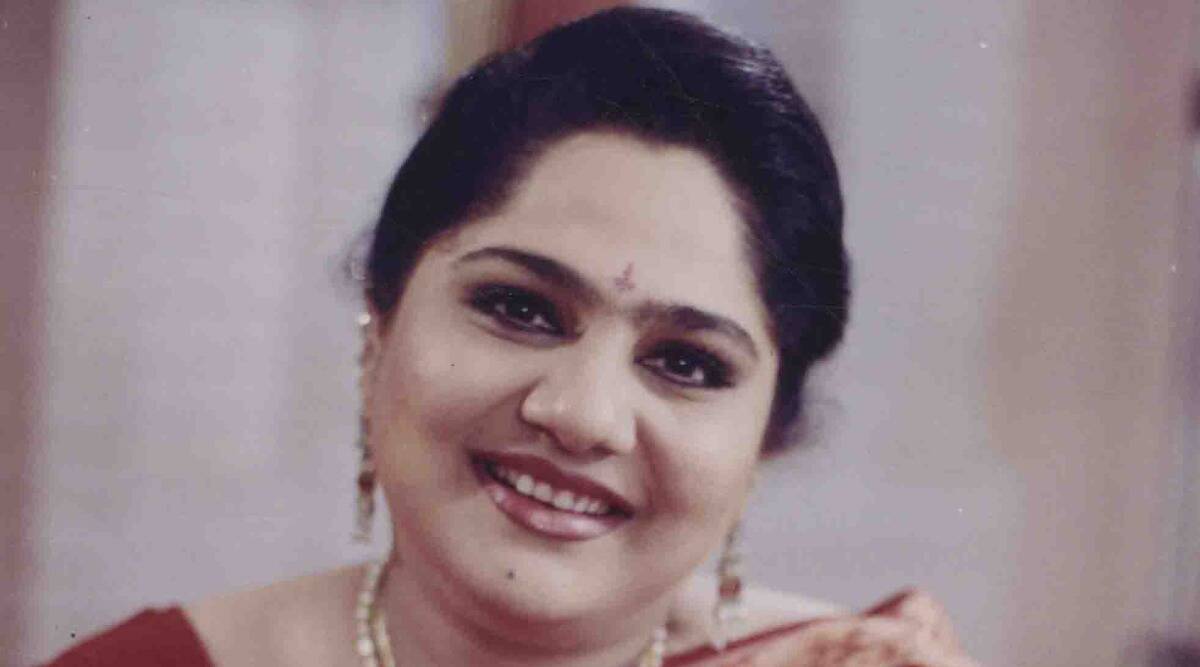 Shagufta Ali opened up about her financial crisis in an interview with SpotboyE. The actress revealed that she had sold many of her assets to deal with the crisis. Shagufta said, "For 36 years, I have been working in the industry. In May, I completed 36 years. I started working at the age of 17 and now I am 54. Since that time these four years have shown me the worst period of my life. I had no help. Not many knew that I am going through a major financial crunch because till then I sold a lot of my assets to survive."
Later in the same interview, Shagufta also said that she's a self-made celebrity and revealed details about this rough patch. She said, "I have sold my car, jewelry and I have been traveling in auto rickshaws if I am going out to the doctor. It's been very hurtful to me because I have been a self-made person."
Shagufta Ali further said that she is left with nothing to sell now. She said, "I need immediate financial help and also work to survive. I was really confused, honestly, If I should come out and ask for help. But I am in need as I have nothing left to sell now."
The actress also talked about her journey battling with the disease and said, "I have been ill for the last 20 years but at that time I was young and I could handle it. I had cancer in the third advanced stage and I became a survivor. This is the first time I am talking about this in the media."
In the interview, Shagufta expressed her pain of experiencing chemotherapy, and the most shocking revelation that came from her was her diagnosis of breast cancer. She said, "I was diagnosed with Breast cancer, and it was at the third stage. I had to go through major surgery to remove that lump. I took chemotherapy which was like getting a new birth every time, but I was so dedicated to my work and my responsibilities towards the people I was taking care of that on the seventeenth day of my surgery, I traveled to Dubai with a cushion on my chest to shoot for my show."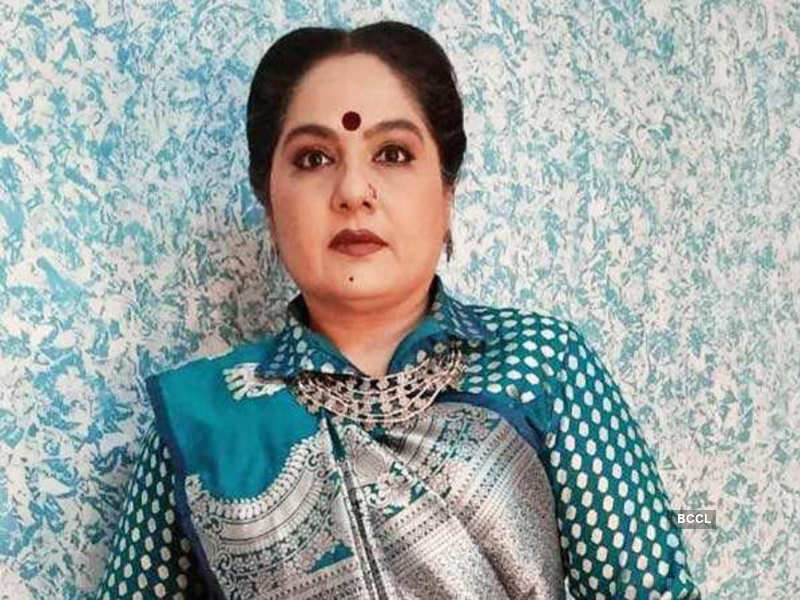 The veteran actress is having a tough time. All we can wish for her is a speedy recovery from the disease and successful sailing through these times.