Tirthanand Rao, A Comedian Who Worked With Kapil, Attempted Suicide By Ingesting Poison!
On December 27, Tirthanand Rao, a prominent comic from The Kapil Sharma Show, attempted suicide. That's right, you read that correctly. The well-known comedian ingested poison and planned to take his own life. The comic was tired up with the COVID-19 pandemic and poverty, according to sources. The comedian was in a horrible financial situation and was suffering from COVID-19. His neighbours learned of his situation, and he was sent to the hospital. The comedian told a news website that he consumed poison because he was in debt and that his family had abandoned him.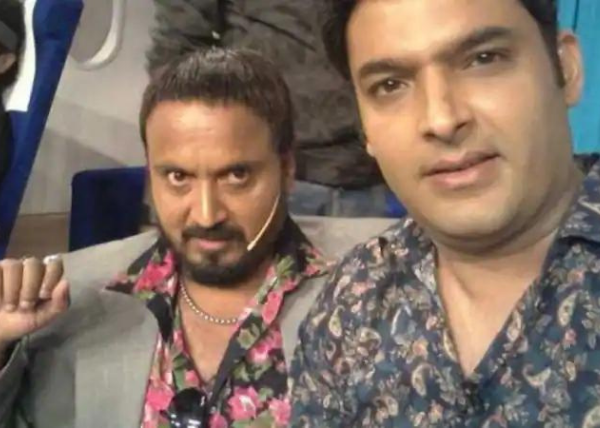 He also stated that he was in the hospital, but neither his mother nor his brother showed up to see him. They both reside in the same complex and have for the past 15 years, but his family refuses to speak to him. Not only that, but they didn't pay a cent for his therapy. He owes money.
He stated, "I worked with Kapil in the year 2016." There was a dispute between Kapil and Sunil at the time, so Kapil asked me to play a role, but I was working on a Gujarati film at the time, so I declined. I'll approach him for a job once I've recovered.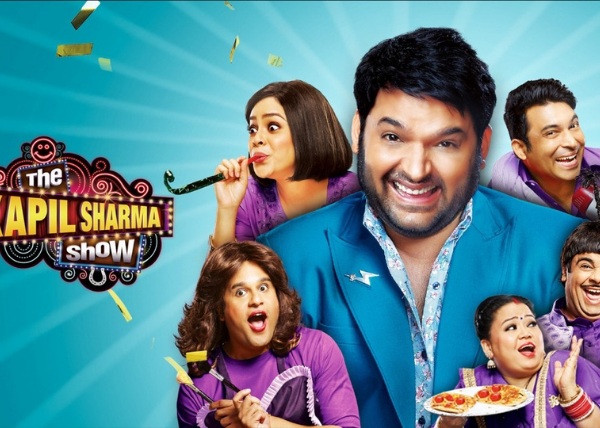 Tirthanand is said to be a Nana Patekar lookalike. Several of his videos in which he imitated Nana Patekar became viral on social media. Tirthanand has also been on comedian Kapil Sharma's show The Kapil Sharma Show. In Kapil's show, Tirthanand was also seen imitating Nana Patekar, which was well-received by the audience.
Teerthanand revealed that he was married to a dancer and that he had a daughter. They have a daughter together, but his wife remarried. They have no touch with his daughter, who is also married.