Anupamaa: Toshu Tries To Commit Suicide; Will Kinjal Be A Widow Before Divorce?
The story of the TV show "Anupamaa," starring Rupali Ganguly, Gaurav Khanna, and Sudhanshu Pandey, has come to a standstill in the relationship of Paritosh Shah and Kinjal Shah at the juncture of deception and separation. The pain that Anupamaa was given by her husband, Vanraj; now her son, Paritosh (Ashish Mehrotra) has giving the same pain to Kinjal. Kinjal is trying to forget this pain, and she has now left the "Shah House" to live with her daughter in the "Kapadia House." Baa had created a lot of ruckus on this matter in the past, but now Toshu himself is going to take a big step.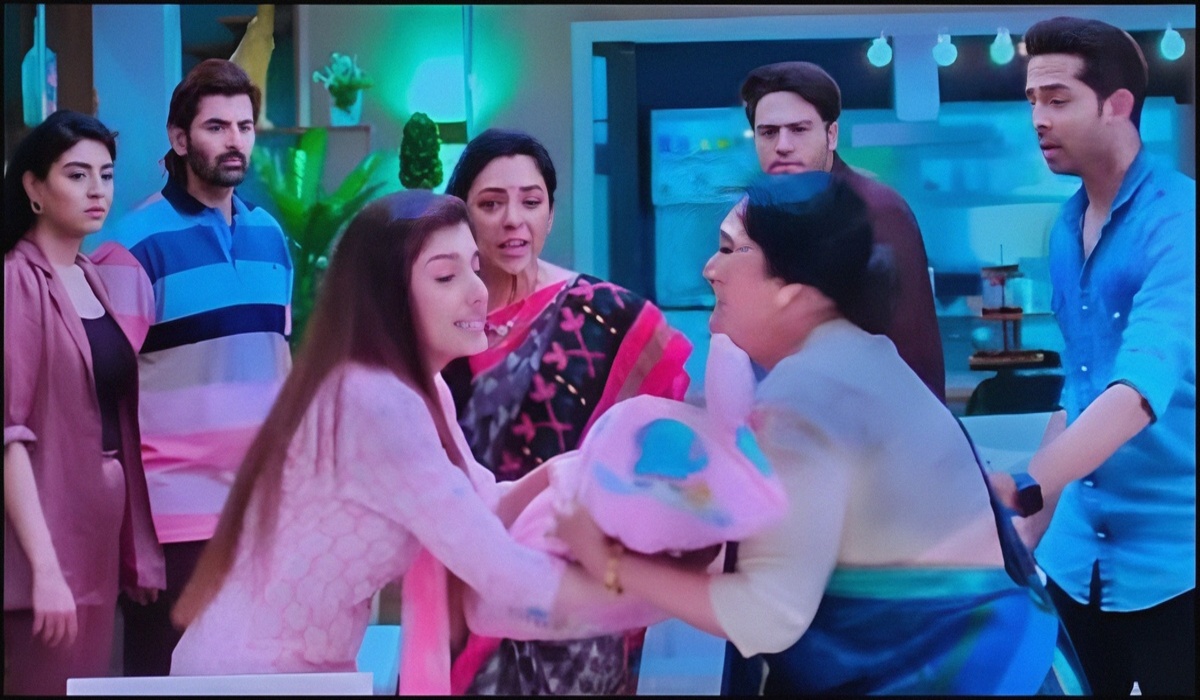 These days, the character of Toshu is playing a big role in taking forward the story of "Anupamaa." It's to be noted that Toshu is not accepting his mistake, but considering the whole mistake the fault of his mother, i.e., Anupamaa. He blames Anupamaa for the breakup of his family. He is angry with Anupamaa, because of which he is madly speaking anything about her. But Toshu, enraged in fuming, will reach straight to Anupamaa and Anuj Kapadia's house in the upcoming episode.
He will first try to convince Kinjal (Nidhi Shah) that his mother wants to destroy his house. But Kinjal will be hurt even more by this. He will ask Kinjal to move in with him, but Kinjal will refuse. After that, he will try to snatch the baby girl from Kinjal's lap. Then, Anuj Kapadia will get angry, and he will push him away.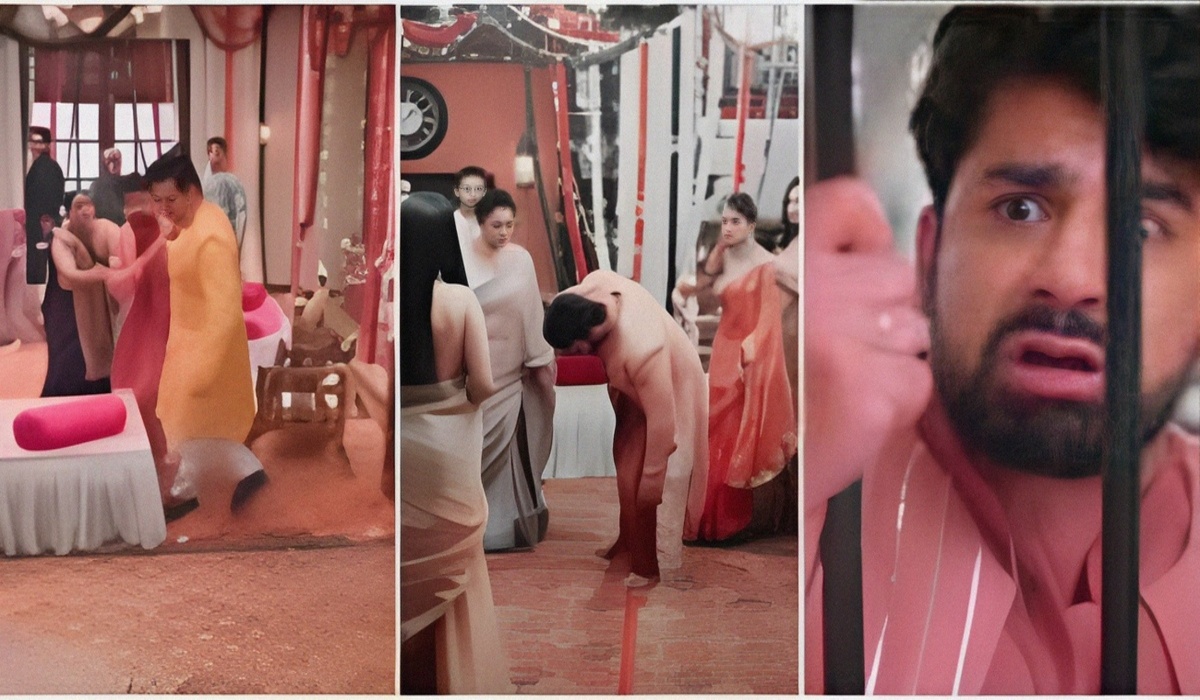 Next, we will see that Anupamaa is in "Shah House," where Vanraj and everyone are trying to contact Toshu, and worry about him. But Anupama understands that Toshu is playing a different trick by becoming helpless. After this, as soon as she reaches home, she sees that Toshu is threatening to kill himself with a knife in his hand. Just then, Anupamaa comes from behind and tells him that if he wants to die, then he should die. Why is he delaying?
So now the question arises that, will Toshu really die by cutting up the vein in his hand? Will Kinjal's marriage be ruined before the divorce? Or by listening to Anupamaa, Toshu will understand that this trick of his will not be successful and he will apologize. You will have to wait for the next episode to find out all this.