Vijay Deverakonda's First Look Of Liger Is Out: Checkout!!!
The wait is finally over. Fans of Vijay Deverakonda's Pan India film are ringing in the New Year a little early this year. The long-awaited first look at LIGER (Saala Crossbred) has finally arrived. Vijay Deverakonda appears in a never-before-seen action avatar in this big-budget Pan-India film directed by Puri Jagannadh. Puri Jagannadh is well-known for presenting his protagonists in their most fashionable and delicate appearances. Liger's debut appearance is preceded by an MMA announcer introducing the actor as Liger, elevating his role to a whole new level.
The images are jam-packed with jaw-dropping stunt scenes and action. As a result, Vijay Deverakonda, who appears in a hitherto unseen elegant avatar, is the focal point of the film in every way possible. Having a significant makeover, Vijay now seems to be an absolute beast with a chiseled body and a new cornrows haircut, including a ponytail. It seems to be the actor's best-looking appearance to date.
Following the trailer, the film revolves around transforming a Slumdog from Mumbai's alleys into an MMA (Mixed Martial Arts) champion. On the other hand, the voyage seems to be quite motivating, and Vijay's punches have  lot of heat in them. Even in this little glance, they get an adrenaline rush and hence imagine the high that the film will provide.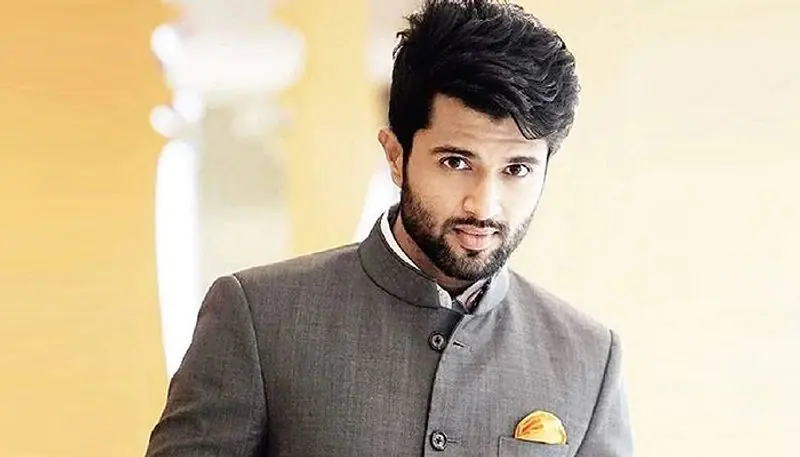 Vijay's mother is portrayed by Ramya Krishna, while Ronit Roy plays his coach in the film. It isn't easy to discern any additional characters in the first few seconds of the video clip. It has provided an excellent New Year's Eve show for action movie enthusiasts. Vijay is outstanding as an MMA fighter, and the role seems to have been created just for him.
The cinematography and background soundtrack together have created a whole other experience. The film is being produced by Dharma Productions, one of Bollywood's most prestigious production houses, in partnership with Puri connections. Vishnu Sarma is in charge of the cinematography, while Kecha from Thailand is in order of the stunts and special effects.