Vivian Dsena And Vahbiz Dorabji Got Legally Divorced! Exclusive!!
TV's famous couple Vivian Dsena and Vahbiz Dorabjee have finally parted ways. Vivian and Vahibaz were living separately for the last four years and both got divorced on December 18, 2021. This information has come to the fore recently. According to a report, Vivian and Vahbiz have issued a joint statement regarding their divorce.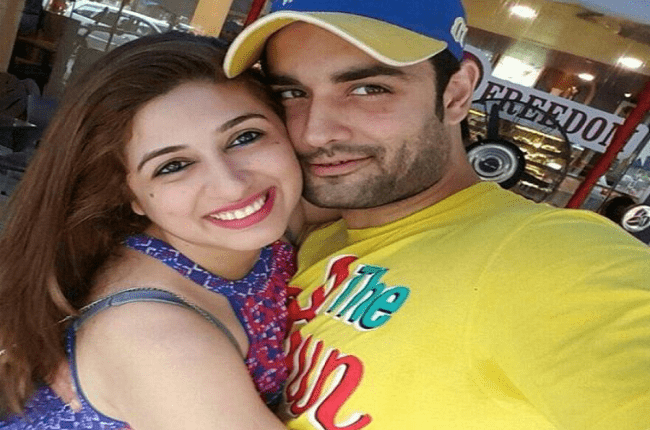 Let us inform that Vivian and Vahbiz met on the sets of TV show 'Pyaar Ki Ek Yeh Kahani' and from here the love between the two started. Both got married in the year 2013. However, after a few years of marriage, things started to deteriorate between the two and they filed for divorce in 2017. Both were living separately since the filing of divorce petition. The matter of divorce of both lasted for four years, but now it seems that both of them have decided to settle the matter with mutual consent and move forward.
In their joint statement, Vivian and Vahbiz have expressed grief. According to the report, Vivian said that it is with great sadness that they announce their legal separation and are now divorced. Further, he said that they have been working hard to make things possible between them in the right way.
Now, they have come to the conclusion that they'll continue the journey of their life separately. Adding to his statement, the actor told that they have taken this decision with mutual consent and there is no need for any kind of debate as to who has led to this divorce or separation.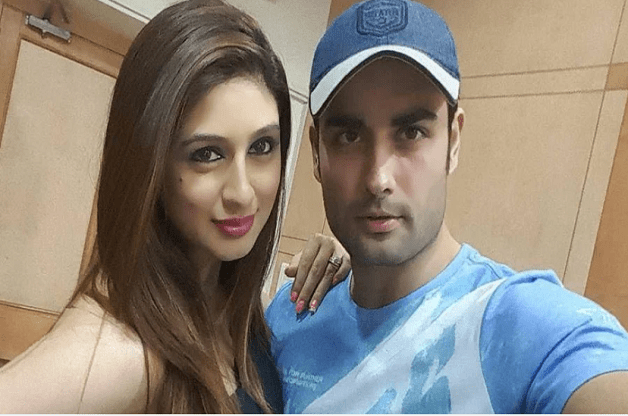 The actor further said that he and his former wife request their fans to understand them. He said that they had conducted their relationship in private and hence it's difficult for them to discuss the details of their personal lives. Vivian said that they hope to continue their work with the love and support of their fans.
According to the report, while talking about the divorce, Vivian said that his relationship with Vahbiz has reached to a conclusion. They decided to close this chapter for the betterment of both. After every end there is a new beginning and he hopes that it goes well for both of them. While talking on this, Vahbiz said that she and Vivian have decided to separate amicably. This is now a closed chapter.