When Rajesh Khanna Started Teasing Amitabh, Jaya Had Said This Big Thing Which Happened To Be Absolutely True
In the cinema world, not only does the story entertain the audience on the screen, as well as many such interesting stories come from behind the scenes, about which people are very curious to know. A similar story happened when Amitabh started climbing the stairs of success, but Jaya and Rajesh Khanna were well-known artists at that time. Rajesh Khanna had said something that Jaya said that he will rule the industry. So let's know the whole story.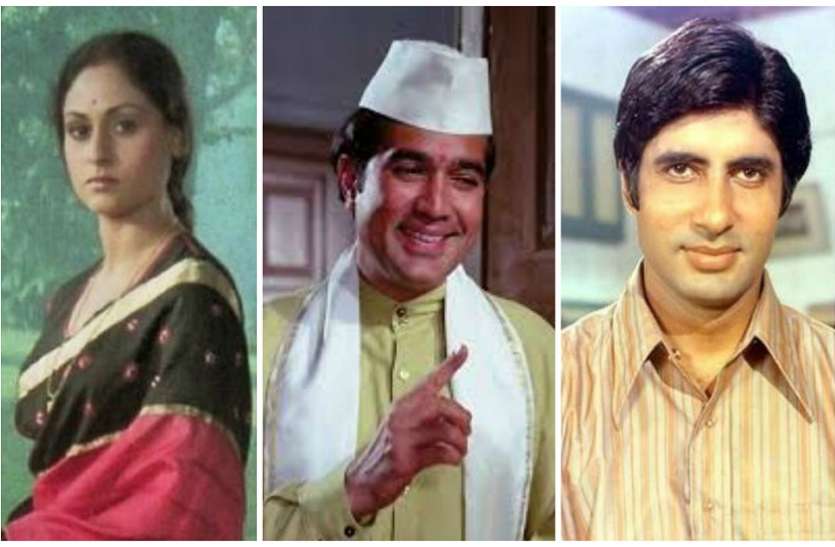 This is about the time when Rajesh Khanna used to be a superstar in his era. He had made everyone crazy with his acting. At the same time, Jaya Bhaduri had also left her mark in the industry. At that time Amitabh Bachchan was a newcomer in Bollywood. Jaya Bhaduri and Rajesh Khanna were working together in the film Bawarchi, but Jaya had become a good friend of Amitabh by then. That's why Amitabh often used to come to meet Jaya on the sets of the film and often both used to go for a walk together.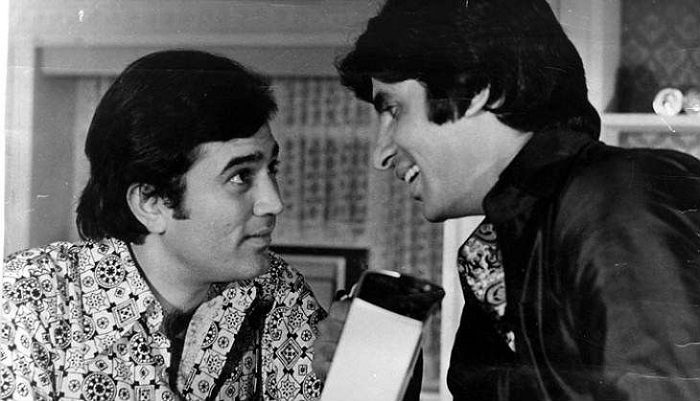 Rajesh Khanna also used to see all this on the sets and once when he confronted Amitabh, he even said that nothing will happen to this man. Jaya was also present there at that time. She felt very bad about this thing of Rajesh Khanna and immediately said that the one you are saying so bad today will see that one day he will rule the industry' and this thing also came true. At that time, Amitabh was slowly starting to strengthen his hold in the industry and was becoming the first choice of filmmakers. It is said that there was a time when Rajesh Khanna started getting irritated with Amitabh Bachchan but when both worked together in the film Anand, they got a chance to understand each other. After which Rajesh also recognized the ability of Amitabh Bachchan.