Yogi Adityanath Praises Kangana And Stated This
Bollywood actress Kangana Ranaut is known for her strong acting, but she remains in the headlines most of all for her outspoken words. From Bollywood to politics, Kangana is seen openly speaking her mind. Because of this, there is a lot of discussion about Kangana in the political corridors of Bollywood as well. Although Kangana's fan following is very long, a special name has been added to her list. That name is Chief Minister Yogi Adityanath.
Kangana has shared the story from her Instagram account, in which UP Chief Minister Yogi Adityanath was seen saying something that you will also say that he has become a fan of Kangana Ranaut.
Chief Minister Yogi Adityanath said this about Kangana-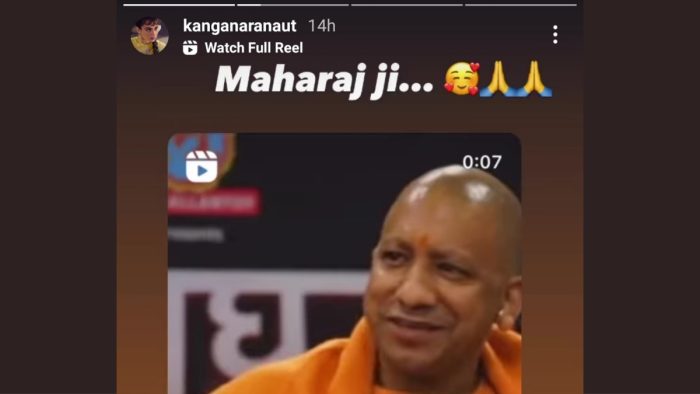 Actress Kangana Ranaut has shared a video from her Instagram, in which Yogi Adityanath says that the film city of the world will become the best film city. Then in response to one thing, Chief Minister Yogi Adityanath says that "I will see Kangana ji's film". Sharing this video clip with her Insta story, Kangana Ranaut wrote, 'Maharaj ji'. Along with this, he has also tagged Yogi Adityanath.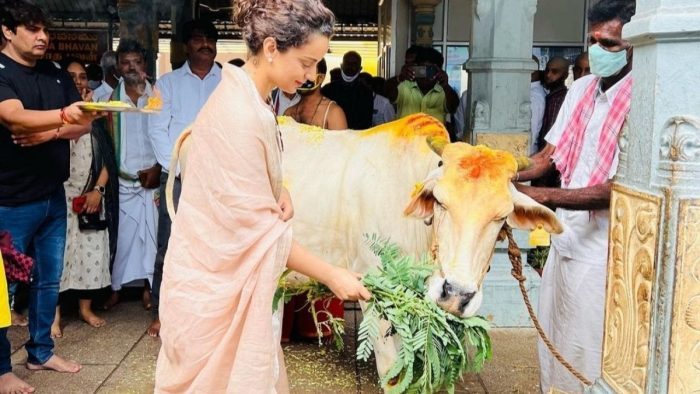 Bollywood actress Kangana Ranaut is very active on social media. She grabs everyone's attention with her posts. Let us tell you that Kangana also keeps tweeting in support of BJP many times and many times her tweets about BJP become very viral for her statements. Recently, Kangana had come into the limelight due to her tweet on farmers. Apart from this, he had also stated the independence of the country, due to which there was a lot of ruckus on social media.
A few weeks before, Ranaut had filed a counter-complaint against Javed Akhtar, who was fighting a criminal defamation case against Kangana. Akhtar had filed a complaint in the Andheri court in November last year and claimed that Ranaut had made defamatory statements against him during a TV interview, which allegedly damaged his image.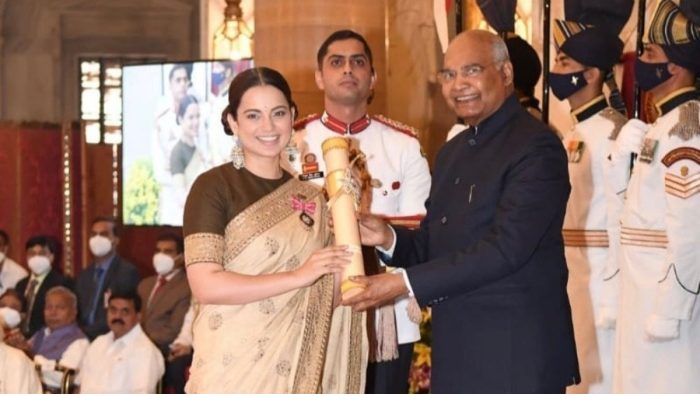 Talking about Kangana's work front, she was seen in the films 'Panga' and 'Thalaivi'. While the film 'Panga' depicts the story of becoming a kabaddi champion again, in 'Thalaivi', Kangana played the role of Jayalalithaa. Now Kangana is in a discussion about her upcoming film Tejas.