You Must Explore These Romantic Spring-Date Spots In Chennai; Check Out!
For good reason, Chennai, often known as the capital of Tamil Nadu, is a popular holiday destination for everyone! The city has it everything, from cultural heritage to beaches to ancient works of art—Chennai is full with wonderful sites to visit that will provide you with an unforgettable experience. If you're planning a romantic holiday with your partner, let us tell you that Chennai offers some very lovely sites where you may have tranquil, gorgeous, and mysterious experiences.
This city will amaze you on your dream date, from catching sunsets together to being lost in the romantic narrative of a gorgeous coffee cafe to peaceful boat trips. Here are some of the most romantic sites in Chennai that you should visit with your lover for a peaceful date.
Theosophical Society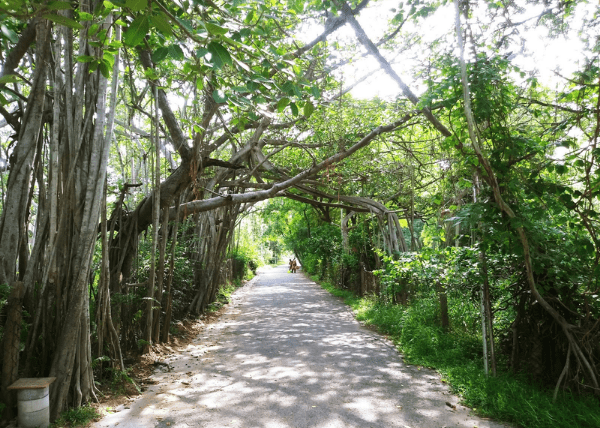 One of the most charming and tranquil spots in Chennai, nestled among the beautiful greenery, where you can spend quality time with your sweetheart away from the crowds. This 100-hectare park is only available for a short time and does not allow automobiles on the premises, which is the ideal explanation for its heavy reliance on nature and tranquil atmosphere.
Take a romantic stroll with your partner, converse and acquire all the calm you require, participate in cultural events, and spend the perfect romantic moments at the Theosophical Society in Adyar.
Wild garden café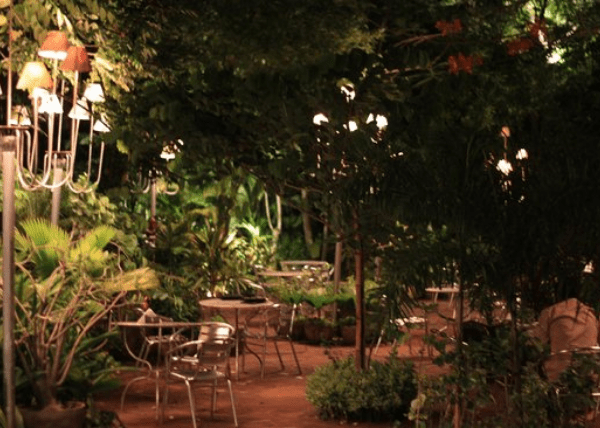 A lovely café is typically one of the most popular spots for a romantic date, and Chennai has plenty of them. Because it is surrounded by greenery, the Wild Garden Cafe is ideal for a spring date. From delectable treats to delectable beverages, the café has practically everything you need to keep your discussion with your spouse going. Furthermore, if your companion enjoys shopping, you may take them out on a shopping spree or even give them some items since this location provides fashionable apparel designs from well-known brands. Aside from this, the location also has a charming flower store, making for an ideal date. Is there any reason why you shouldn't schedule your date here?
Muttukadu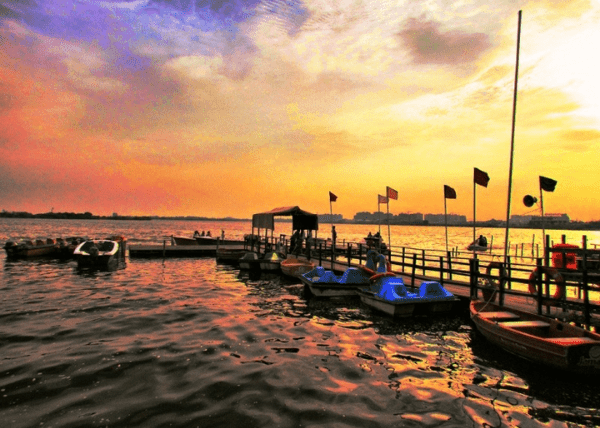 Do you want for a romantic getaway on the water with your sweetheart? Do you wish to sink deep into the romantic getaway in an unexpected style after touring the land and seashores? If so, the greenish-bluish tinged backwaters of Chennai will transport you to a state of whimsical peacefulness, complete with a clear quiet sky above you, calm water surrounded by rich greenery, and a relaxing boat ride. Choose from a variety of boats, including speedboating, powerboating, and shared boating, depending on your preferences. Muttukadu is open from 9 a.m. to 5 p.m., with a starting fee of INR 50 for boating.
Azzuri Bay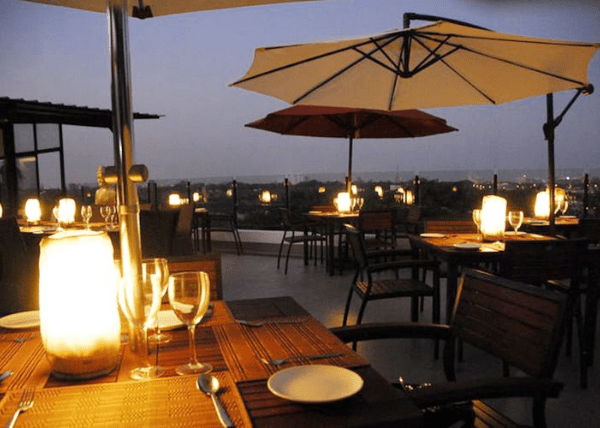 Fine eating in a romantic environment is the ideal setting for a date. And Azzuri Bay Café provides practically everything you need to make your spring date more refined and relaxing. Enjoy the most romantic time with your bae at Azzuri Bay and construct everlasting memories with diverse cuisines such as Chettinad Thai, South Indian, Sea Food, and Mediterranean mingled with a view of a magnificent sunset.