'Young Boys Used Me For Sex, Fame, Money And Work,' Rakhi Sawant Pours Her Heart Out Recalling Her Initial Days!
Reality TV star Rakhi Sawant is known for her outspoken and jolly nature. She does not mince her words when it comes to putting across her opinion. Sometimes, she also lands herself in controversies due to her bold statements. Though she has been a part of the glamour industry for quite some time now, she does not have any big budget project associated with her. Recently, the former Bigg Boss contestant opened up on the struggles she had to deal with during her journey to become a famous being.
In an interaction with a leading publication, Rakhi revealed how young boys used her for their benefit and left her after tasting success. "Young boys used to be in relationships with me for their own benefit. They used me for s*x, fame, money, and work. Once their work was done they would dump me and never look back. I was on the ladder for their success and fame. People have used me for their benefit. But after I found Adil things are going great and he is the first genuine guy I have met and I feel at peace."
Rakhi, who is currently dating a Mysore-based businessman Adil Khan Durrani, said that she is in a happy space now as she has found her true love in Adil. "Adil has bought a house in Dubai in my name. The other day, he gifted me a BMW. But frankly, my treasure is his love. His love is true. He is a loyalist," she quoted.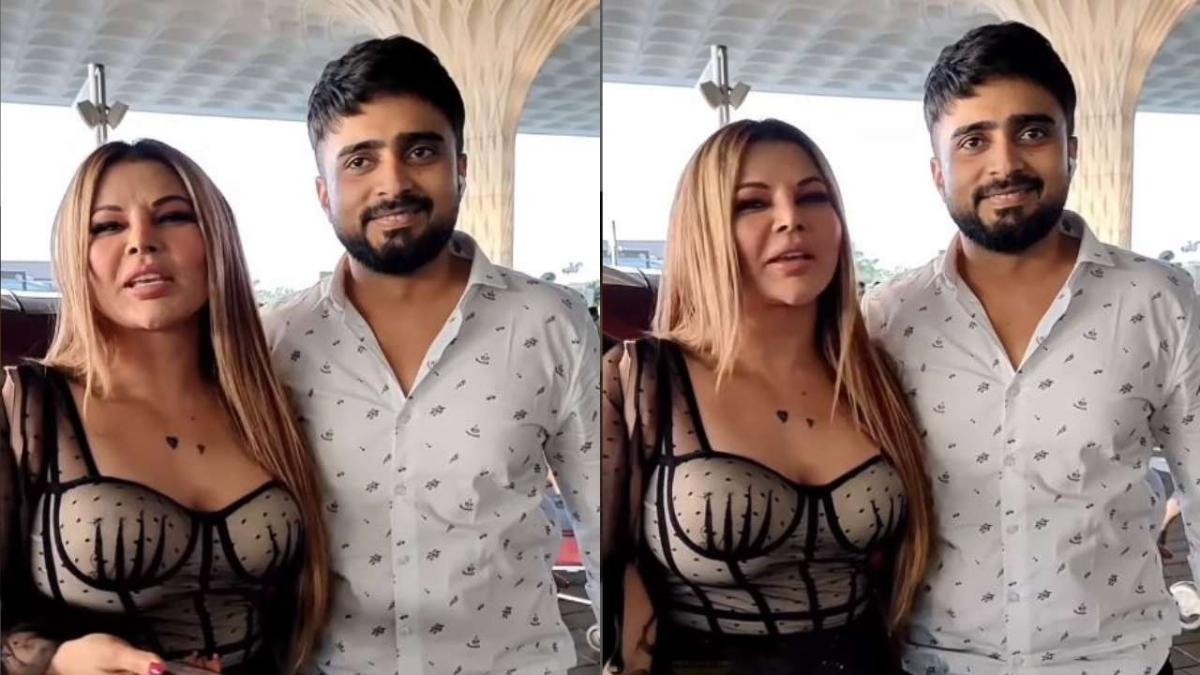 Let us tell you that the Pardesiya girl is in a live-in relationship with Adil. She was earlier married to a Belgium-based businessman Ritesh Singh, who was also seen with her in Bigg Boss 15. After trying hard to mend things, the two separated earlier this year. Rakhi keeps her fans entertained with her public appearances.