Gus Zeiner, a 40-year-old resident of Pacifica and co-founder of Chimera Bio, was an active father of his two young children when he was identified as having the potentially fatal blood disorder. The life-threatening blood disorder is also commonly known as myelodysplastic syndrome in early 2012. His account of hope and resilience provides inspiration to the patients who fail to cope up with life-threatening illnesses or serious health disorders.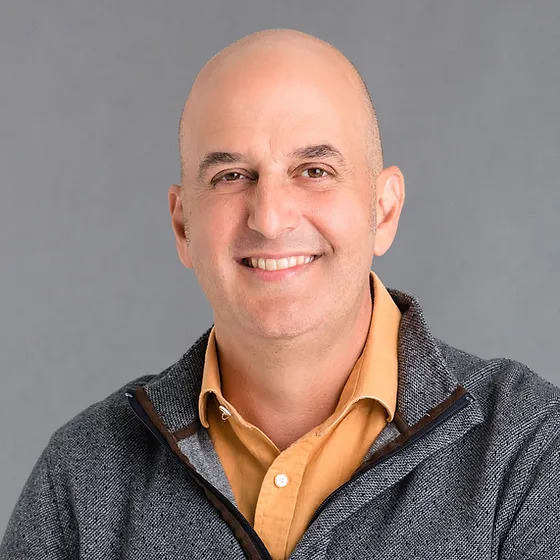 Gus Zeiner experienced exhaustion from lack of sleep and was unsure about what was going on inside his body." He said, "I thought that being somewhat strange with my body is what motivated me to visit the doctor. I ride my mountain bike a lot to keep my brain on straight. On a trail I rode frequently, I observed that I wasn't able to ascend as swiftly as I used to."
Diagnosis Of Myelodysplastic Syndrome (MDS)
"My red blood cells were too big, and there weren't enough of them," said Zeiner, a molecular biologist who works as a research scientist at Agilent Laboratories in Santa Clara. This started the process of elimination to ultimately get to his diagnosis of myelodysplastic syndrome (MDS) in April 2012. On further investigation, it was found that Gus Zeiner had a Vitamin B12 deficiency. The treatment he was given was a high dose vitamin therapy. Since the recovery rate was extremely low, the doctors sent Zeiner for a bone marrow biopsy. The reports of the biopsy were frightening and Zeiner was diagnosed with an aggressive form of myelodyplastic syndrome, a rare blood disorder which develops into an acute myeloid leukemia (AML).
The sole treatment for the majority of haematological cancers, a bone marrow transplant, was his only chance for survival.
Zeiner was completely stunned. When he was 39 years old, he received a cancer diagnosis that usually affects people in their 60s or 70s. His initial concern was for his two young sons, who might have to experience their father's absence in childhood. Well, for those who are unaware, Zeiner was 13 years old, when his father passed away. He recalled wondering whether there was some type of family curse fallen upon them.
Bone Marrow Drive To Save Zeiner's Life
The doctors warned Gus Zeiner about the ramifications of myelodysplastic syndrome (MDS). According to the experts, this type of MDS does not show any signs of recovery even if provided due care and chemotherapy sessions to the patient. Since Gus Zeiner did not had any siblings, the only survival chance left for him was the bone marrow registry. Soon after his diagnosis, Be The Match, a nonprofit organisation that matches patients with compatible donors for life-saving bone marrow or umbilical cord blood transplants, organised and conducted a bone marrow registry drive at both his workplace and the workplace of his wife. Within months of Zeiner's diagnosis, the search was conducted by his doctors, who quickly discovered two exact human leukocyte antigen matches. On July 13, 2012, a transplant was performed on him.
Zeiner's Battle Continued Even After Given A Transplant
Even with a bone marrow transplant, his prognosis was still dire. He wasn't given much hope of surviving longer than a few years. There were no survivors for his specific kind of MDS five years after a transplant, according to the research reports. In those studies, anyone who didn't pass away from the transplant relapsed and passed away from MDS. Nevertheless, Zeiner survived the five-year milestone, which he attribute primarily to luck and slightly to the fact that he was young and in good health when he got the transplant. The majority of MDS patients also have concomitant conditions including type 2 diabetes or heart disease, but he didn't.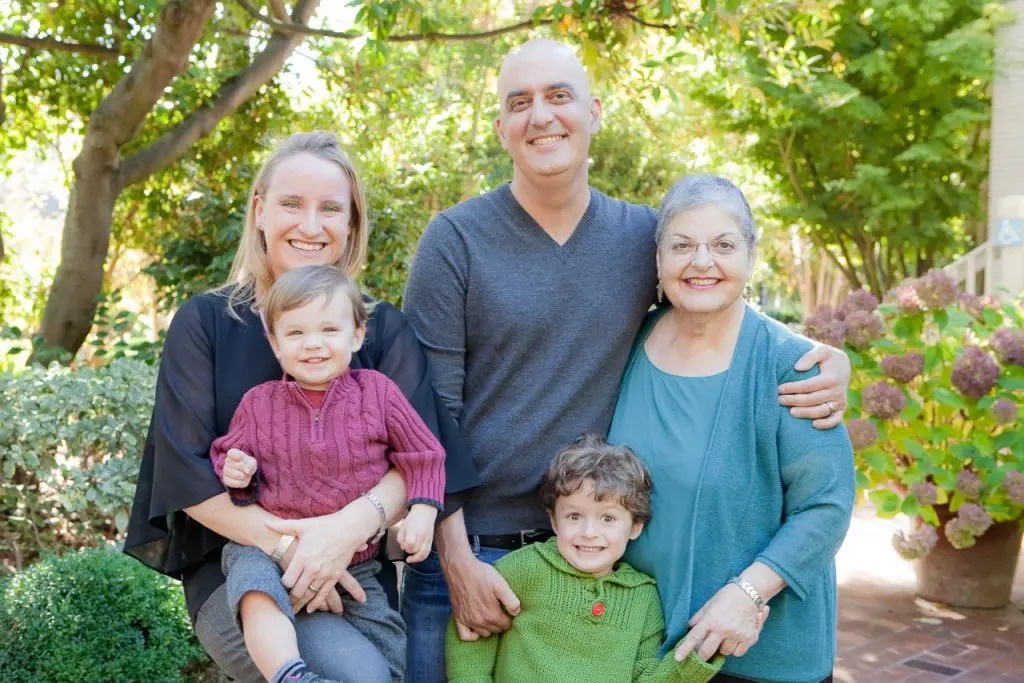 Zeiner from then on started to believe that Be The Match does really great work by giving people a second chance. His donor was anonymous for the requisite 1-year wait-period following his BMT. To give the donor some kind of personality, Zeiner named him 'Tom Marrow'. More than 12,000 Americans are diagnosed with blood diseases each year, such as leukaemia, for which a marrow transplant from an anonymous donor may be their best or only chance of survival.
Since after receiving his transplant, Zeiner has battled a minor graft versus host disease and a few illnesses typical of immuno-suppressed individuals.
Zeiner underwent a 6-month post-transplant bone marrow biopsy in January 2013, and he still seems to be in remission. Now that he is back to working part-time, he frequently rides the trails close to his Pacifica house.