A Bajrang Dal Attacked On The Set Of Ashram-3, Ink Was Thrown On Prakash Jha's Face
During the shooting of film director Prakash Jha's web series Ashram-3, the workers of Bajrang Dal created a ruckus on Sunday. During the shooting of the ongoing series in Bhopal, the capital of Madhya Pradesh, Bajrang Dal workers forcibly entered the set and misbehaved with director Prakash Jha. Where the workers also threw ink on the face of the director. Eyewitnesses present on the spot during the case also made a video of the incident in their mobile phones. In the video that surfaced, Bajrang Dal workers are seen chasing the members of the team and holding one of them, and assaulting them.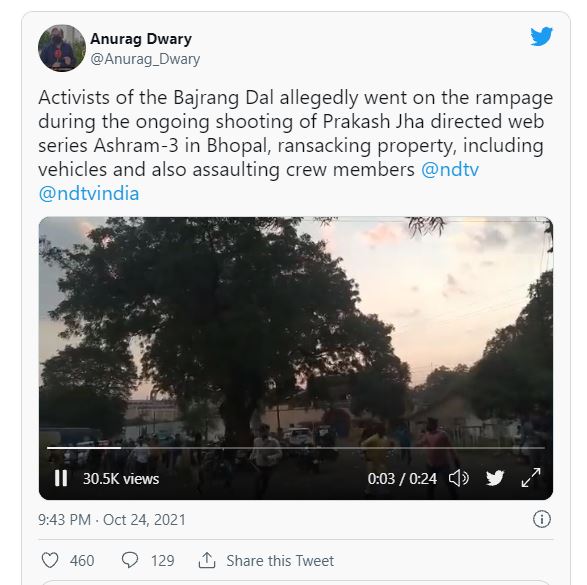 Members of Bajrang Dal creating ruckus on the sets say that Bobby Deol starrer Prakash Jha's web series Ashram is an insult to Hindutva. In such a situation, until the name of this series is not changed, he will not allow it to be telecast. In the matter, a Bajrang Dal leader said that Prakash Jha has not yet lodged any complaint in this matter. He also assured that he will change the name of the series.
Ranveer Singh Proves Why He Is The 'Best Husband In The World' By Fixing An Instagram Caption For Wife Deepika Padukone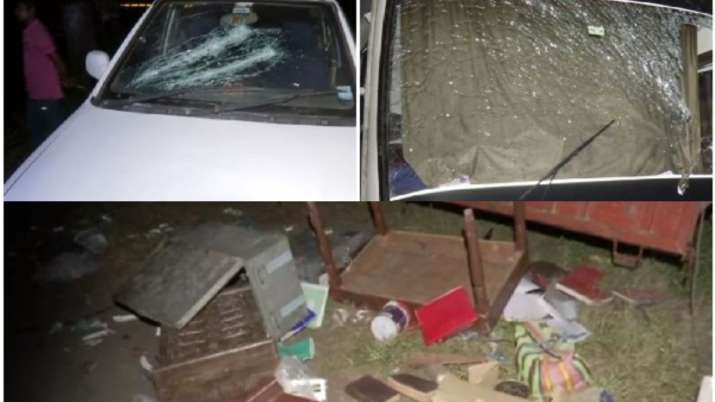 According to the information, suddenly a mob of Bajrang Dal members attacked the set on Sunday evening. These workers, who forcibly entered the set, also raised slogans of Prakash Jha Murdabad, Bobby Deol Murdabad, and Jai Shri Ram. It is being told that actor Bobby Deol, who played the role of Baba Nirala of Kashipur in the web series, was also present during the incident.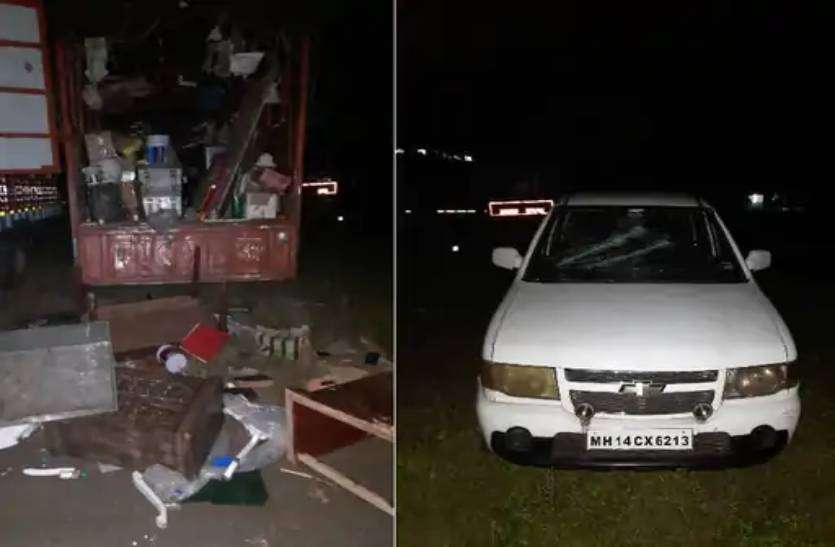 "They made Ashram 1, Ashram 2 and were shooting Ashram 3 here. Prakash Jha showed in Ashram that the guru was abusing women. Does he have the guts to make such a film on a church or madrasa? Who does he think he is?" Bajrang Dal leader Sushil Surhele said. "Bajrang Dal challenges him, we won't let him make this film. So far we have just blackened Prakash Jha's face. We are looking for Bobby Deol. He should learn something from his brother (Sunny Deol). He made such patriotic movies," he added. The police have said that even though no one from Mr. Jha's team has pressed charges, those involved will be identified and arrested. Anti-social elements vandalized the vehicles which caused trouble. The crew members of the ashram will be given security and it will be ensured that this does not happen again.