Adah Sharma Shared Such A Picture With Bappi Lahiri, Trolled On Social Media; Know Why?
The film industry lost its legendary singer, composer, director Bappi Lahiri a few days back. Its sorrow had not diminished even now, that people's eyes fell on the post of an actress. And then was he trolled fiercely. People did not like sharing this picture of actress Ada Sharma at all, they felt that Adah Sharma was making fun of an artist who is not in this world.
Actually, it happened that 1920 fame actress Adah Sharma made a collage of Bappi Lahiri's picture with her photo. In the photo, Bappi Da is seen wearing jewelery in his familiar style. At the same time, Ada Sharma is also wearing many rings and chains. With the photo, the actress asked who wore it better? People got furious at this post of Adah Sharma. People went out of their way not only to compare but also to see the outfits paid for. Adah shared her photo in a braless look. On seeing the picture, the anger of the fans has reached the seventh heaven. One user wrote that after someone's death, it is wrong to make fun of him like this.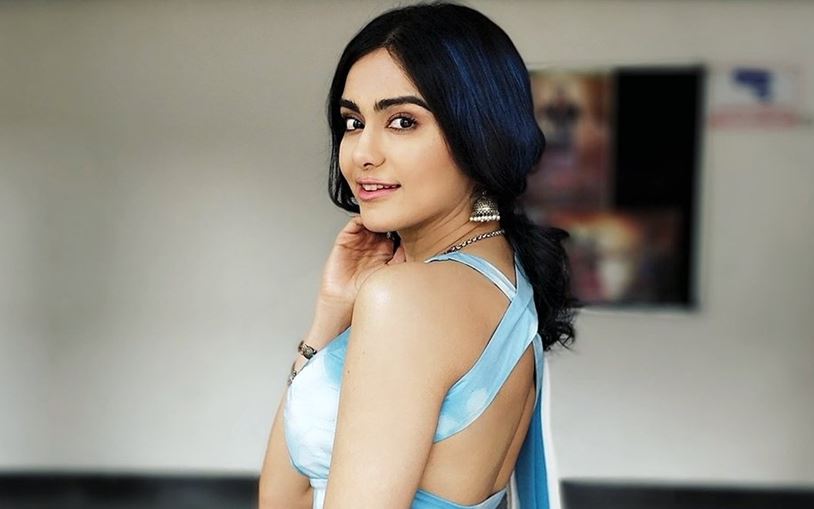 A social media user furious at AdahSharma wrote in the comment section, "Damn on you…. Another user said, 'Don't compare yourself to a legend just for 5 seconds of fame.' So another says, 'It's a different thing to compare for fun, but after someone dies? The third lashed out at Adah, writing, 'I thought only your films are garbage, but it seems you have more garbage full. Now Adah Sharma has clarified on this matter saying, "The post was originally posted on my Instagram two years ago on 28th March 2020. Bappi Da' post uploaded yesterday on my Facebook page was scheduled for posting by us a month back. Unfortunately, we lost Bappi Da last week, which spoils this post. ,
On the work front, she was last seen in Commando3 opposite Vidyut Jammwal. She has also worked in some South films. Apart from this, she has worked in web series like Pukaar, The Holiday, Pati Patni Aur Panga. At the same time, the actress has also worked in short films like Tindey, Moh, Soulsathi, and Chuha Billi.