Aditya Narayan And Shweta Expecting Their First Child, Shared A Photo of Baby Bump; Checkout!
Aditya Narayan, an Indian musician, and his wife, actress Shweta announced their pregnancy on social media. Shweta confirmed the news by posting a selfie of herself and Aditya on Instagram. She posted the photo with caption, "Aditya & I feel grateful & blessed to share that we are welcoming our first child soon #BabyOnTheWay."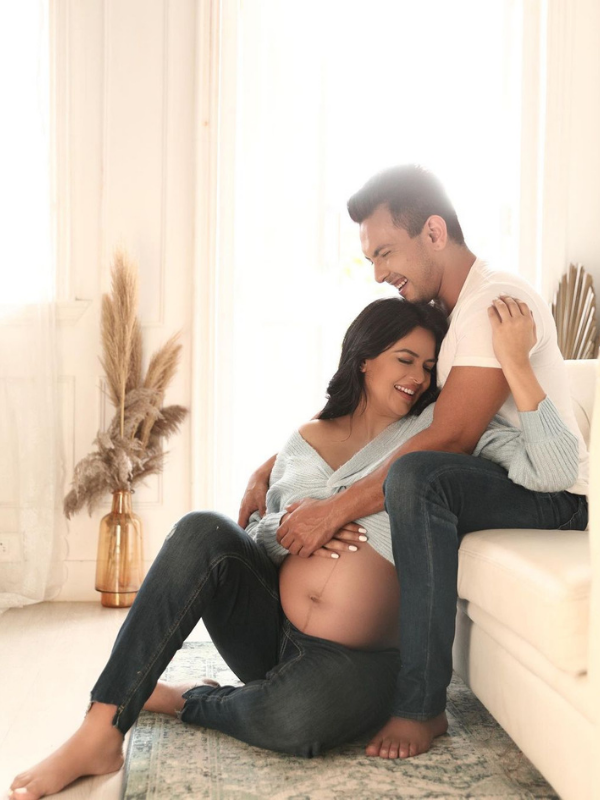 Aditya sat on the sofa, holding Shweta, who is seated on the floor. The hands of the pair seem to be resting on Shweta's growing baby bulge. On Instagram, Aditya also posted the same photo. Friends, colleagues, and fans flooded Aditya and Shweta with love and well wishes.
During a recent interview with ETimes, Aditya stated that it is time for him to take on more duties. After finishing up his existing obligations, which is expected to happen early next year, the singer stated that he intends to take a vacation from the small screen.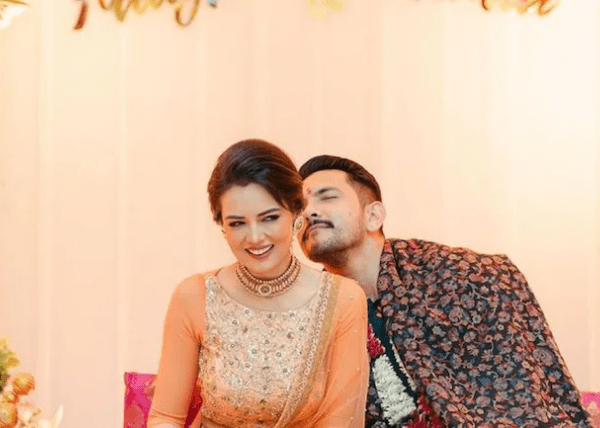 He has stated that 2022 will be his final year as a presenter on Indian television, and that he will not be hosting thereafter.
The television industry, according to Aditya, has given him a name, popularity, and prosperity. When asked about his goals, he responded that he enjoys doing numerous things at once, but it is also taxing.
He claimed he started hosting on the tiny screen when he was a youngster, and that by the time he's done next year, he'll most likely be a parent.
The actor-singer also stated that he will make an official statement on 'Indian Idol 12' shortly and thanked his fans for their continued support.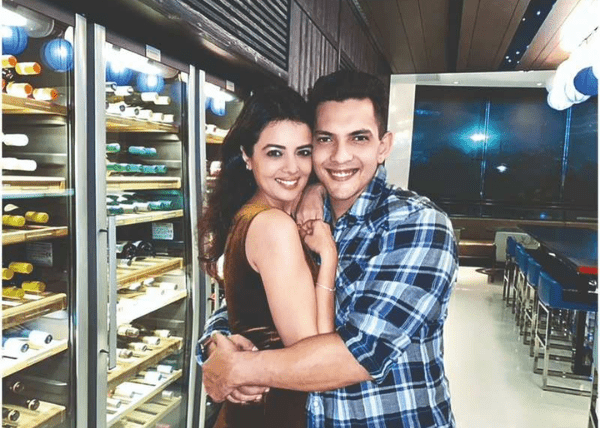 On the sets of Shaapit, Aditya Narayan and Shweta Agarwal met became fast friends. They married in Mumbai, India, in December 2020, after dating for about a decade. Because of the pandemic, the gathering was small, with just family and friends in attendance.
Aditya had said during one of the singing reality show's segments that it was 'love at first sight' for him when he spotted Shweta on the set of the 2010 film. His wife explained that in the beginning, he worked incredibly hard, and they were simply 'okay' friends for a year.