Aishwarya Rai Bachchan On Her 48th Birthday Gleamed In A Floral Tiara With An Exuberant Charm
Actress Aishwarya Rai Bachchan showcased pictures from her birthday celebrations on her Instagram account. The pictures of her birthday showed her husband Abhishek Bachchan and her daughter Aaradhya. The duo of mother-daughter twinning in white floral stole many hearts.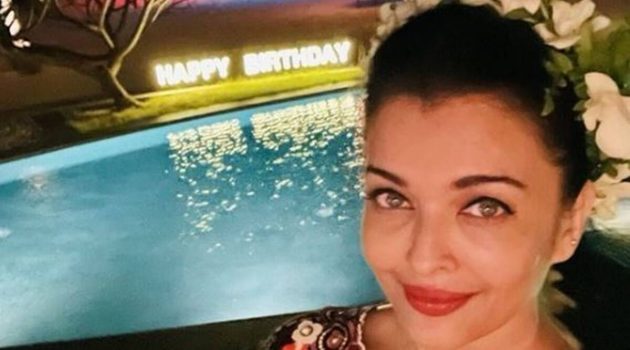 "Love you forever and beyond," Aishwarya added in her post and added a few emoji(s). She also shared a photo with her mother Vrinda Rai while hugging her and Aaradhya flaunting a hairdo with a pink rose. "Love you eternally, thank you for your unconditional love and blessings," she captioned.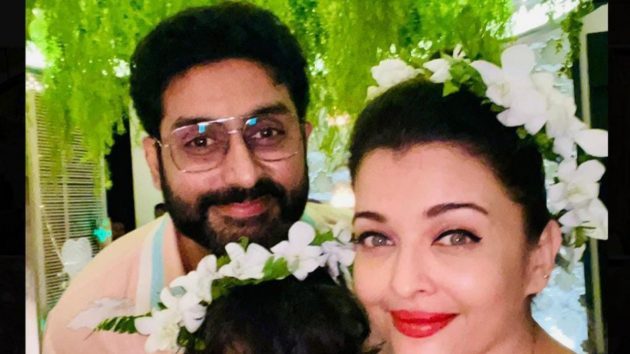 Abhishek Bachchan shared a photo of Aishwarya posing by the pool with a light board, 'Happy Birthday' behind her. She adorned a one-shoulder dress and a white floral tiara. Abhishek added with immense love, "Happy Birthday Wifey! Thank you for being you. You complete us. We love you."
Sandeep Sejwal's Adorable Response When Kumkum Bhagya Actress Pooja Banerjee Announces Her Pregnancy
On Monday Aishwarya gleamed in her 48th year with an exuberant charm. Many Bollywood celebs such as Katrina Kaif, Anushka Sharma Kohli, and Madhuri Dixit Nene greeted her with birthday wishes.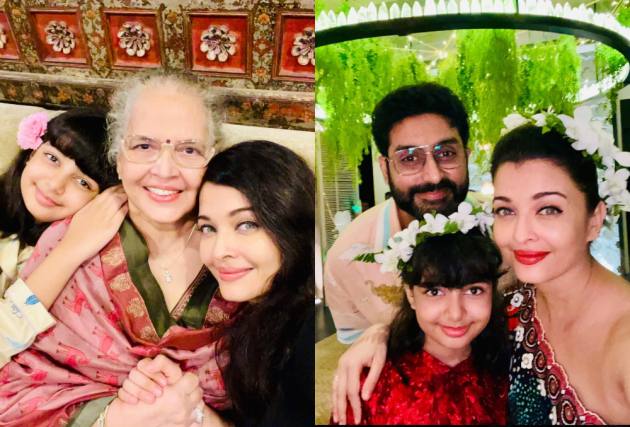 Aishwarya Rai Bachchan rocked the theatres in 2018 with her acting skills in the movie, "Fanney Khan". After four years, she has decided to mark her come back in Manila Tonam's ambitiously historic movie "Ponniyin Selvan". The movie is an adaptation of the Tamil novel by Kalki Krishnam Lucy, which narrates the story of Arrumoji Valman, who was later crowned by the Chola Emperor Rajaraja Chola I.
Aishwariya was actively involved with other professional projects while being choosy about the scripts she wanted to experiment with within her career. Last month she grabbed the limelight at 'Paris Fashion Week', where she exchanged warm vibes with Helen Mirren, Camila Cabello, and Katherine Langford. She has also participated in an event in Dubai hosted by the make-up brand endorsed by her.