Ajay Devgn Starts Shooting For Drishyam 2, Abhishek Pathak Will Direct The Next Chapter!
The shooting of Drishyam 2 with Ajay Devgn has begun in Mumbai and will be shot extensively in Goa in the next few months. Drishyam 2 will also include the star cast of the first film Tabu, Shriya Saran, Ishita Dutta, etc. The story of this film will begin 7 years after the events of the first film and will be seen testing Vijay's determination to save his family for which he is ready to do anything. The film aims to do justice to the 'crime-thriller' genre in every possible way.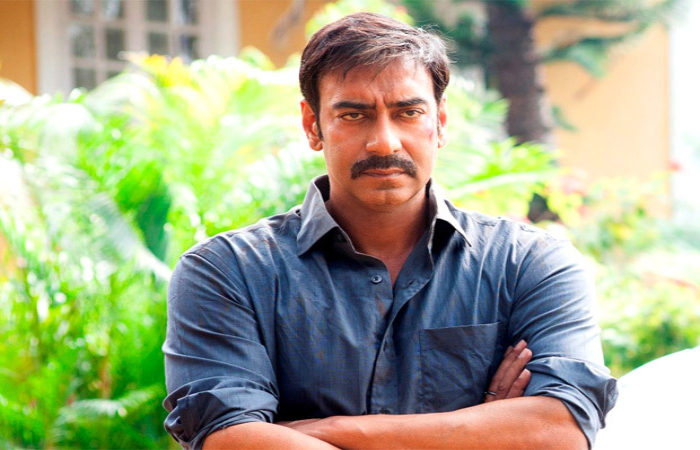 Talking about making a comeback with Drishyam 2, Ajay Devgn said, "Drishyam has received a lot of love from the audience and is a legend. Now with this film, I am very excited about another interesting story. Vijay is a multidimensional character and is seen setting interesting narratives on screen. Abhishek Pathak (director) has a fresh vision for the film. I am eagerly waiting for Part 2, which has mystery and interesting characters like the previous film."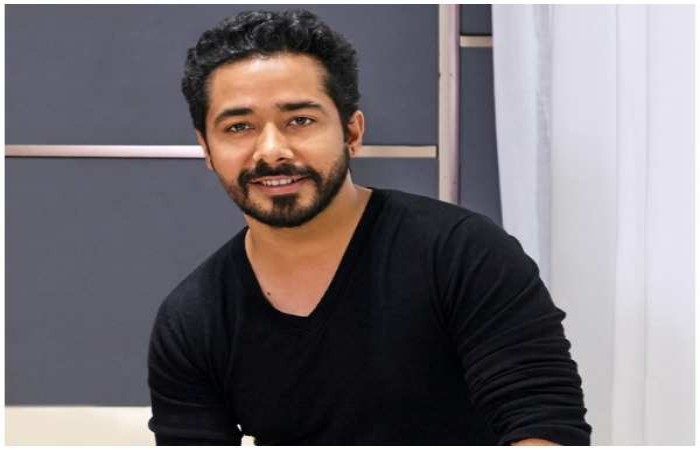 Drishyam 2 director Abhishek Pathak said, "Making an official remake of a successful franchise film is an honor as well as a challenge. Getting a chance to work with the powerhouse of talent, Mr. Ajay Devgn is moral for any creative person. It is exciting to retell a story from my point of view and vision through different visuals in a justified yet extraordinary manner. The setting and mood of the film, while lifting the crux, makes it interesting from the start."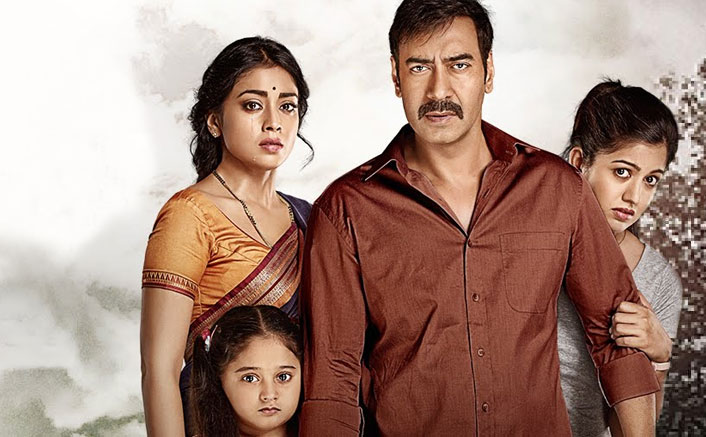 The character Vijay, played by Ajay Devgn in the film Drishyam, made everyone believe that on October 2 and 3, his family had gone on a holiday. It was a perfect plan to save his family from being convicted of murder. The plot of the film was woven in such a way that the audience would remember what Salgaonkar had done on October 2 and 3. In the sequel, Ajay is all set to reprise one of his most intriguing characters, Vijay, on screen.