In the glitzy world of Bollywood, love affairs and scandals are no stranger. The alleged love triangle involving Akshay Kumar, Raveena Tandon, and Rekha was one such incident that rocked the film industry. Let's delve deeper into this juicy story and understand what happened.
The Beginning of the Affair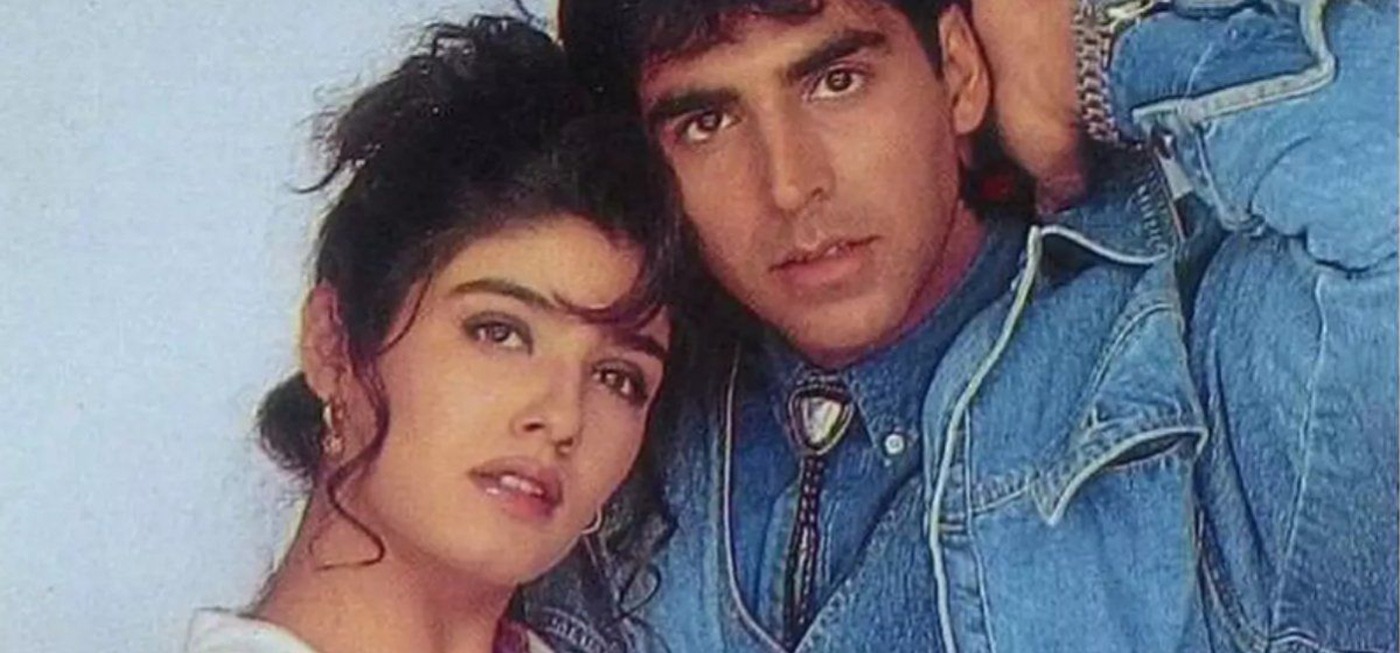 It all started when Akshay Kumar and Raveena Tandon were cast together in the movie "Mohra" in 1994. They clicked immediately and quickly rose to the top of Bollywood's most talked-about couples. Their chemistry was evident both on and off the screen, and they were often spotted together at parties and events.
The Intrusion of Rekha
Enter Rekha, one of the most legendary actresses in the history of Indian cinema. She was rumored to have developed a close friendship with Akshay Kumar while working together on the movie "Khiladiyon Ka Khiladi." This allegedly did not sit well with Raveena Tandon, who began to suspect something was happening between the two.
The Fallout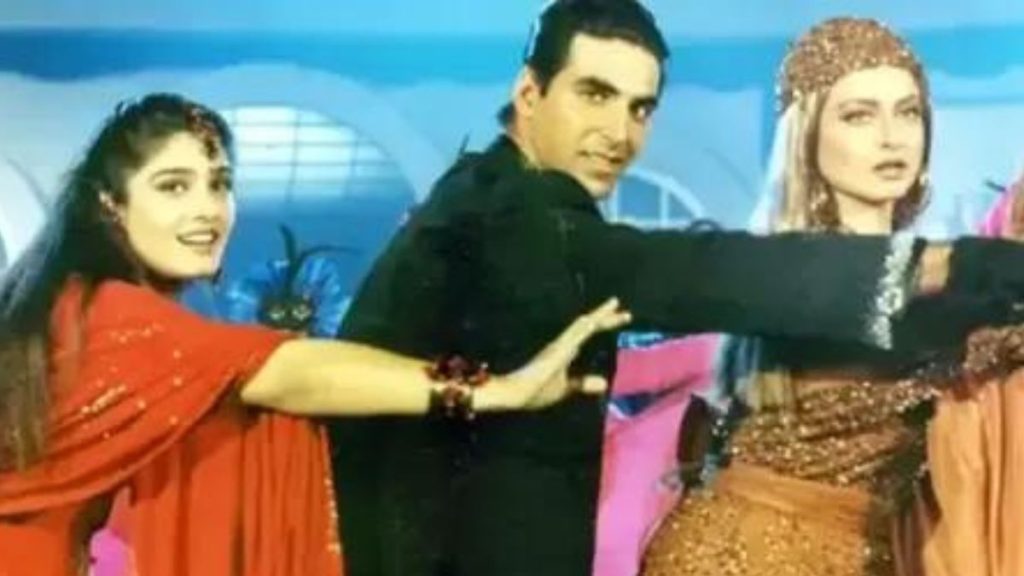 As expected, the alleged love triangle caused a massive scandal in Bollywood. Raveena Tandon was heartbroken and went on record to express her disappointment in Akshay Kumar. However, Akshay Kumar and Rekha have consistently denied the rumors of a romantic relationship.
In a recent interview, actress Raveena Tandon discussed her personal life and her former romance with actor Akshay Kumar. She openly admitted that she thought Akshay just put up with actress Rekha for their movie because he used to flee from her. Even when Rekha wanted to make lunch for Akshay, Raveena stopped it since she thought it went too far.
The Aftermath
The love triangle eventually died down, and all three actors moved on. Akshay Kumar married Twinkle Khanna, who has been happily married for over 20 years. Raveena Tandon also found love again and tied the knot with Anil Thadani. Rekha, however, has remained single and continues to be one of the most iconic actresses in Indian cinema.