Alia Bhatt and her husband, Ranbir Kapoor, have been at the centre of media gossip recently. People were quick to criticise their marriage after Alia made a few comments about Ranbir on how he preferred her to wear makeup.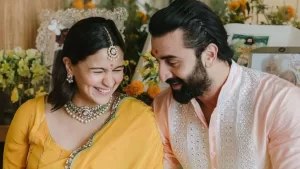 Although the couple did not immediately comment on the massive trolling and memes being made online, Alia has now spoken out. In a recent interview, Alia was questioned about her latest controversy. She mentioned that she is not in a position to complain about anything as she feels she is privileged and lucky to have everything.
How Alia Initially Reacted
A few weeks ago, Alia Bhatt mentioned in a comment that she tries to keep her lipstick natural. She showed how she wiped it off to leave a tint, as her Ranbir preferred it that way. The comment opened the floodgates to a variety of comments made about their marriage. Fans were quick to label Ranbir Kapoor as a red flag and toxic.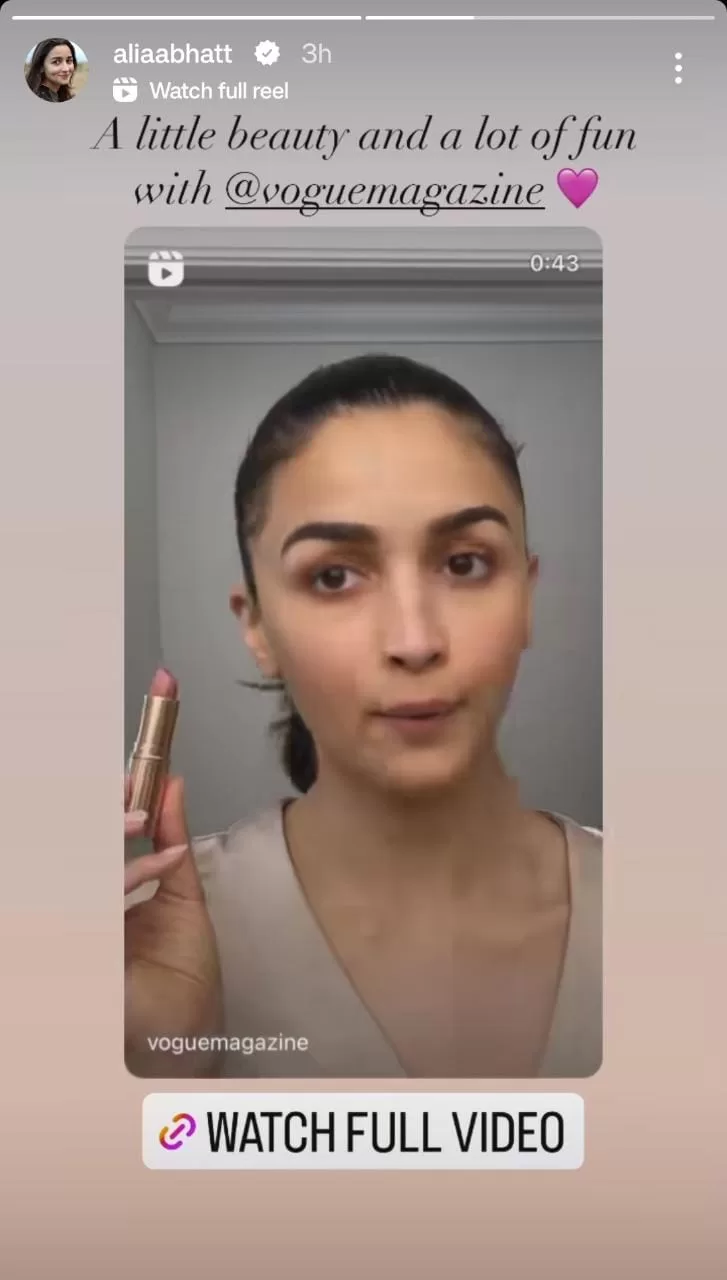 When the news initially broke out, Alia said she got defensive. Talking about how she handled it, she mentioned, "Later, I became disdainful. But I believe that because of the position I am in and the privilege I have, I have grown into a person who believes that I have nothing to complain about. It doesn't seem good for me to express that I disagree with what others are saying."
Alia's Reaction to the Lipstick Comment
Reacting to the controversy, Alia said, "I am a human being; I am bound to say four stupid things in public. But I may also say 14 intelligent things. But negativity travels faster than positivity."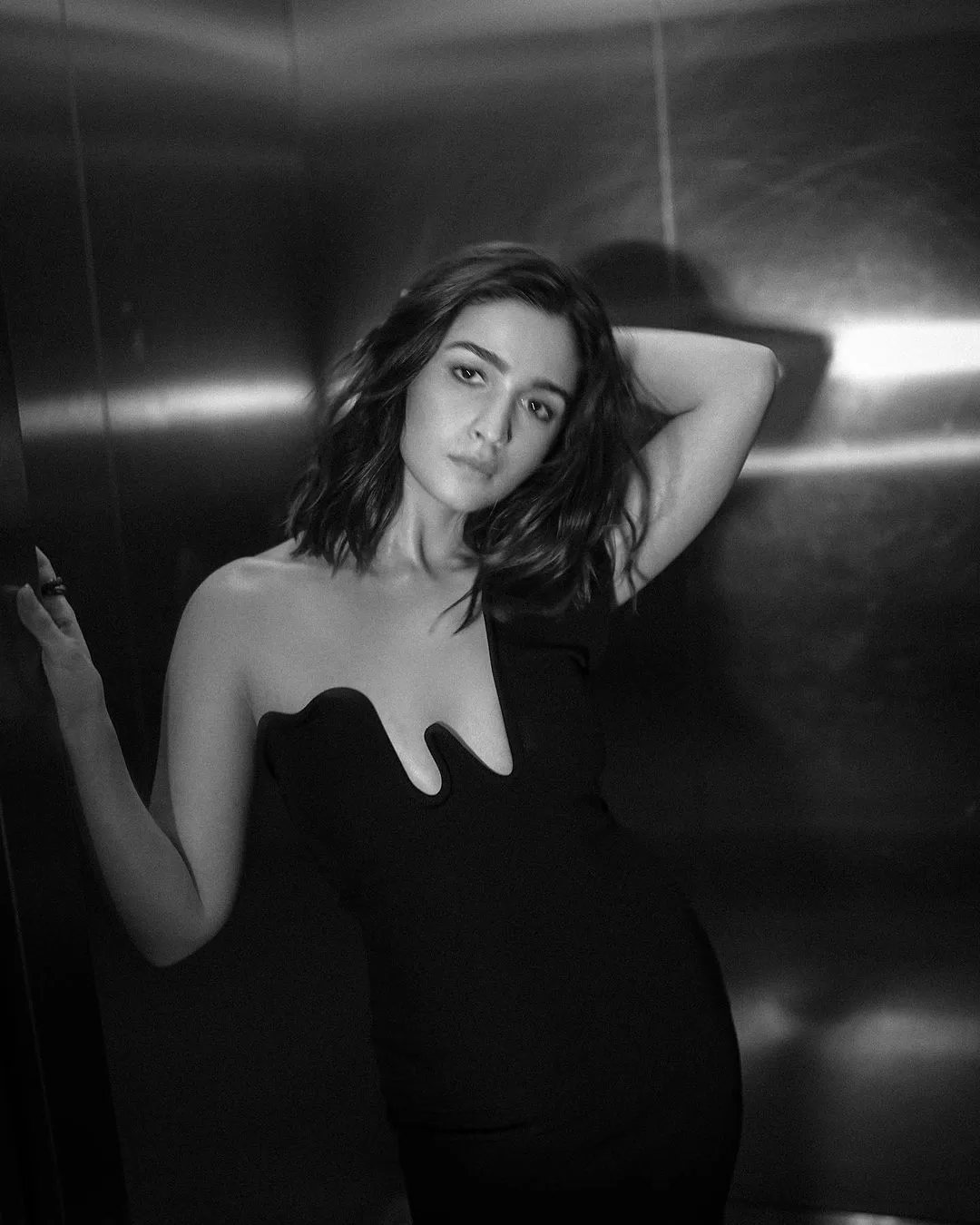 Alia continued to say that everyone is disturbed by negative comments and she is no different. "Maybe I have also become a more private person because of that, but I cannot fault anyone for it. I have never in my life spoken back or said, 'You can't say this about me'. Sometimes lies—complete lies—have been spoken. I have never said anything back because I believe that is not the way I want to conduct myself," she continued.
Alia added that sometimes there are a lot of lies. In those situations, she prefers to say anything back, as she does not want to manage herself in that manner.