Astrologer Predictions On Katrina Kaif And Vicky Kaushal Life After Marriage; Says Katrina Will Bring Luck To Vicky
Vicky Kaushal and Katrina Kaif marriage: Astrologer makes a prediction on how their lives will turn out after marriage. Now, astrologer Pandit Jagannath Guruji has predicted how their married life will turn out. Pandit Jagannath Guruji, a well-known astrologer who does face- reading and astrological predictions for the leading Bollywood celebrities, has said that Vicky and Katrina will continue to be the way they are even after marriage.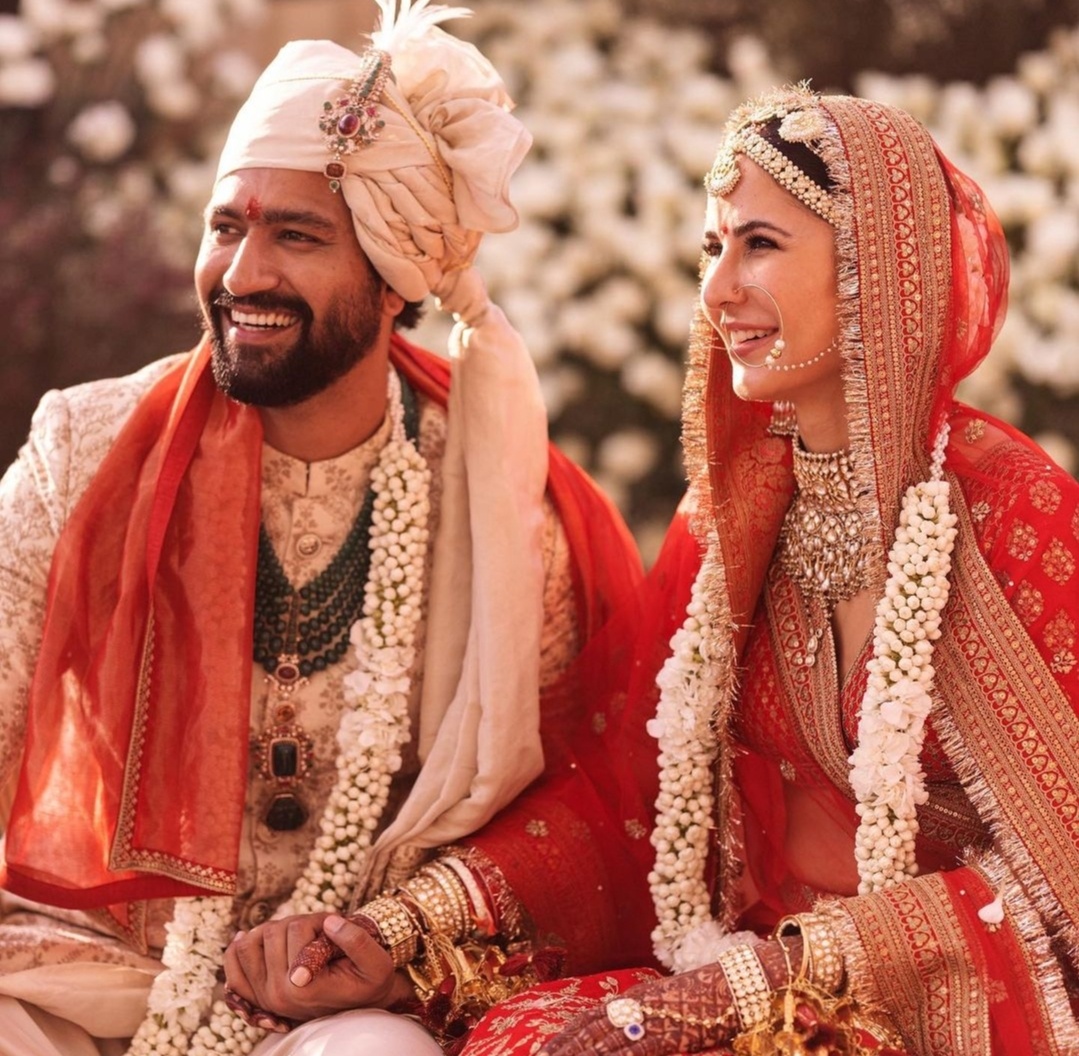 He means that the couple will remain extremely private and will do their best to keep their married life away from the lenses of the paparazzi. In an interview to the Times Of India, Guruji said that fans may find it heartbreaking but Vicky and Katrina are not happy with the speculations and gossips going around regarding their marriage.
The actress, who has made it to the top with hard work and sheer preservance, will continue to work in the movies but will take out more time for her personal life post marriage, said Pandit Jagannath.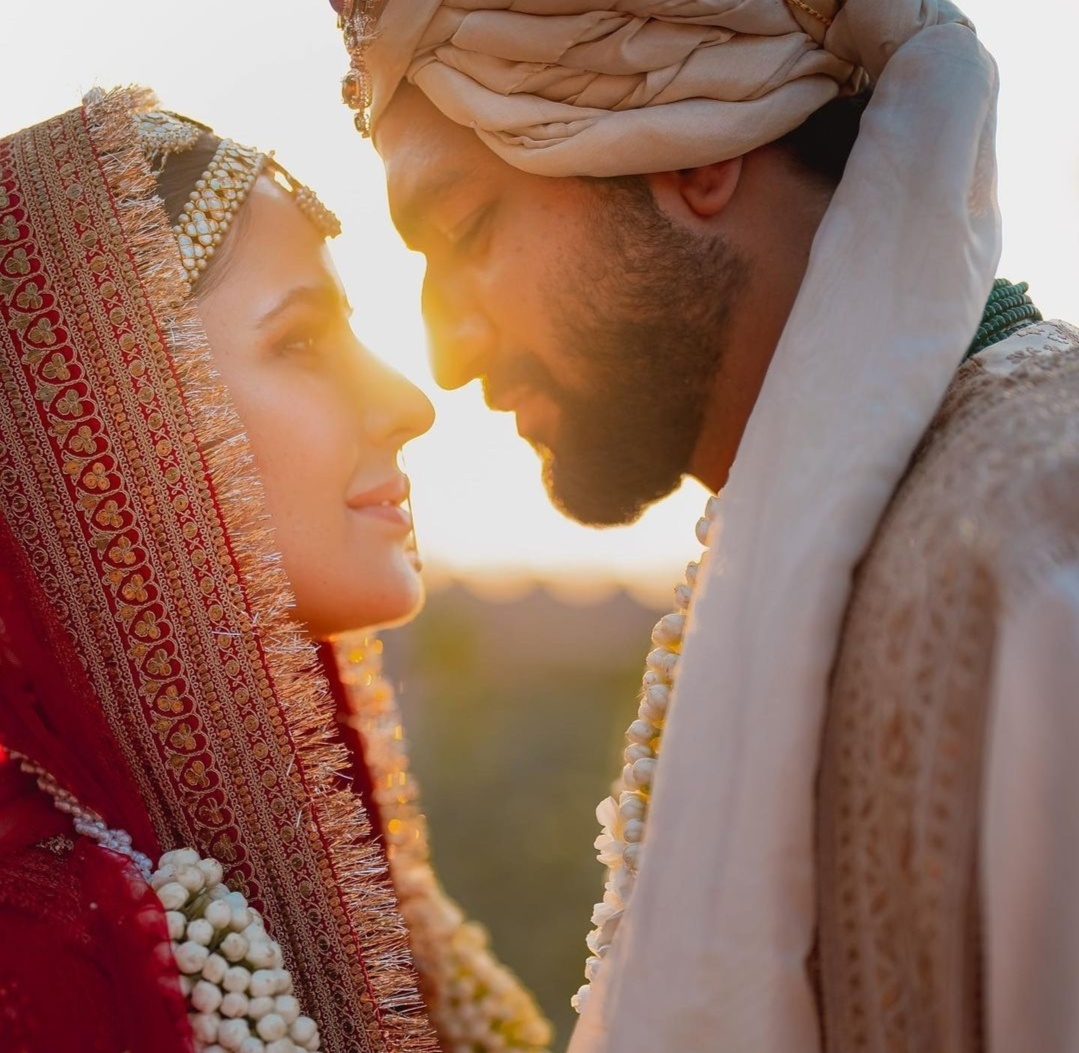 The astrologer predicted that Vicky Kaushal will grow both as an actor and as a star. According to Panditji's predictions, the couple will have a happy married life and both will respect and take care of each other's tastes.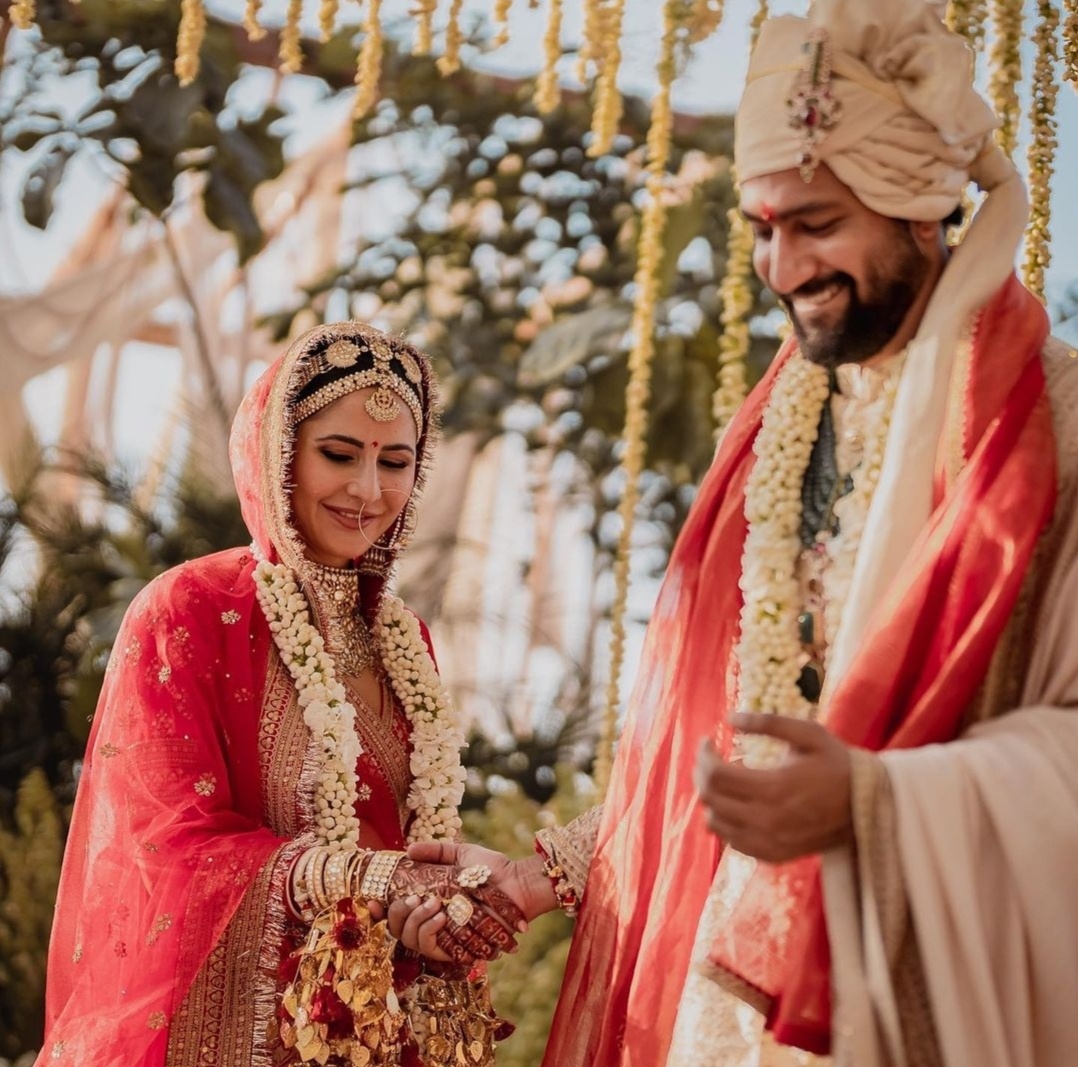 Katrina has a dominating nature but there is only a 5% chance of her trying to dominate Vicky. She doesn't find the need to enforce anything on him. Vicky is generally not of a dominating demeanor and likes to keep himself away from unnecessary things or situations in general. He is at some point might think about dominating Katrina. This would largely be from the influence of a few people around him who will advise him to do so. But, he must never try to dominate Katrina as that can bring their relationship to an end.
Katrina will bring a lot of luck to Vicky which will be very beneficial for him financially whereas she will focus on her family life.