"Bachpan Ka Pyar" Boy Seen Chilling At Juhu Beach, Mumbai's Air Changed His Looks.
Everyone is familiar with the power of social media these days. Social media makes someone a shining star overnight, while many times the stars get trolled on social media for their pictures and many things. There is only one name on social media these days and that is Sahdev Dirdo, who sings the song "Bachpan Ka Pyaar". Sahadev is enjoying his fame to the fullest these days. An old video of him went viral on social media.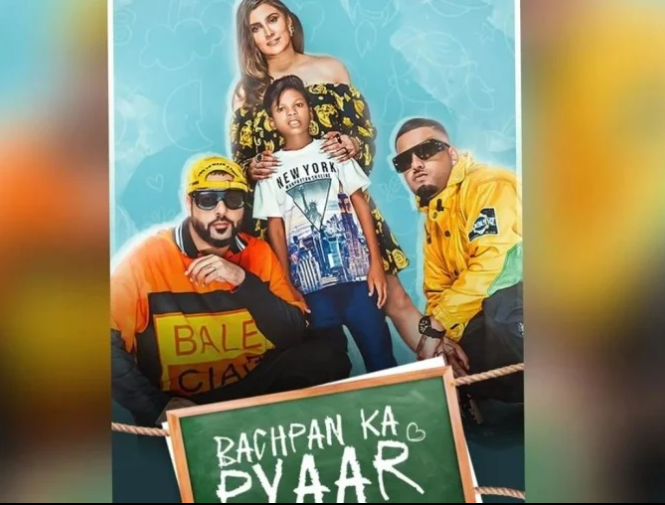 Sahadev
Sahdev is getting love from all over the country for his song "Bachpan Ka Pyaar". After becoming famous, Sahadev is seen chilling on Juhu Beach. Many of his videos and pictures are becoming very viral on social media. Where he is seen having fun with his friends. In these pictures, he is spending time with his friends and is seen doing many poses for the camera.
Sahadev
In these pictures, Sahdev is seen having a good time with his family, with this, it is clear that he is enjoying this time to the fullest. In these videos and pictures, he is seen playing cricket and posing in front of the sea.
https://www.womansera.com/ias-toppers-love-story-ends-tina-dabi-and-amir-athars-divorce-is-approved-deets-inside/
Some time ago a video of Sahdev became very viral on social media. In this video, he is in his school and looking at the camera, he is singing the song "Bachpan ka Pyar". Seeing this video, became so much viral on social media that big stars made reels on it and Sahadev became an internet sensation on sight.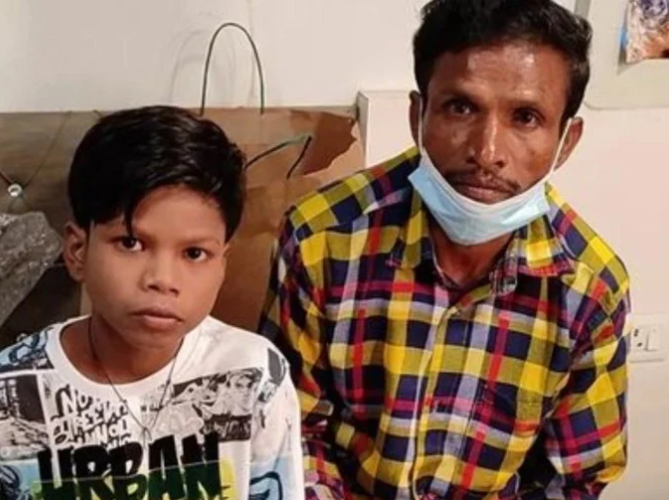 Sahadev
Childhood love on the internet became so viral on social media that Sahdev has become a young sensation from internet sensation. Seeing his fame has increased so much that now the paparazzi revolves after him.
After the video of Sahdev Dirdo went viral, rapper Badshah teamed up with Aastha Gill to remake the song in which Sahdev's voice was also added. This song has been released and people are liking this song very much.