Bhabhiji Ghar Par Hain Actor Jeetu Gupta's 19-Year-Old Son Dies; Fans And Sunil Pal Pay Respects!
"Bhabhi ji ghar par hain" Actor Jeetu Gupta lost his young son, and his co-star of the show pays tribute to the boy who passed away at the age of 19. Jeetu plays the character of Doctor Gupta in this popular TV show. His son Aayush Gupta was reportedly hospitalized with a high fever. Earlier this week, When his son Ayush was on a ventilator, Jeetu asked fans to pray for him.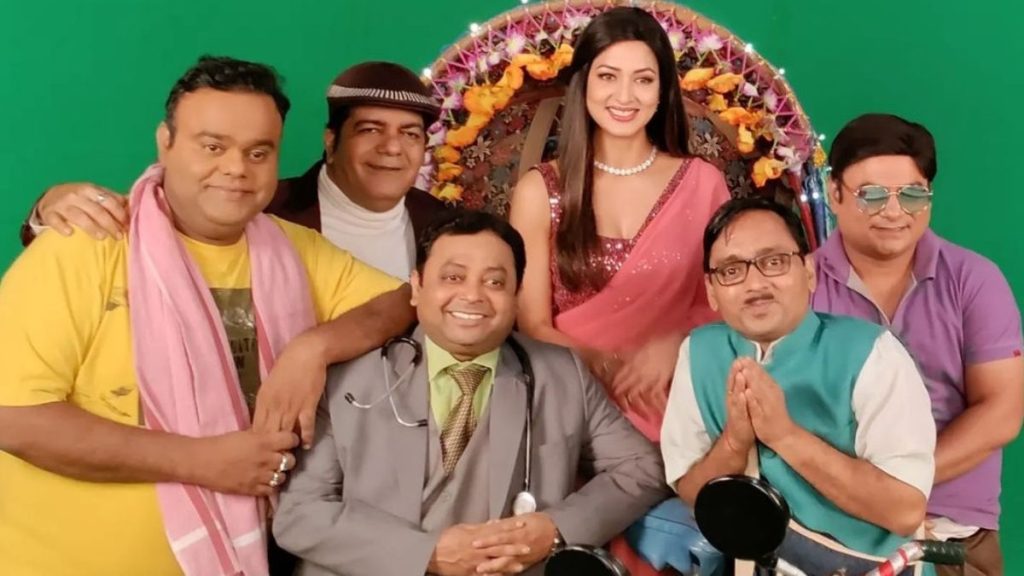 Jeetu posted a message on his Instagram asking fans to pray for his son. He shared a note that said, "My son is in critical condition on a ventilator. Please pray for him." "Pray for my son," he wrote in the caption to the post. However, Aayush did not manage to recover and Jeetu's latest post, posted on Thursday evening, confirmed his death.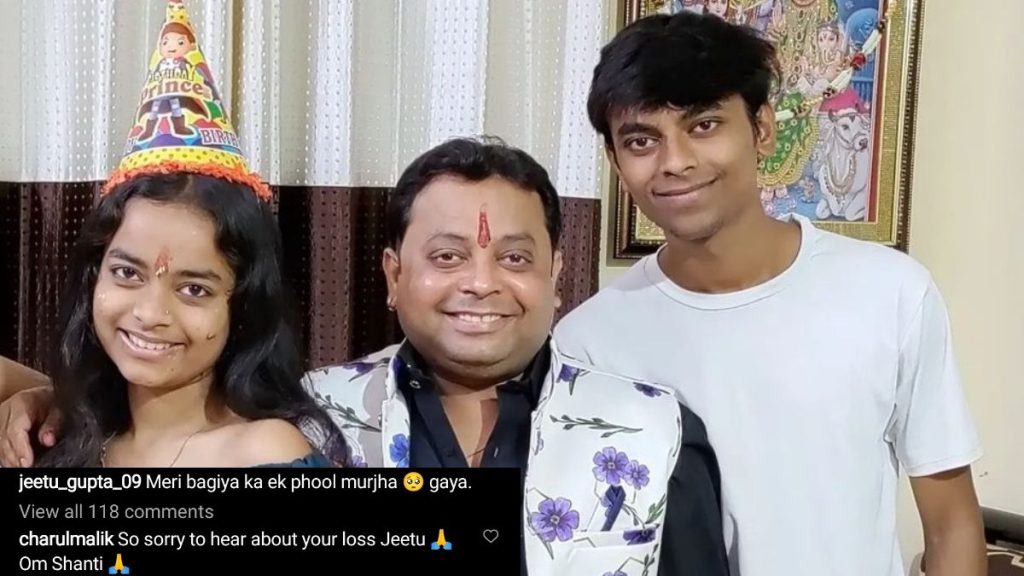 Jeetu posted a photo with Ayush on Instagram and wrote: "Meri bagiya ka ek phool murjha Gaya (one flower in my garden withered)." Looks like the picture was taken at a birthday party. Actor Bhabhiji Ghar Par Hain Charul Malik said, "I'm sorry for your loss, Jitu Om Shanti." Fans of the actor and the venue of the show also expressed their condolences.
Jeetu also posted a photo of his deceased son on Facebook with the caption: "Nahi raha mera babu Aayush (my son Ayush is no more)". Comedian Sunil Pal wrote in Jitu's post, "Rip,Bhabhi ji ghar par hain ke actor aur Mere Bhai Jeetu Gupta ke Suputra Aayush, 19, Nahi Rahe( My brother's son Ayush is no More here). "Rohitashv Gaur also shared a photo of Ayush and left an emotional post on his Facebook page. "I am very sad to lose you and loss to your family. My condolences are always with you. om shanti om)"