After the intense sessions of scolding and schooling by host Salman Khan on Fridays and Saturdays, Sundays bring a delightful twist. Sohail Khan and Arbaaz Khan take on the entertaining role of roasting the contestants on Bigg Boss 17. The anticipation grows as Sohail and Arbaaz Khan make a dramatic entry into the Bigg Boss house. This is promising a unique twist for the upcoming Weekend Ka Vaar episode.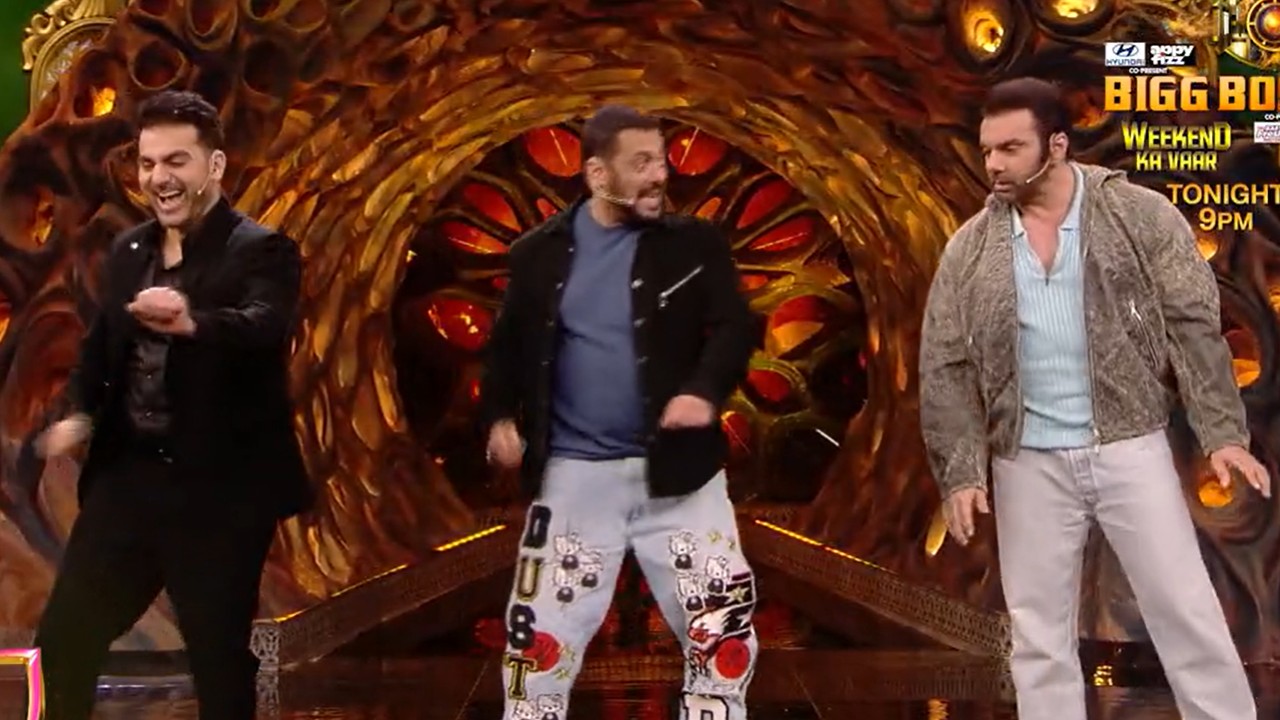 A Teaser of Roasting keeps the excitement fresh
The promo for the upcoming Sunday episode provides a glimpse of Sohail and Arbaaz entering the Bigg Boss house. Their target for the day is Isha Malviya. She shares the house with both her ex-boyfriend Abhishek Kumar and her current boyfriend Samarth Jure.
An Unconventional Living Situation
One of the key focal points for this episode revolves around the enigmatic contestant, Isha Malviya.
Her distinctive living arrangement within the Bigg Boss house. She shares her space with both her ex-boyfriend, Abhishek Kumar, and her current boyfriend, Samarth Jurel. They have stirred a remarkable amount of intrigue among both the fellow contestants and the avid viewer.
Intriguing Dynamics Unfold
The interactions and dynamics among these three housemates are a hot cake now. They have captivated both fellow contestants and the audience too. Also adds an element of fascination to the episode.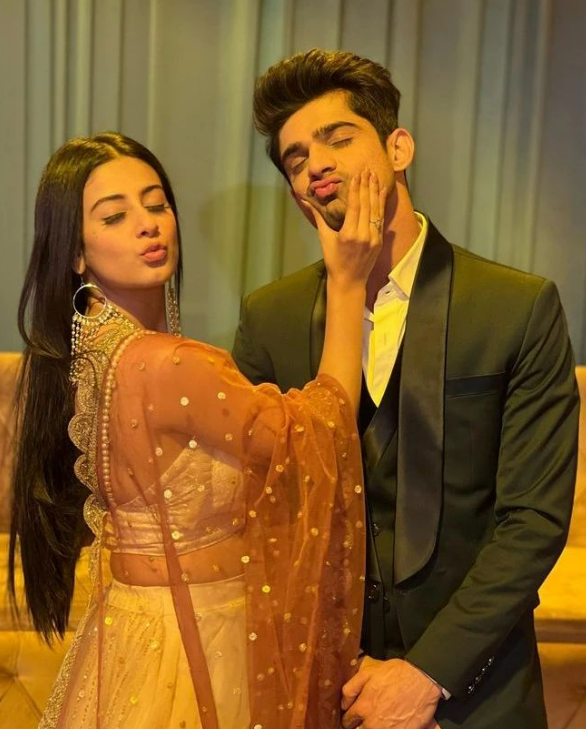 Sparks Fly:
The promo teases an intriguing confrontation between contestants Munawar Faruqui and Vikki Jain. This seems to be revolving around a stolen jar of coffee. As the tensions rise, it promises to be an episode filled with both humor and drama.
Lighthearted Exchange on Isha's Approach
Sohail Khan jests about Isha's behavior, suggesting that she leans toward face-to-face conversations. Arbaaz Khan playfully adds to the banter, highlighting Isha's skill in evading direct confrontations.