Birthday Special: Once Kailash Kher Wanted To Commit Suicide After A Loss In Business, Today Owner Of Crores
Kailash Kher, who ruled the hearts of youth by singing spiritual songs like 'Teri Deewani' and 'Saiyaan', celebrates his birthday on 7th July. He has worked hard to reach where Kailash Kher is today. Kailash Kher left his home at a young age. At that time he was 13 years old. Hailing from the Meerut district of Uttar Pradesh, Kailash's mind was engrossed in music since childhood. He had mastered music at a young age. After this he struggled a lot, not only that, he also taught music to children, started giving music tuitions. His father was a Kashmiri Pandit and was also interested in folk songs. Kailash too had a passion for music since childhood.
Kailash started singing at the age of 4. Seeing his talent, not only his family members but friends and relatives were all mesmerized. The road ahead was not easy for Kailash, who captivated everyone with his voice in his childhood.
When he decided to make singing his life, his family opposed it, but where was Kailash also going to give up. He left his home for music at the tender age of 14. During this, Kailash roamed a lot. He went from place to place and started reading and learning about folk music. It was not easy for Kailash to set out on this path at such a young age. For livelihood, Kailash started giving music lessons to the children.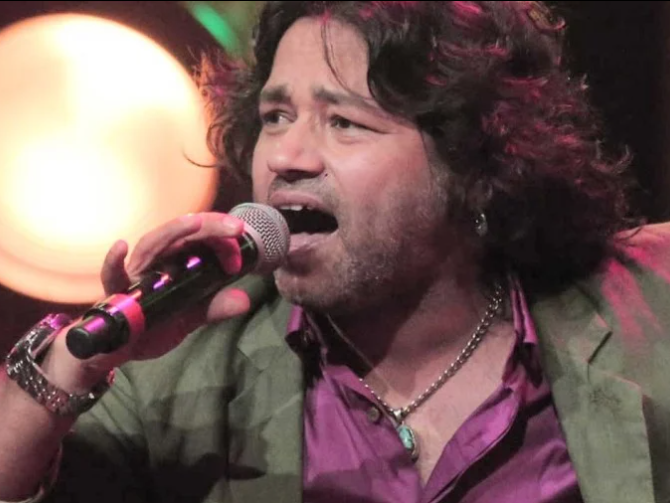 Kailash Kher
He used to take 150 rupees from every child and this money was used to cover his food, education, and music expenses. The year 1999 was one of the toughest years for Kailash. This was the period when Kailash's life was drowned in darkness and there was no ray of hope. Kailash started a handicraft export business this year with his friend. Kailash and his friend suffered heavy losses in this. Kailash had also tried to commit suicide in this sorrow. Due to depression, he had moved to Rishikesh.
After studying at Delhi University, Kailash moved to Mumbai in the year 2001. To live there, Kailash would have accepted the offers of singing, immediately. He did not have the money to go to the studio. Wearing worn-out slippers, Kailash used to scour the streets of Mumbai. This city was definitely new for Kailash, but his passion for music gave him courage in this difficult period. There was a ray of hope in Kailash's life when he met music director Ram Sampat and he gave Kailash a chance to sing jingles in the ad.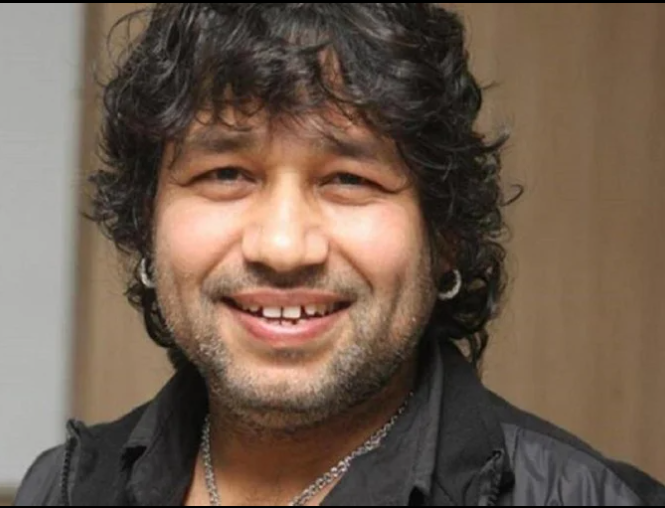 Kailash Kher
He got the fruits of this hard work in the film 'Andaz'. In this film, Kailash sang the song 'Rabba Ishq Na Hove'. As soon as this song came, it got on the tongue of the people. After this, Kailash sang the song 'Allah Ke Bande' in 'Waisa Bhi Hota Hai' Part 2. The popularity of this song is such that even today Kailash is known by this song. After this Kailash never looked back. In Bollywood, he has sung songs like 'Rabba', 'O Sikandar' and 'Chand Sifarish'. Kailash has also received the Filmfare Best Male Playback Singer Award for two of these songs.
Kailash has sung more than 500 songs in Hindi. Apart from this, he has also sung songs in Nepali, Tamil, Telugu, Malayalam, Kannada, Bengali, Oriya, and Urdu languages. Kailash also has his own band named 'Kailasha' which performs national and international shows. Kailash has also given his voice to many social works. He has sung the song 'Swachh Bharat ka irada kar liye hai humane for the Prime Minister's ambitious project 'Swachh Bharat Mission. Apart from this, the song 'Amber Tak Yehi Naam Gunjhega' was also composed for Anna Hazare's Anti Corruption Movement.