Bollywood Send Best Wishes To Legendary Actor Shah Rukh Khan On His 56th Birthday- Celebrities Special
Shah Rukh Khan Aka SRK has received immense birthday wishes from the celebrities of the Bollywood industry as he turned 56, today.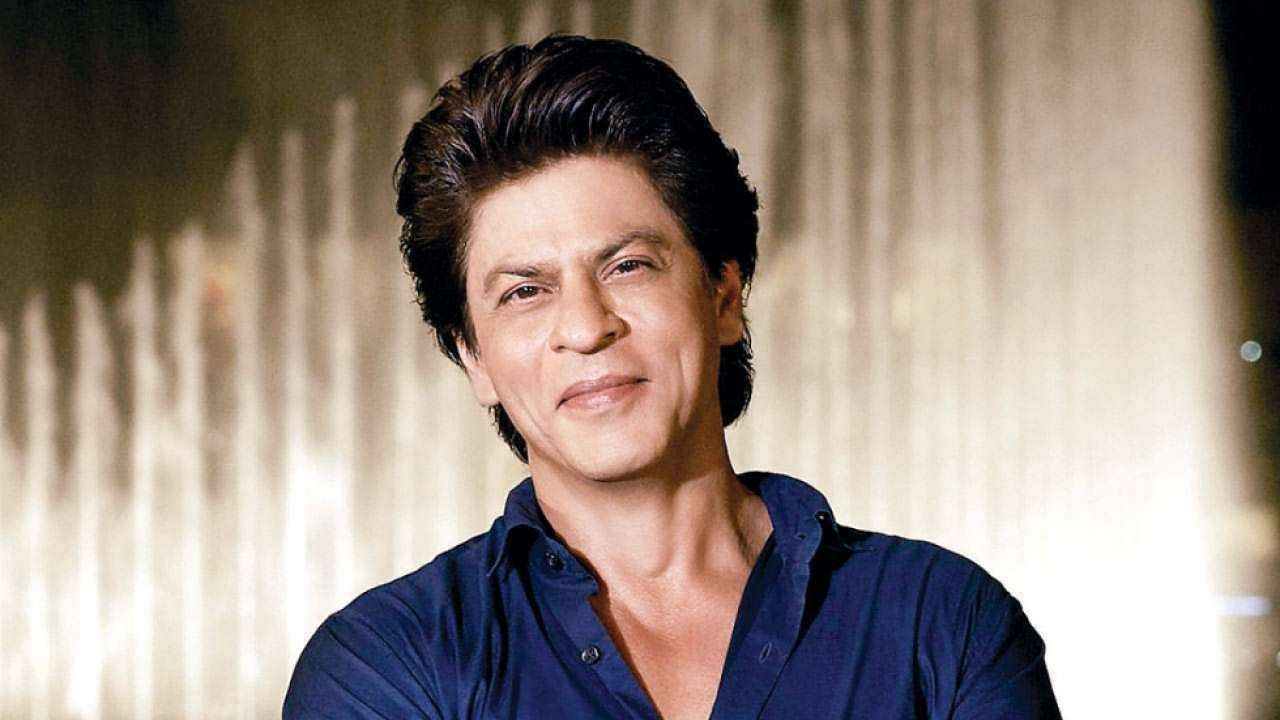 Shah Rukh Khan's birthday is celebrated on 2 November as a festive occasion by his fans all over the world. His family, friends, and colleagues from the industry and outside industry shared their emotions on a digital platform to greet him with birthday blessings.
Karan Johar shared on Instagram their pictures and praised SRK with his post, "I met him on the sets of Karan Arjun for the first time …. not realizing I was going to meet a man who would go on to shape my life, my career, and my very being ….his charisma and intelligence … but I have the privilege of witnessing his humanity and heart… an unmatchable father … a rock-solid husband … a loving brother and an indispensable friend ….Love you so much Bhai … may every Mannat of yours get answered …. Happy birthday!"
Dia Mirza Says, "I'm Really Grateful To Be Able To Celebrate The First Diwali Festival With My Son Avyaan"
Simi Garewal, the host from the show "Rendezvous with Simi Garewal" shared a tweet, "Happy birthday dear @iamsrk! That you've weathered both storms & success with such grace is a testament to your character & dignity… You have the right to be a legend. What a bright light u are SRK. Just keep shining."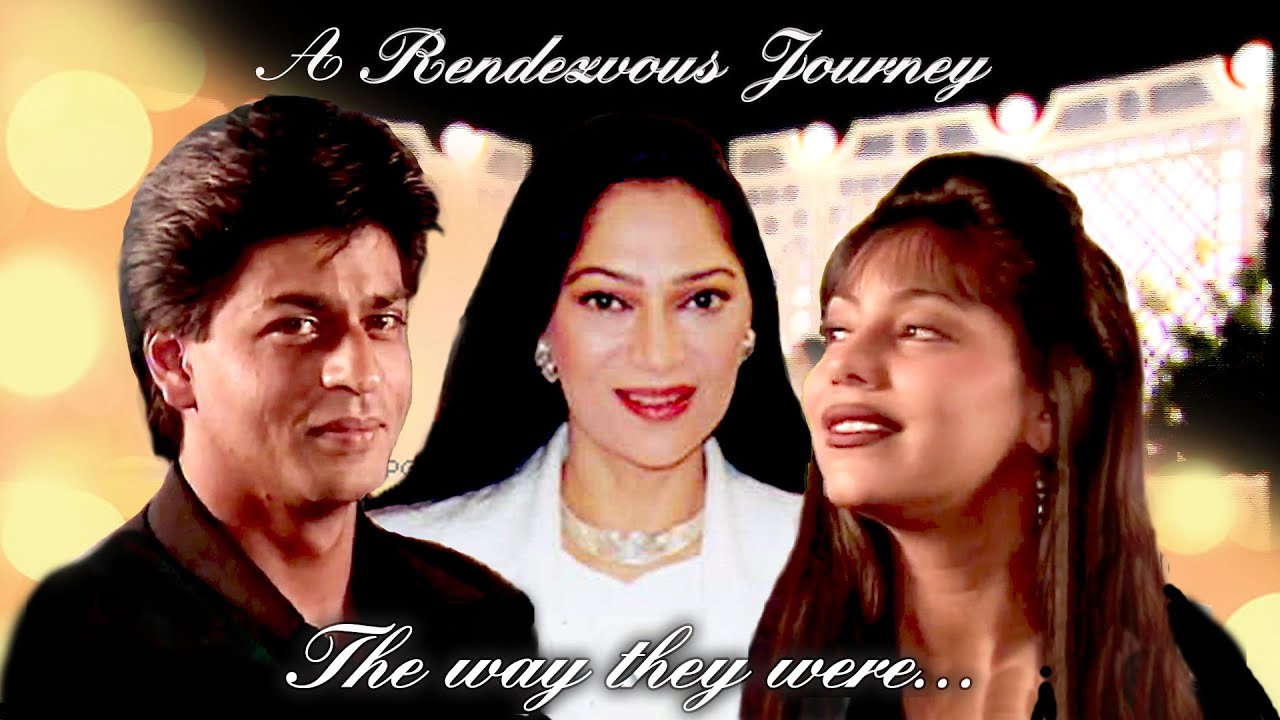 Malaika Arora, who starred with King Khan in the hit track of the movie "Dil Se" — "Chaiyya Chaiyya" captioned her post, "23 years back was a fangirl n I continue to be one… This year… this day is extra special, this day is extra sweet and I hope it always remains that way cos you deserve it all. Now and forever!!!! Happy birthday, @iamsrk."
Other actors such as Anushka Sharma Kohli, Kareena Kapoor Khan, Farah Khan, Ayushmann Khurana, and Madhuri Dixit were amongst the many in the list who greeted birthday wishes to Shah Rukh Khan.