Checkout This Actresses In Black Jumpsuits Who Made Us Go 'Damn Hot'!!!
We're naming this one-piece costume our current favourite for celebs who know no bounds when it comes to appear chic. So, if celebrity-style courses may assist us, why shouldn't we take them? Come on in and join us for a fantastic tour.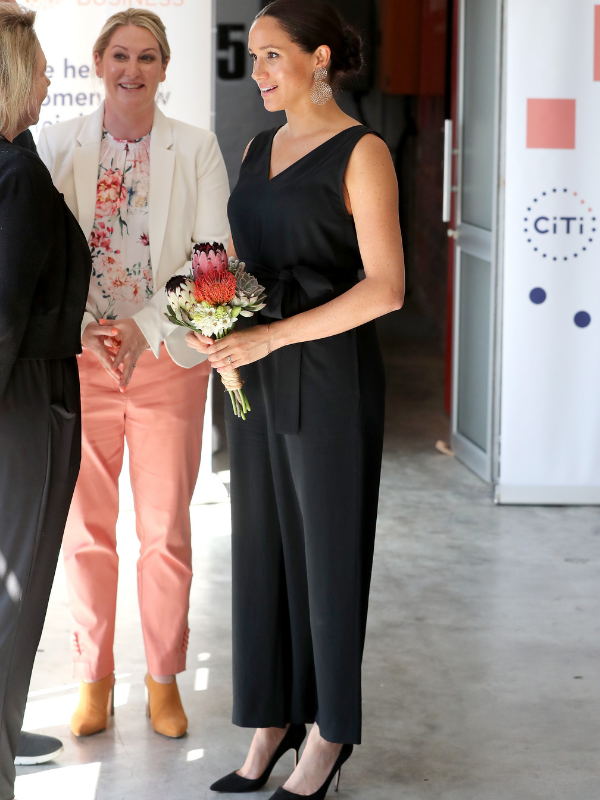 It's a joy to look at Meghan Markle chose an Everlane sleeveless jumpsuit with a fabric belt for her royal tour. She's known for creating minimal looks that can make a big impact, and this was no exception. Her ensemble was completed with GAS gold earrings, a bracelet, and pointed-toe heels.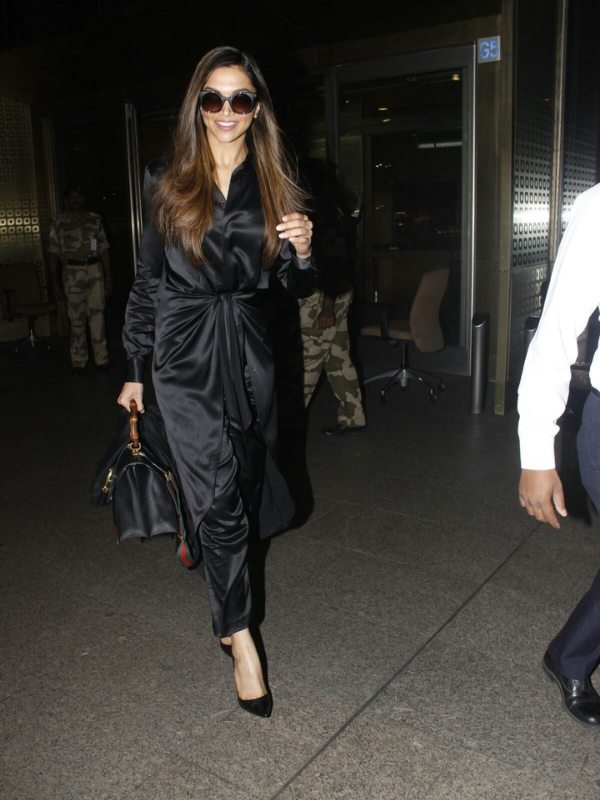 Deepika Padukone's outfits are fast to grab the cake, and this Ralph Lauren collared jumpsuit seems a bit too promising. Her airport wardrobe was a satin dress with a wrap feature, and her Gucci purse with a fabric belt captured our hearts. Did we mention that her sunglasses and pointed-toe shoes are stunning?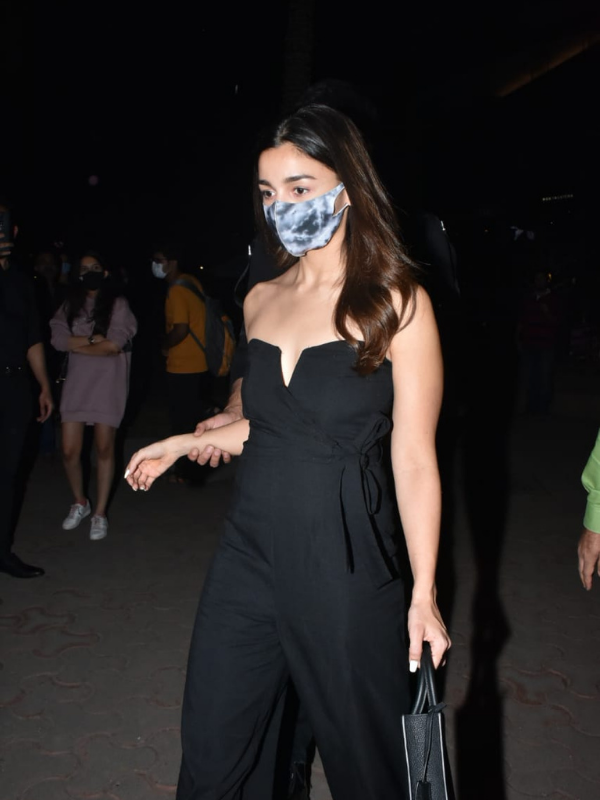 Alia Bhatt looked stunning in her strapless jumpsuit with a small V-neck feature and a wrap-style belt wrapped at the side, demonstrating how to be a fashionable diner and make people drool. With her small square purse and peep-toe shoes, she had the cutest accessories game.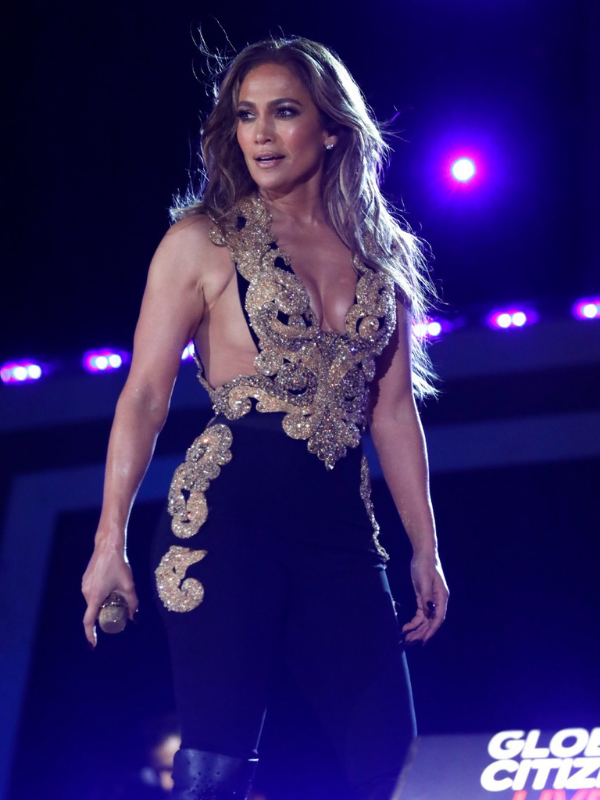 Jennifer Lopez is living proof that she knows what it means to 'rise and shine.' She wore a sensual jumpsuit with a plunging neckline and a lot of glitter in the shape of gold shimmer for the Global Citizen Live 2021. It was a precise work of charm with never-ending patterns. This outfit squeezed her body so tightly that she transformed her performance into a fashion display. The combination of black knee-high boots and studded earrings was stunning.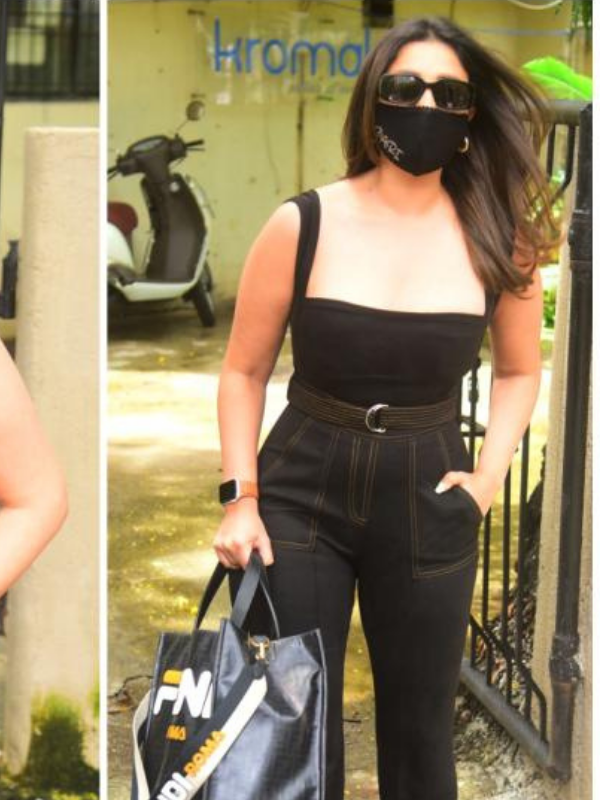 If love had an other name, Parineeti Chopra in an Essé jumpsuit would be it. The sleeveless jumpsuit was finished off with a similar fabric belt and contrast stitch accents. Her Fendi crazy tote bag and Balenciaga's black leather mules are amazing illustrations of how we knew luxury in every manner conceivable.