Comedian Mushtaq Merchant Famous For His Roles In Sholay & Seeta Aur Geeta Passed Away!!!
A sad news has come to the fore in the Bollywood industry at the end of year. The well-known comedian of the industry, Mushtaq Merchant said goodbye to this world. The comedian gave his last breath at Holy Family Hospital. The comedian was 67 years old and he was suffering from diabetes for a long time.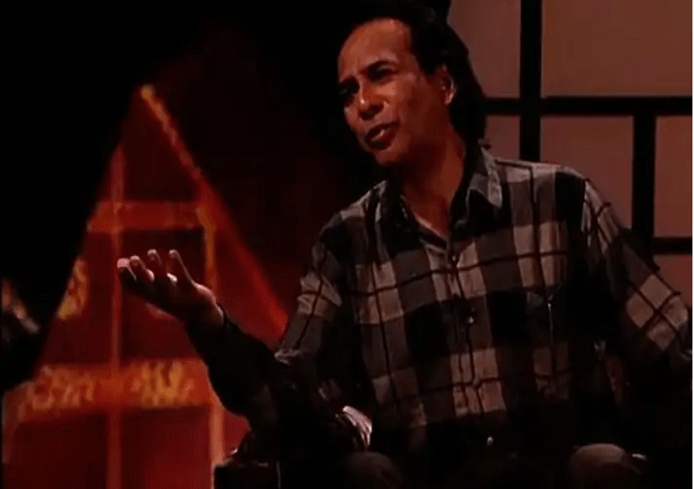 Talking about his work front, Mushtaq Merchant has worked in many famous films. He is known for comic timing in the films. Mushtaq has acted in several films including 'Hath Ki Safai', 'Jawani Deewani', 'Sita Aur Geeta', 'Sagar'. Although only few people know that comedian Mushtaq Merchant has also worked in Amitabh Bachchan and Dharmendra's superhit film 'Sholay'. Mushtaq had a double role in the film. The first time he appeared as the bearded engine driver and the second time as the Parsi man whose bike Jai and Veeru stole in the movie. Apart from this, he also wrote films. He has written the script of films such as 'Pyaar Ka Saaya', 'Lad Sahab', 'Sapne Saajan Ke' and 'Gang.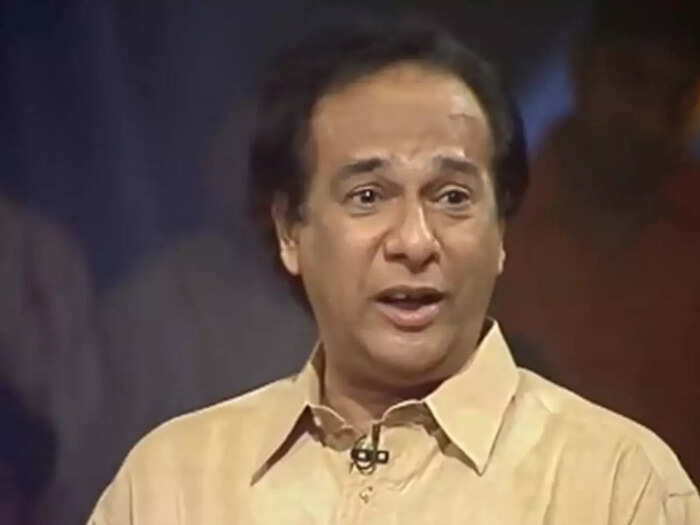 Mushtaq Merchant was perfect in his work, but even after this, he said goodbye to the filmy world years ago. The comedian left the acting world 16 years ago and took the path of Sufism. Since then he was busy in religious activities only. Along with this, Mushtaq also used to write Shayaris and was often seen in a mushaira.