Daughter Antara Meets Raju Srivastava In ICU; Requests Him To Open Eyes
Popular comedian Raju Srivastava suffered a heart attack last month and has been on a ventilator ever since . Raju Srivastava's family and friends have confirmed that Raju is in good health and are praying for his speedy recovery. Recently, Raju Srivastava's wife Shikha shared information about her husband's health in an interview. Also, Shikha asked people to pray for comedian. Meanwhile, news arrives that Raju's daughter has met him.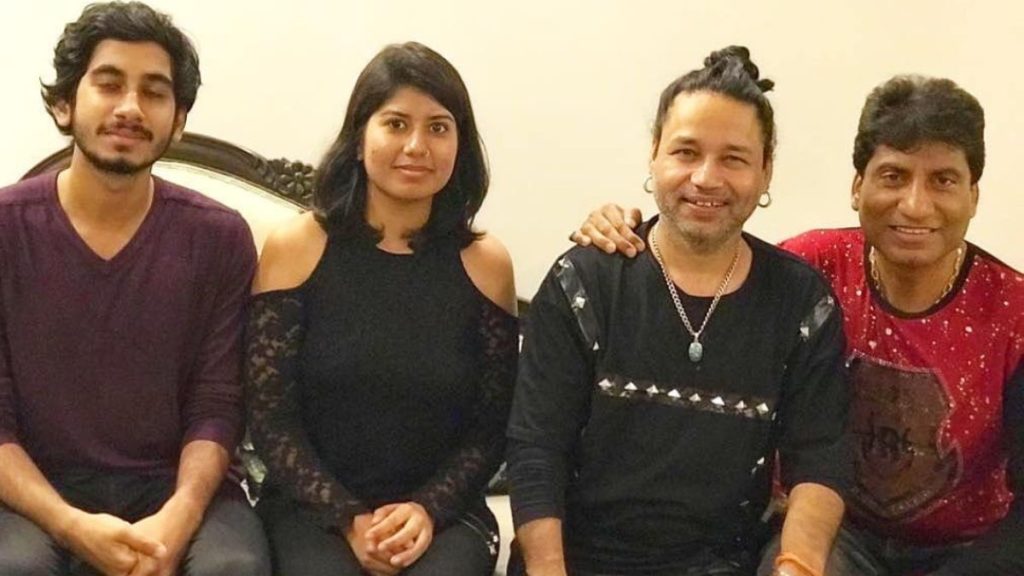 Raju Srivastava has been in the hospital for almost a month, but is still unconscious. But his body must have some movements sometime. In the meantime, there have been several reports that doctors have allowed Raju Srivastava's children to visit their father, who is in intensive care(ICU) . After getting permission, the children meet Raju's and there daughter Antara tried to talk her father. Antara said, " (papa aankhe kholo,kab tak lete rahoge yaha) " Father, open your eyes. How long will you lie here? It is been said that There was a slight movement in Raju Srivastava's eyes. But doctors denied this news.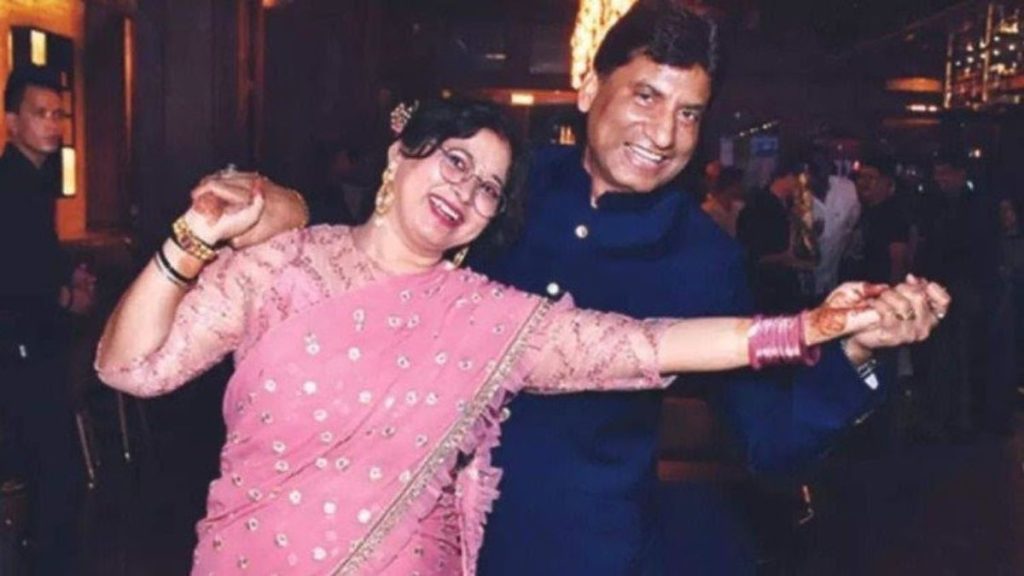 Meanwhile,comedian's wife Shikha Srivastava said in a recent interview that she can only say that Raju Srivastava is in a stable condition and is on a ventilator. The medical staff is doing their best and we need your prayers so that he can recover quickly and return to us.
After Raju Srivastava was hospitalized, some news came out about him. Some were approved by their families and doctors, while others were completely rejected. The bad news about Raju also came out recently .Then Raju's wife Shikha issued a statement urging the public to ignore the rumours.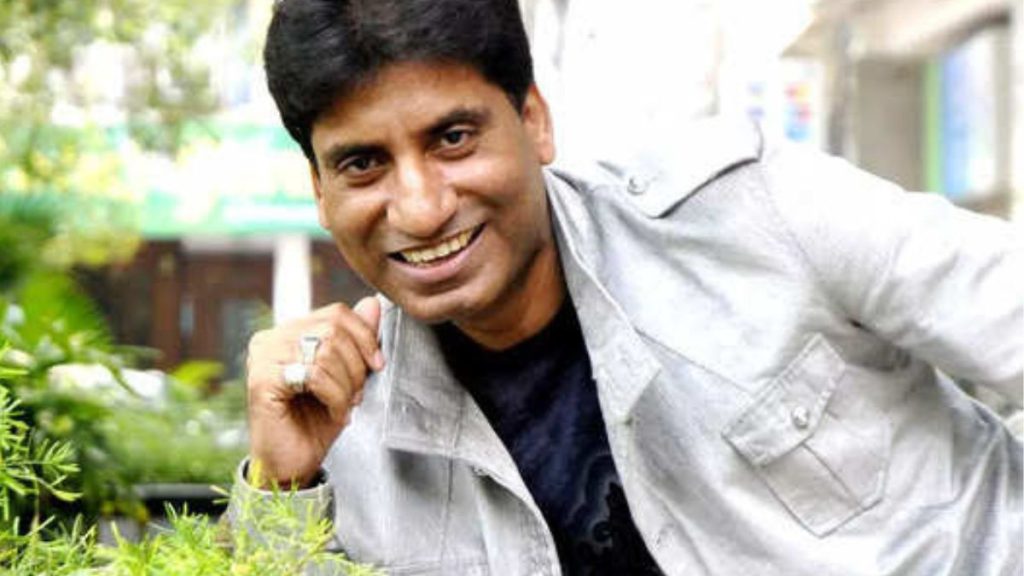 Speaking to PTI, Shikha said: The news will be only true about Raju Srivastav through AIIMS or Raju's official social media. Any messages or statements made by others or by social media are invalid. AIIMS Delhi medical team is hard at work. Thanks everyone. we ask you all to continue to love him and continue to pray for him."