The former Miss Asia Pacific International 2000, actress, producer, and social activist "Dia Mirza" will be seen in Bheed soon. This will be going the first project after motherhood. While in conversation with a beauty, Dia revealed that she experienced separation anxiety during the shoot. Bheed is based on the events that happened during the pandemic in 2020. She is the collaborator of Anubhav Sinha. Avayan is the child of Dia Mirza from her second Marriage. Avyaan was of 6 months and she needs to leave him for the shoot because she developed separation anxiety.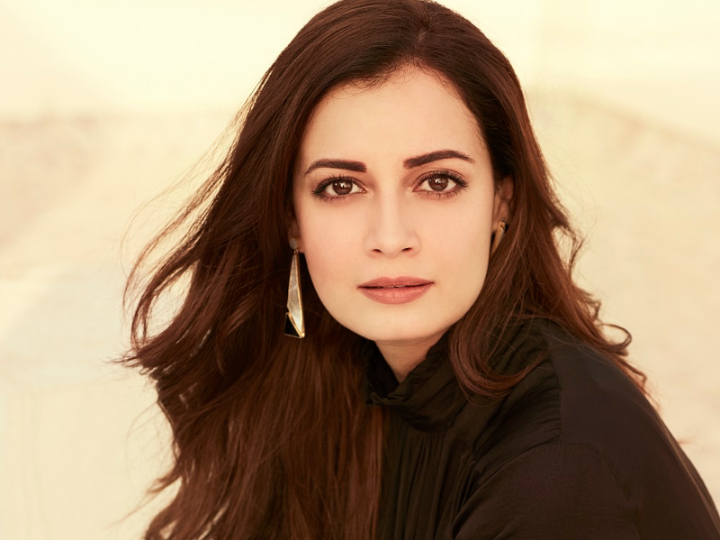 When she was asked about the same, Dia said, "The fact that I was apart from my Avyaan suitd the role I was portraying. It was very difficult to deal with the separation anxiety of being away from my child. He was not permitted to travel, so when I worked on this movie, I had to leave him in Bombay with my mother and Vaibhav (Rekhi). It might be the most difficult thing I've ever had to do".
Bheed is based on a socially relevant theme that pushed her to get enrolled in this rollercoaster. The theme is to target the unvoiced events that happened during the COVIDpandemic."After delivery, Avyaan underwent a number of procedures, and for more than two months, I was not even permitted to hold him.I would have said "No" to any other story afterbringing him home because I wanted to spend every moment with him, but this one grabbed hold of me and wouldn't let go." She added.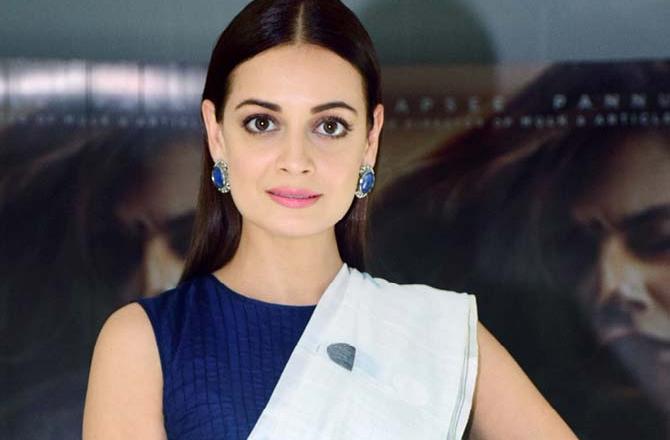 "Bheed, in my opinion, willbe regarded as one ofthe most significant records of a crucial period in our common history. Once I was on the set, Anubhav and my co stars Rajkummar Rao, Bhumi Pednekar, Pankaj Kapur,and Ashutosh Rana's compassion and support also helped me get through. Even on my birthday, they made sure I was with my family." She concluded.
It was hard to leave her newborn to work again. She recalled that Avyaan had gone through several surgeries and she was not allowed to even touch her for two months. However, the actress had a good time over the shoot including authentic Cuisine, etc.