Face Of Virat-Anushka's Daughter Reveals Once Again On TV During Match!
Since Virat Kohli and Anushka Sharma became parents, everyone is desperate to see their cute daughter's face but the couple had decided Vamika to keep away from social media and paparazzi. At the same time, the paparazzi are always in a wait for the chance to capture her photo whereas, Virat and Anushka, as parents, always protect their baby girl from the media eye.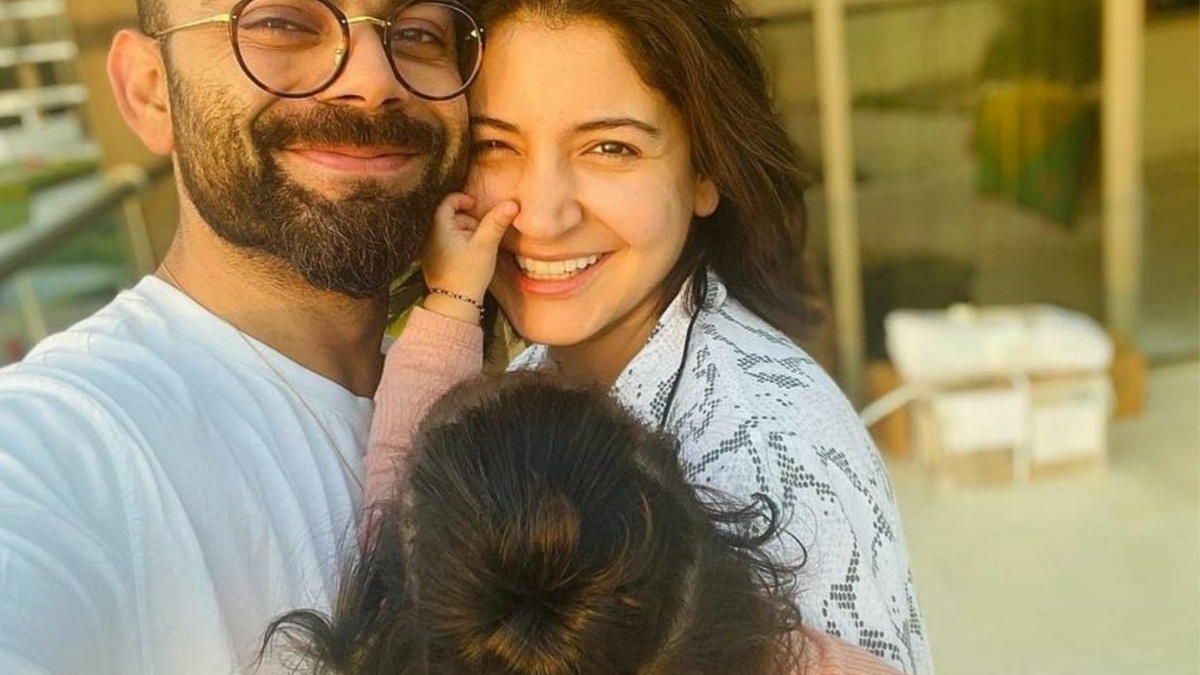 It's a treat for everyone because on Sunday, during the tournament in South Africa, everyone got to see the first glimpse of Virat Kohli's daughter Vamika.
Anushka was seen standing with her daughter Vamika while they both were cheering for Virat. That became the capturing moment for the fans who were waiting for her glimpse. Vamika was in the laps of her mother Anushka, wearing a pink dress and white hairband.
When Vamika's photo went viral earlier, Anushka and Virat requested media and people not to share the photos. This time also, they urged Twitter to delete the post.
Recently, Anushka wrote a note by saying Thank you to the media for not revealing Vamika's face. She said, "We are deeply thankful for media and paparazzi to respect our privacy. It was a kind and highly mature decision. Thanks a lot"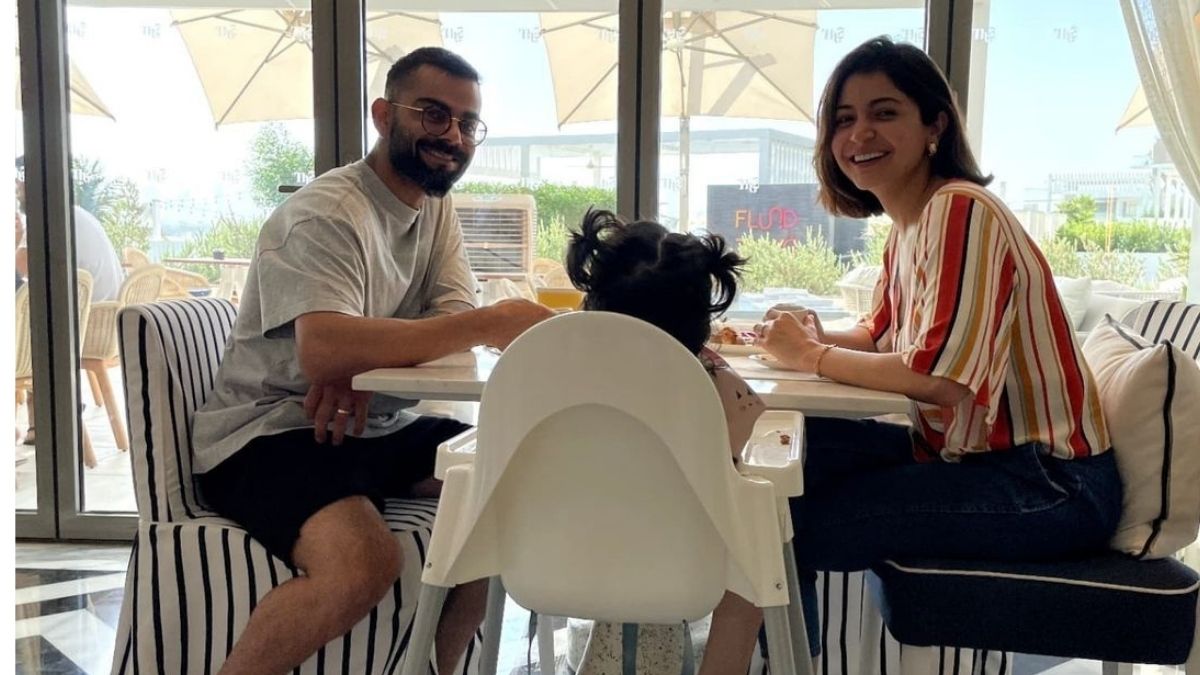 Virat had talked in an interview about not revealing her daughter's face. He said, "As parents and couple we have decided not to expose our child to social media before she herself get the knowledge and understanding about what social media is. We want her to make her own choice".
It's the first time Vamika's face is revealed publicly and fans are happy to see it.