Want To Choose Surrogacy? Here's What You Should Know: Checkout!
With Priyanka Chopra and Nick Jonas just announcing the birth of their first child via surrogacy, it's crucial to understand what surrogacy entails.
If you're new to surrogacy, you would be curious to know the best ways to choose the best woman to carry your kid. One of the most important decisions you need to make during this operation, aside from choosing the right agency, is how to choose a surrogate.
Priyanka Chopra and Nick Jonas are the most recent celebrities to use surrogacy, announcing the birth of their first child in January, but the precise date remains uncertain. As you consider what attributes are essential and what preferences are flexible as you traverse this procedure, keep in mind that there are typically many more intended parents in need of assistance than there are acceptable surrogate candidates.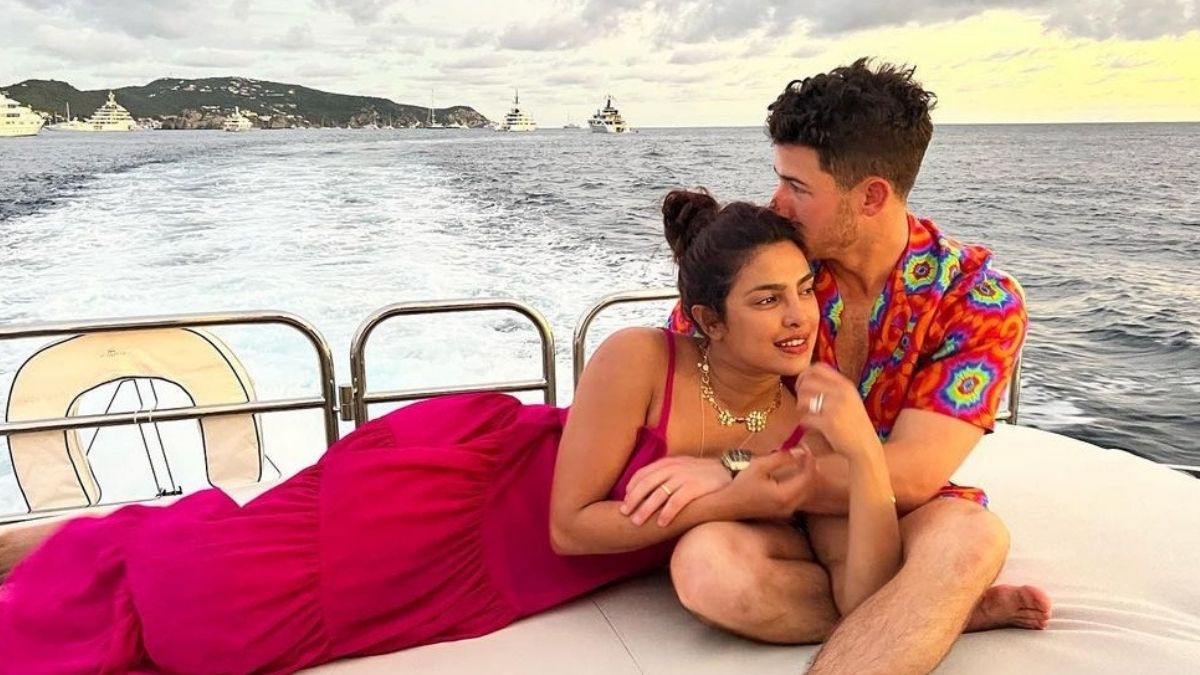 There are, however, certain common things to consider when selecting a surrogate who satisfies healthy fertility standards while also fitting with your surrogacy goals. Here's a rundown of some of the characteristics that prospective parents usually consider:
Medical history
When choosing a surrogate, the most crucial factor to consider is whether or not your surrogate is fit enough to proceed medically. However, how do you describe the health? Doctor's will look at height, weight, age, pregnancy history, and delivery history, among other things
Pregnancy and delivery history
Most prospective parents place a high value on delivery history, which is understandable. Some surrogates may have had previous C-sections and are still excellent medical prospects, if they recover well. Discussing a surrogate's previous pregnancies should be a crucial part of your conversation when choosing one. It's critical to inquire about their previous pregnancies' physical and mental histories, as well as to verify whether they're susceptible to any pregnancy disorders or not.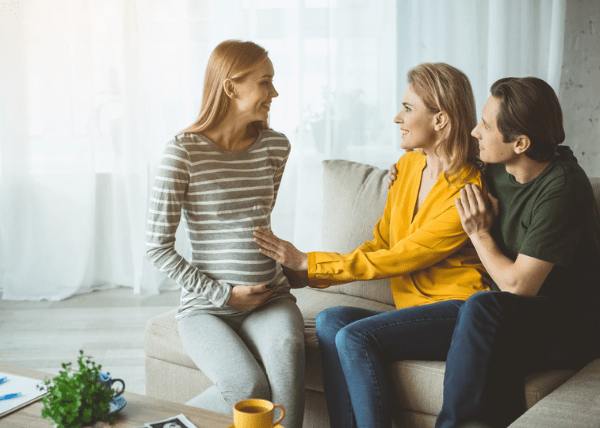 Location
Intended parents frequently want a surrogate who lives close to them or in a big city with convenient access to an airport.
Relationship status
Surrogate mothers are, after all, mothers, and their own families might take many different forms. Some Surrogate mothers carriers are married or in committed relationships, which means they have a partner to help them through the procedure.
Others may be single mothers who rely on the help of family and friends. The most crucial consideration when selecting a surrogate is that she has a strong support structure in place for the procedure and that the individuals she associates with are supportive of her reproductive journey.
Lifestyle
Some intended parents are quite upfront about the surrogate's lifestyle, knowing that they are dedicated to live a healthy and pregnancy-friendly lifestyle.
Connection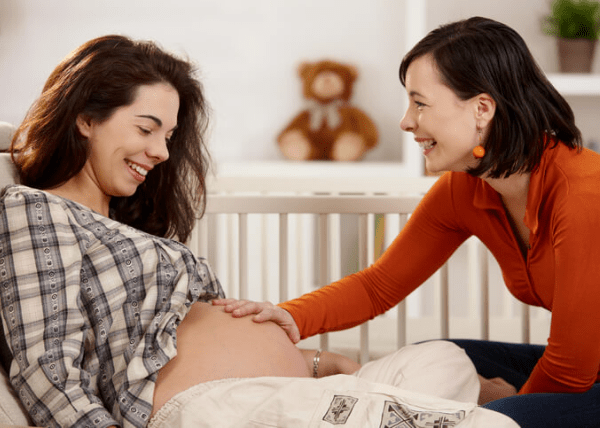 The intangible and difficult-to-define qualities of someone's personality are perhaps the most crucial component of finding your surrogate. Take note of how each possible surrogate makes you feel, and whether they remind you of someone else or have comparable characteristics to yours.