Auto Driver Dedicates His Earnings For Lata Mangeshkar's Treatment In Hospital; DEETS INSIDE!
With her lovely voice, Lata Mangeshkar has won the hearts of millions. Mangeshkar has millions of followers worldwide, and her fans have been supporting her in every manner since the day she was brought to the hospital. For the past ten days, Lata Mangeshkar has been a patient in Mumbai's Breach Candy Hospital. She has Covid-19 as well as pneumonia and has been taken to the hospital.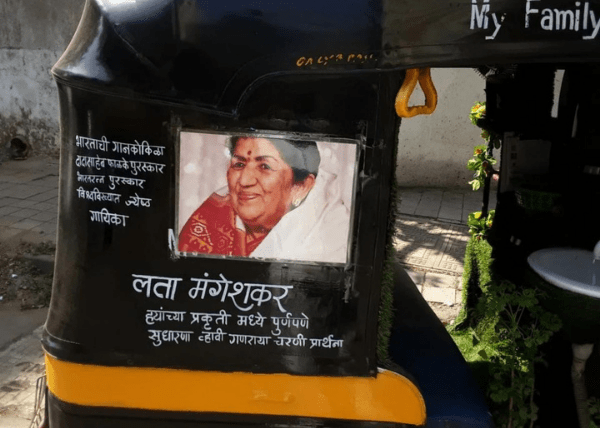 One of Lata Mangeshkar's well-wishers is a Mumbai-based auto driver who has pledged his earnings to Mangeshkar's well-being. Satyawan Geete, a Mumbai resident, is a huge fan of Lata Mangeshkar and thinks her to be a manifestation of Devi Saraswati. Satyawan has put photographs of the singer on his vehicle. The entire vehicle is covered in words from the legendary singer's songs. Large photographs of her have also been shown. Satyavan has also written to get well wishes for his idol.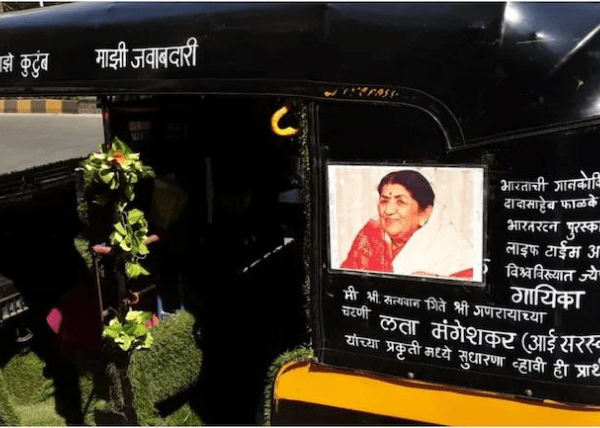 Several fans and representatives of the film industry and other industries flocked to social media to wish Lata Mangeshkar a fast recovery after learning of her condition. When asked about Lata Mangeshkar's health, Health Minister Rajesh Tope recently assured reporters that her condition is improving. He spoke with Breach Candy Hospital officials, who gave him an update on her condition. He also advised hospital's spokesman to publish updates on the singer's health status, as the public is curious to learn about her health.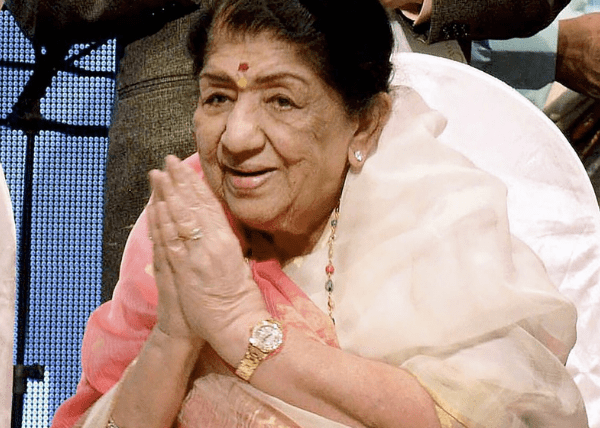 Mangeshkar, who began her career at the age of 13 in 1942 has over 30,000 songs to her credit in numerous Indian languages. She is widely regarded as one of Indian cinema's best vocalists. She has won three National Film Awards, 15 Bengal Film Journalists' Association Awards, four Filmfare Best Female Playback Awards, two Filmfare Special Awards, a Filmfare Lifetime Achievement Award, and several more awards during her career.