FIR Registered By Sikh Community Against Kangana Ranaut For Making Derogatory Remarks
The troubles of Bollywood actress Kangana Ranaut, who is in the news for her outspoken and controversial statements, are increasing continuously. A Sikh organization on Monday filed a complaint demanding registration of an FIR in Mumbai for using derogatory language against the Sikh community in social media posts. An official of Khar police station in Mumbai said that a complaint has been received from the Delhi Sikh Gurdwara Management Committee. And now after this police is probing the matter.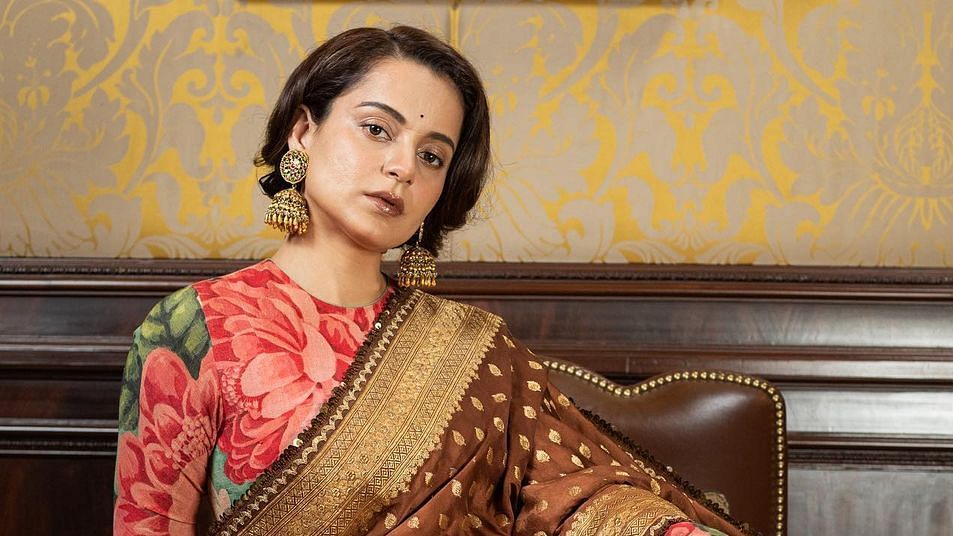 Kangana Ranaut
The police officer said that a delegation led by Shiromani Akali Dal leader and DSGMC president Manjinder Singh Sirsa had submitted a complaint against Kangana. In the complaint, the DSGMC has said that Kangana has deliberately depicted the farmers' movement as Khalistani movement and also termed the Sikh community as Khalistani terrorists.
Kangana Ranaut
Citing the complaint, the police officer said that in it, Kangana has been accused of depicting the 1984 riots and massacre as a planned move by the then Prime Minister Indira Gandhi. In fact, Kangana wrote in her statement after the withdrawal of the Agriculture Act that, 'Khalistani terrorists may have twisted the arm of the government today, but it should not be forgotten that a woman Prime Minister had crushed them, no matter how much it affected the country. Even if they were suffering, they crushed them like mosquitoes at the cost of their lives, but did not allow the country to be broken into pieces'.