Filmmaker Anil Sharma is gearing up for the release of his upcoming film 'Gadar 2'. Ahead of film's release, the director shared his working experience with the superstar Salman Khan and Global star Priyanka Chopra. In a recent interview, Anil recalled shooting with Salman on the 2010 film 'Veer', and with Priyanka on her debut Hindi film, 'The Hero: Love Story of a Spy'.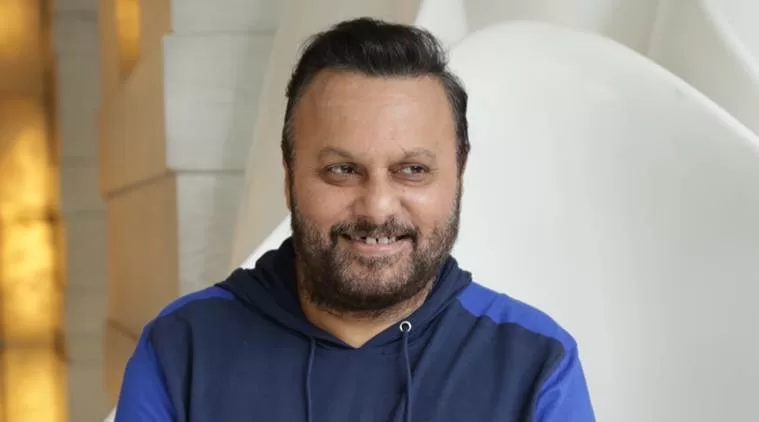 Anil on his experience of directing Salman
Divulging on his experience working with Salman on 'Veer', Anil told ETimes, "Khan sahab ke saath toh bohot maza aaya. People make nonsense claims about him like he is a drunkard and he parties all the time. Salman might spend his evenings sipping a drink or two to relax like any other person, but he is only focused on his work."
Calling the actor 'library of films', Anil further revealed that if he is with Salman for four hours, he will talk only about film scenes and songs for the entire four hours as he remembers many of them. The filmmaker said that he never heard him talk ill about anyone.
Anil told that people who tag Salman an 'arrogant' man are actually wrong. He said that the actor likes to live in his own world and people mistake it for arrogance.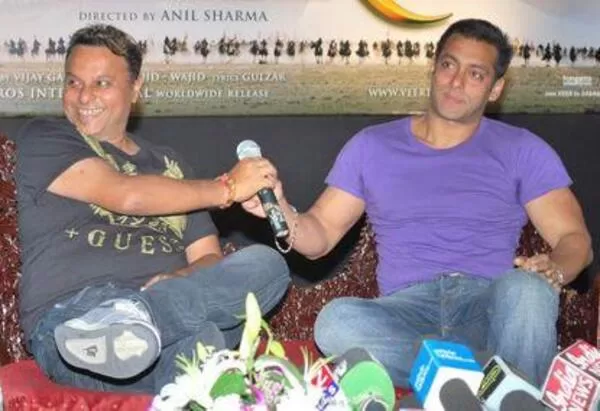 Anil on his experience of working with Priyanka
Further in the conversation, Anil revisited the time when he directed Priyanka in 'The Hero: Love Story of a Spy' alongside Sunny Deol and Preity Zinta. He praised the actress and stated that she was quite raw when he met her. She worked hard on her first film as she only wanted to grow as an actor. Anil disclosed that Priyanka was required to be on the set for 10 days, but she stayed there for the entire two months without worrying about whether she is getting a chair to sit on, or food to eat.
For the unknown, 'Gadar 2' features Sunny Deol and Ameesha Patel reprising their roles from the prequel of the film. It will release on Independence Day this year.