"How Can Highways Be Constantly Blocked?" Supreme Court On Farmer Protest
Some Noida-based residents had filed a plea. As she has to travel unnecessary distances to reach Delhi due to the highways blocked by the farmers protesting on the ways. On which the Supreme Court said How can highways be blocked perpetually. While referring to road blockades by farmers protesting at Delhi borders against the three farm laws passed last year. And said the executive must implement the law laid down by the court.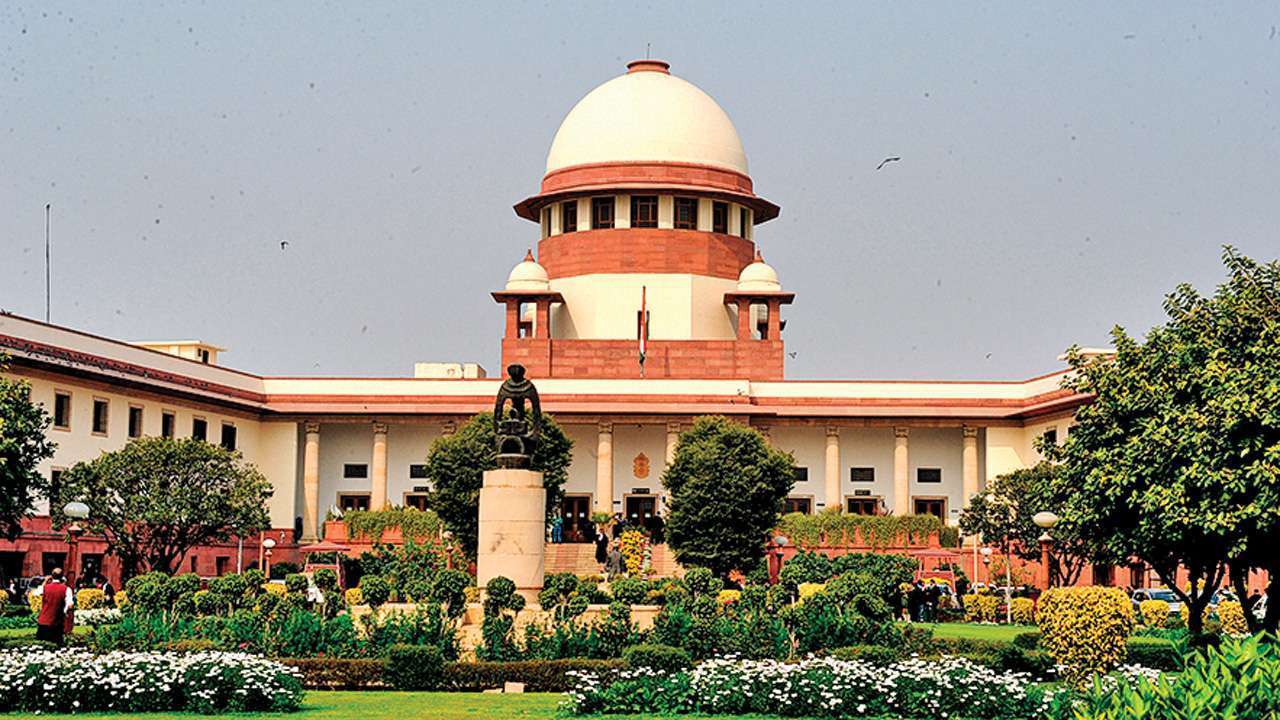 A bench of Justices Sanjay Kishan Kaul and MM Sundresh said, "The redressal of problems can be through the judicial forum, agitation or Parliamentary debates. But how can the highways be blocked and this is happening perpetually. Where does this end?"
On August 23, the Supreme Court had said that the Centre and Delhi's neighboring states should find a solution to it. It had told the Centre why the government can't find a solution to this problem. Though farmers have the right to protest but at the designated places. And due to the protests, the inflow and outflow of traffic cannot be disrupted. The Supreme Court had said that this will have an impact on toll collection as well because vehicles will not be able to pass through due to the blockades.
It had then ordered, "Solution lies in the hands of the Union of India and the concerned state governments. They have to coordinate to find a solution. Like when a protest takes place, roads are not blocked. And traffic is not disrupted to cause inconvenience to the common people".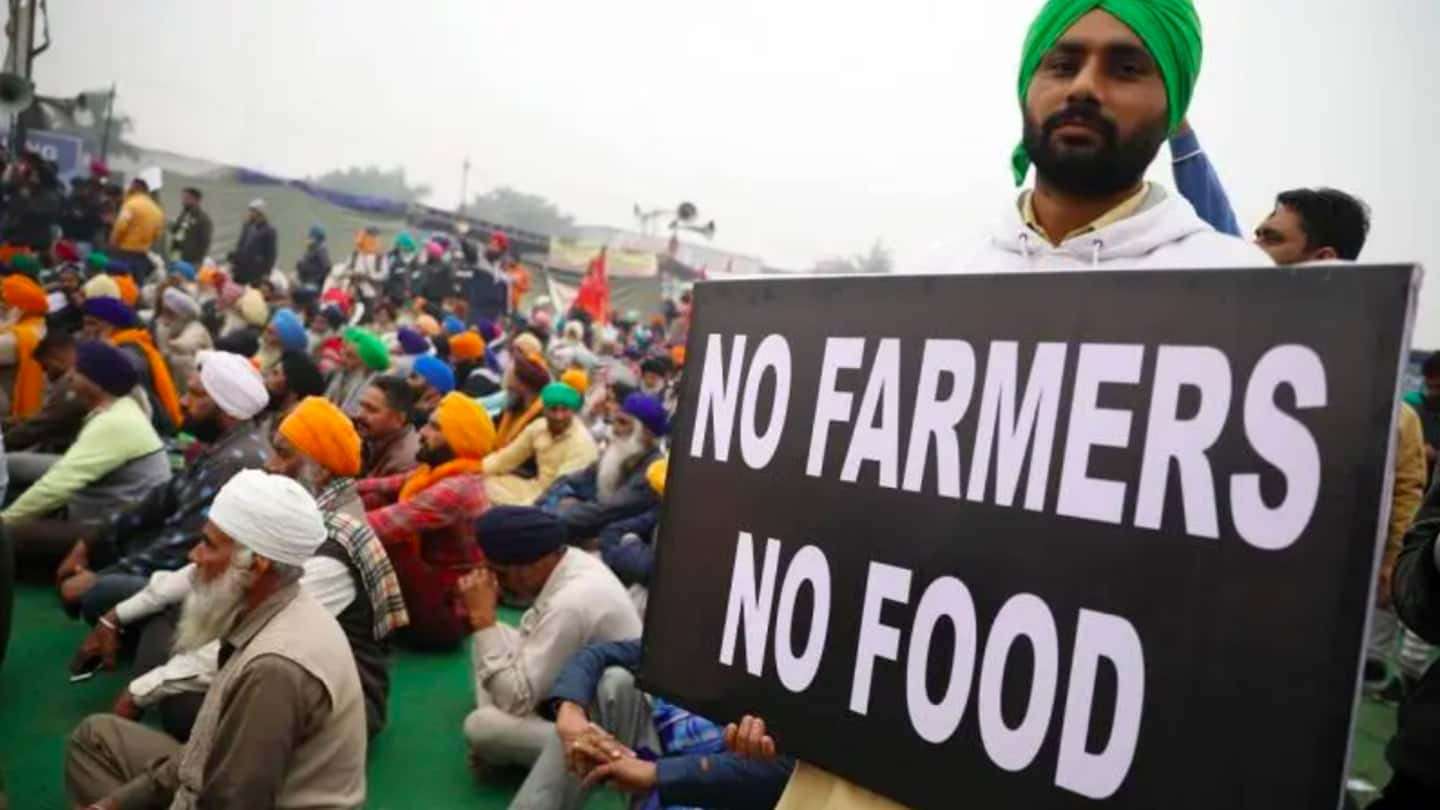 Initially, the protests started from Punjab in November last year. And later spread to Delhi, Haryana and Uttar Pradesh and some other parts of the country. The farmers are protesting against the passage of three laws-Farmers Produce Trade and Commerce (Promotion and Facilitation) Act, 2020, the Essential Commodities (Amendment) Act, 2020 and the Farmers (Empowerment and Protection) Agreement on Price Assurance and Farm Services Act, 2020.
read also- https://www.womansera.com/mithila-palkar-aka-kavya-from-little-things-shared-trailer-today-checkout/