Popular Television star, Shalu Shreya talks about her aspiration to work with the producer, Prateek Sharma and to enact the role of Mumtaz in the show. Shalu Shreya is famous for acting in television shows such as 'Qubool Hai', 'Do Dil Bandhe Ek Dori Se', 'Piya Rangrezz' and 'Agnifera'. The actress is witnessed as Mumtaz in 'Rabb Se Hai Dua' which streams on Zee TV.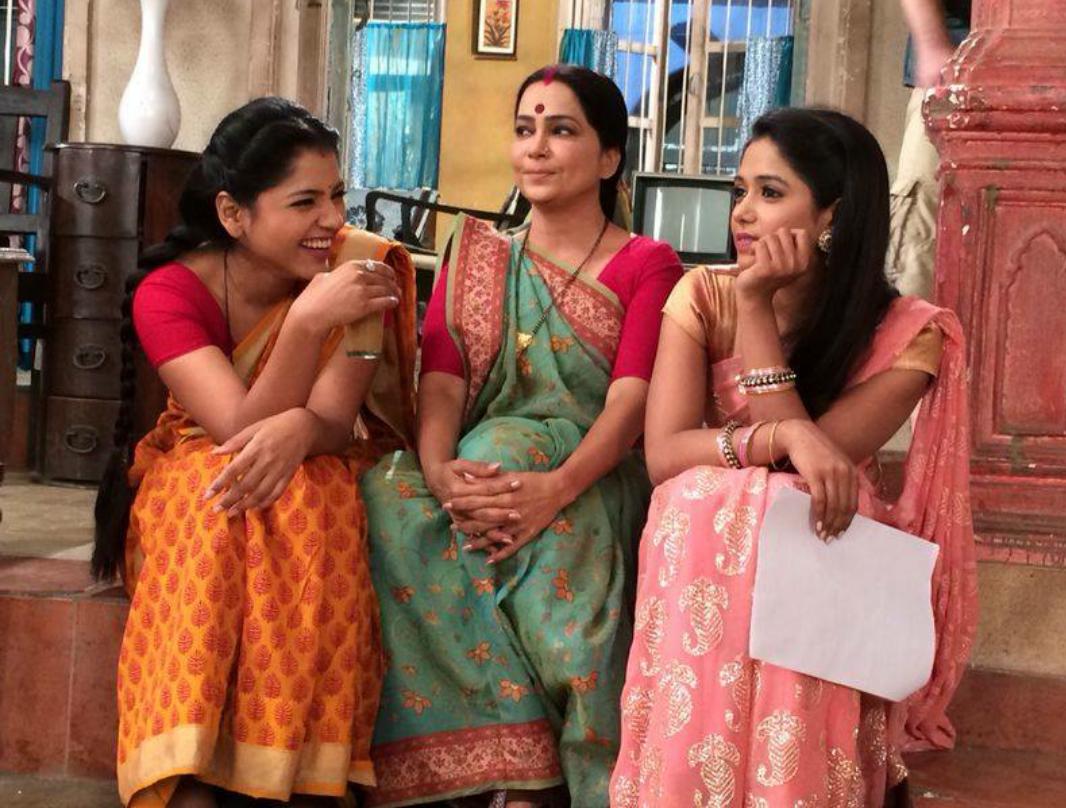 Shalu Shreya appreciates the title of the show as it makes her feel like praying or as if someone is involved in seeking blessings from the God. She divulges about her role and meaning of Mumtaz. Her character's name is Mumtaz which means exalted and distinguished. It bears a pleasing meaning of its own. As an individual, Shalu is extremely chirpy, frank and impromptu as a person. The name Mumtaz reminds her of the Taj Mahal and the stories associated with the monument.
When inquired about the narrative of the show, she described, "It is a wonderful story and has various twists and turns. I really liked the approach and how every character has been etched. I felt very excited as I will be working after five years. So, this show is just like a light in the darkness for me!" The actress appreciates the dialogues of the show which are in Urdu. The actress expresses her love for the beauty of the language. She remains connected to Urdu which smells like Gulkand to her. Shalu further says that the language has so much 'tehzeeb' in it and she always feels fascinated and drawn to this flavor. The actress loves watching Pakistani shows as she likes the communication style of Pakistanis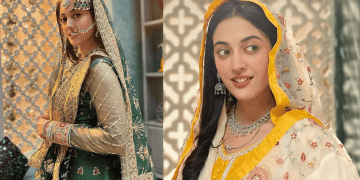 The actress agrees with the advancement of the Television industry but feels opposed when the artists of the industry get stereotyped. According to her, the actor can perform any type of role, the producer can search for the character and establish any new avatar. About working with the team of Prateek, Shalu conveys that she has heard positive things about studio LSD and the show Beyhadh, she wanted to work with them. The way Prateek met her and everyone on the set left an alluring influence of his personality on everybody.
Currently, the actress is dating Television actor, Aamir Khan and she feels that he is her inspiration in Bollywood industry. Moreover, Shalu describes that Aamir Khan is at ease with his work as he never stops doing his riyaaz. She believes that she has evolved with him which has changed her perception about life.