Is Navjot Singh Sidhu Coming Back To The Kapil Sharma Show? Here's What We Know
Former Indian cricketer and celebrity guest, Navjot Singh Sidhu was popular for uttering one-liners when he used to act as a celebrity guest on The Kapil Sharma Show. But later, to join politics fully, he left the show and actress Archana Puran Singh replaced him. According to the latest reports, Sidhu can return to what he does best.
The buzz of Sidhu returning to his 'Kursi' has made his fans happy. But what sparked all these rumors? Well, Sidhu has resigned from the Punjab Congress chief post recently. If reports are to be believed, he's been feeling jealous or insecure from Charanjit Singh Channi since he became Punjab's chief minister. And according to political experts, there's no way for Sidhu to become a chief minister. Sidhu's chances of showing his control over state politics are quite less. Many reports have claimed that Sidhu in a fit of anger chose to resign as Congress chief in Punjab.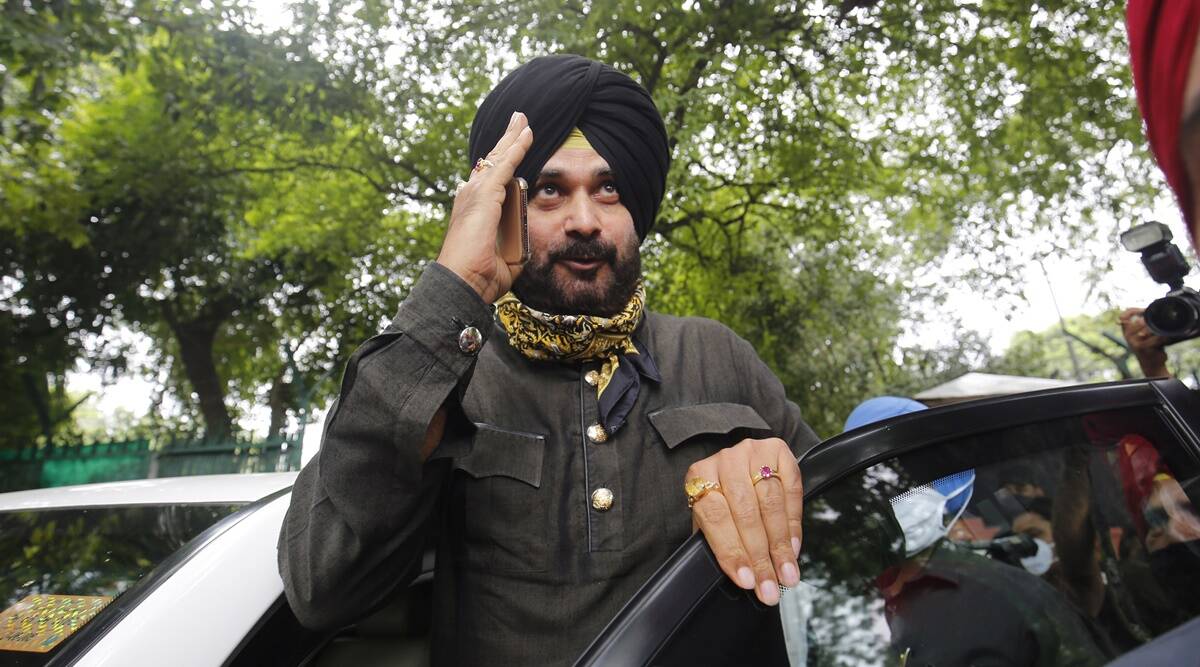 Many other reports are coming also out regarding Sidhu's next move but none of them have been verified by him. Some political experts are also of the opinion that the former cricketer might be seen joining Aam Aadmi Party in Punjab, after stepping down from Congress.
Here's What Astrologers Have To Say On Ranbir And Alia's Marriage- Read On!
Meanwhile, Sidhu's resignation has led to speculations of him getting back to The Kapil Sharma Show. Many people are saying that it could be his strategy to revive his falling career graph in politics. Also, off late, Sidhu has got himself surrounded by negative news.
Since his sign-off, netizens are trolling Navjot Singh Sidhu for his unstable mind and unpredictability. Many people are also predicting that Sidhu will now take a short break from politics, come back to The Kapil Sharma Show, and then will try again to make his career in Politics.
On the other hand, as soon as the news of Sidhu's resignation hit headlines, Archana Puran Singh became fodder to memes. She started trending on Twitter and after seeing all the trolling, she has shared memes on herself too. Along with the post on Instagram, Singh wrote, "I meme myself. Kissa Kursi Ka." Have a look here: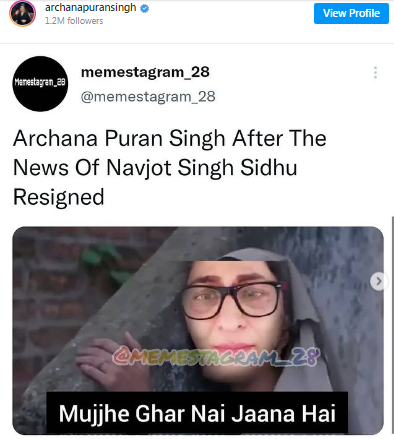 For the unversed, Sidhu gave a try on bringing life to his political career by joining Indian National Congress in 2017. Archana Puran Singh replaced him as a special guest on Kapil's show.