"It's No Longer A Film, It's A Movement" Says Karan Johar On 'The Kashmiri Files' Deets Inside!!!
Vivek Agnihotri's 'The Kashmiri Files', is the most controversial as well as the most successful movie of the decades. This low budget movie brings conflict between every individual. Where most people support the movie and are horrified by the persecution of Kashmiri Pandits in their own country by their fellows. That was considered the worst and big exodus of a community based on their religion.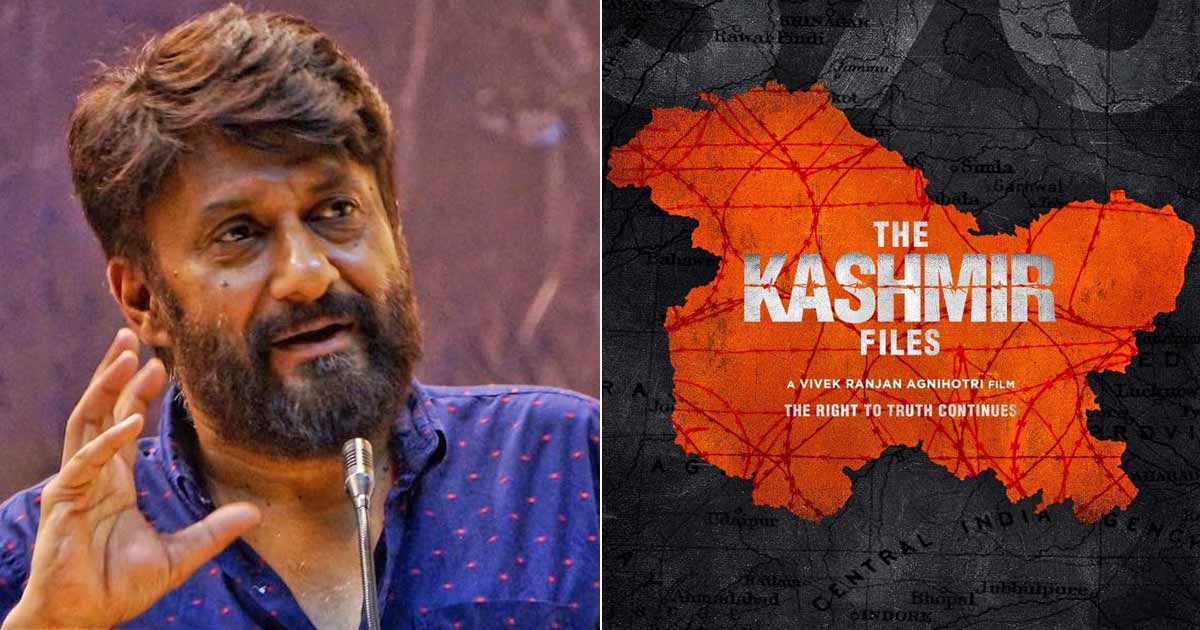 After long decades, Vivek Agnihotri and his team took the charge to bring the truth in front of the world has helped them to get justice. This movie becomes the talk of the town for the politicians, Actors and every individual. Due to its low budget, the movie was not promoted on a big level but whoever watched this masterpiece ask others to watch it. This unusual promotion make this movie a blockbuster and ruled the cinema for more than three weeks and earn up to 225 Crore.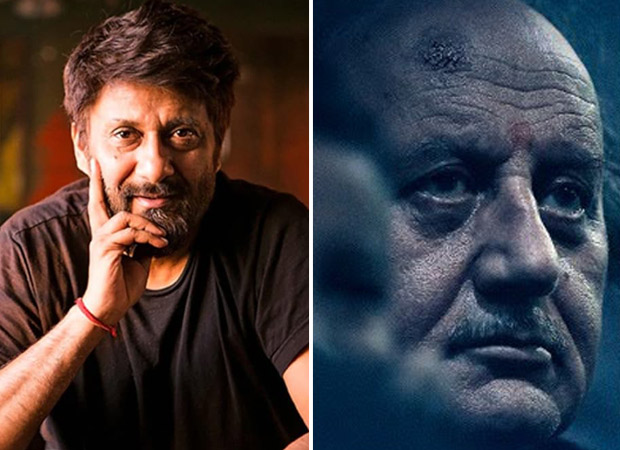 From the very very beginning, celebrities like Yami Gautam and Aditya seal urge the audience to support and watch the movie. After that many celebrities like Akshay Kumar, Amir Khan and Kangana Ranaut promoted this film too. They can't bound themselves to appreciate the content. Kangana eagerly slammed Bollywood for not saying a word about this masterpiece by Agnihotri and support the movie openly. But after a long time finally, the last has another big name in its lap ' Karan Johar'. Director, producer and many more, Karan Johar watched the movie and also loved the Film of the decade 'The Kashmiri Files'. Karan said that this is not just a movie it is a ' Movement'.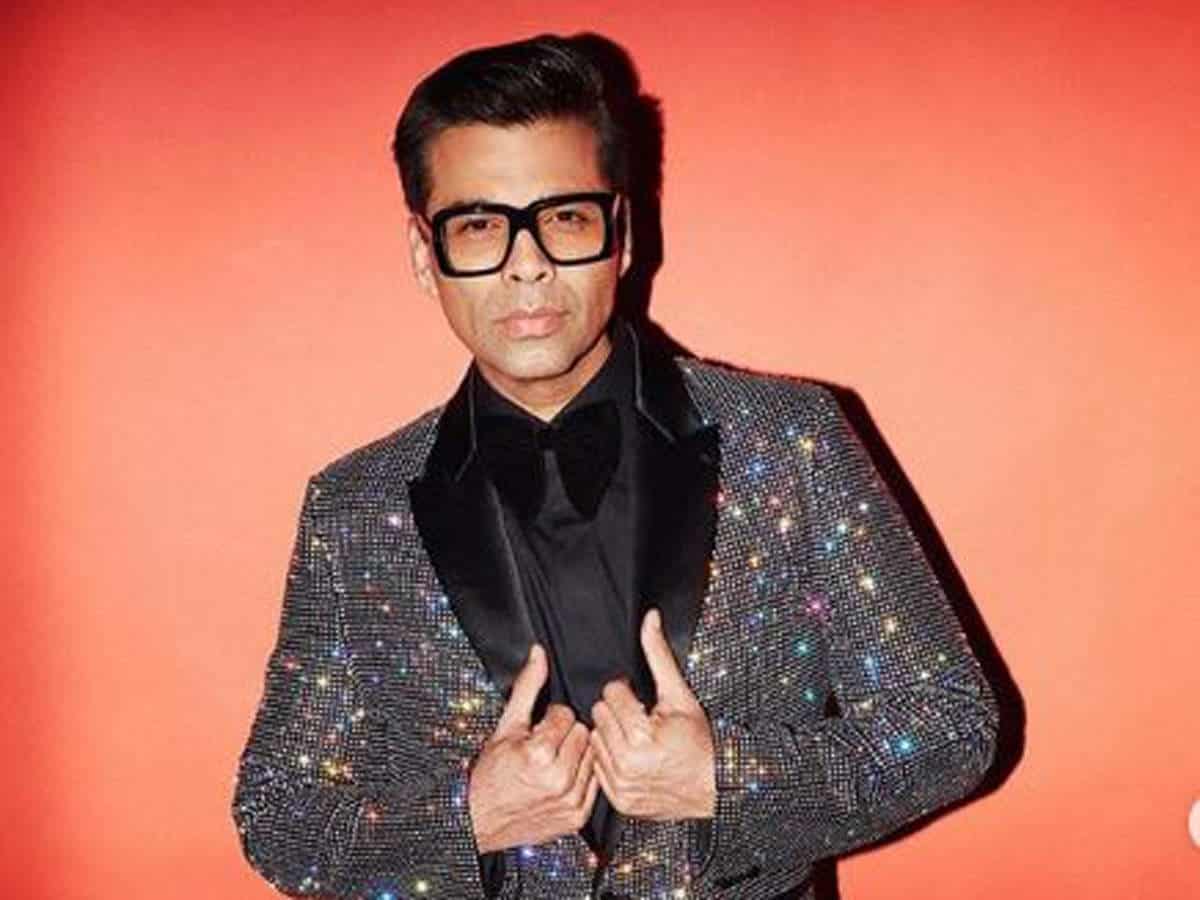 In an Interview, Karan said, "The Kashmir Files is not made on the budget like a lot of other movies. But it is probably going to be cost-to-profit the biggest hit of Indian cinema. You have got to acknowledge there is something that is connecting with this nation and academically you have to watch it. You have to watch it to absorb, to learn from it that look, there is this movement that has happened. It's no longer a film, it's a movement."
"The Kashmiri Files' was the first movie that ruled the cinema post-COVID and had a long list of followers including politicians, Actors, entertainers the every Indian. This movie not only wins her but wins the title in the race of earning as well. Soon this movie will be premiered on the Zee app."