Jacqueline Fernandez Did Not Appear Before ED For The Interrogation In The Fraud Case OF 200 Crores: Exclusive!
Enforcement Directorate is taking swift action in the Sukesh Chandrashekhar money laundering case. In this case, the ED is keeping a close watch on all those people who are involved in the fraud of 200 crores in any way. The ED had summoned actress Nora Fatehi and Jacqueline Fernandez for interrogation in this case in connection with the Rs 200 crore fraud case. In this case, Nora appeared before the ED on Thursday and today, on October 15, Jacqueline was to appear before the ED. But Jacqueline has refused to appear before the ED today, stating that she has some important work. The ED had given Jacqueline Fernandez time to appear on October 15. But Jacqueline did not reach the ED office at the last moment stating some of her important work. Jacqueline told ED officials that she would not be able to appear today due to some personal circumstances.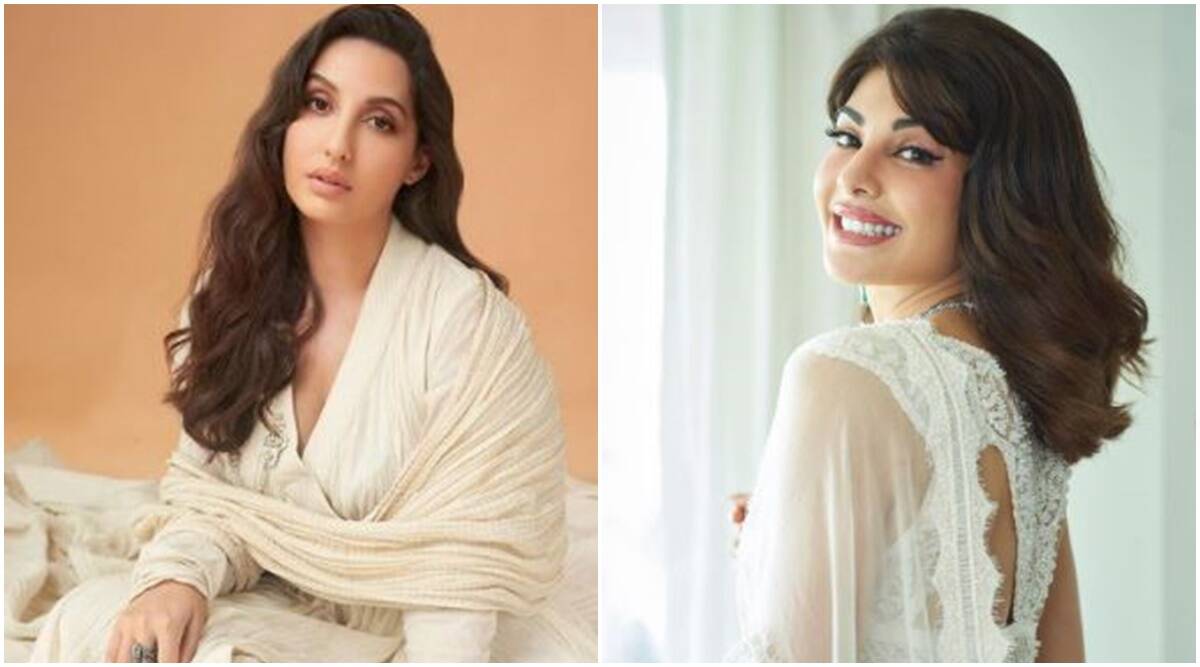 It is being told that there was an attempt by Sukesh to implicate Jacqueline. For this reason, ED officials want to find out in the interrogation of Jacqueline whether there has been any transaction of any kind between her and Sukesh. However, earlier also Jacqueline was questioned by the ED. His statement was recorded under the provisions of the Prevention of Money Laundering Act. Jacqueline had said that she had fallen into Sukesh's trap. It was reported that Sukesh used to call Jacqueline by changing her identity.
On Thursday, Nora Fatehi reached the ED's office. During this, the ED officers questioned Nora Fatehi for about eight hours in the cheating case of 200 crores. Nora Fatehi appeared before the ED's Delhi office at 11.30 am and was questioned till 8.30 pm.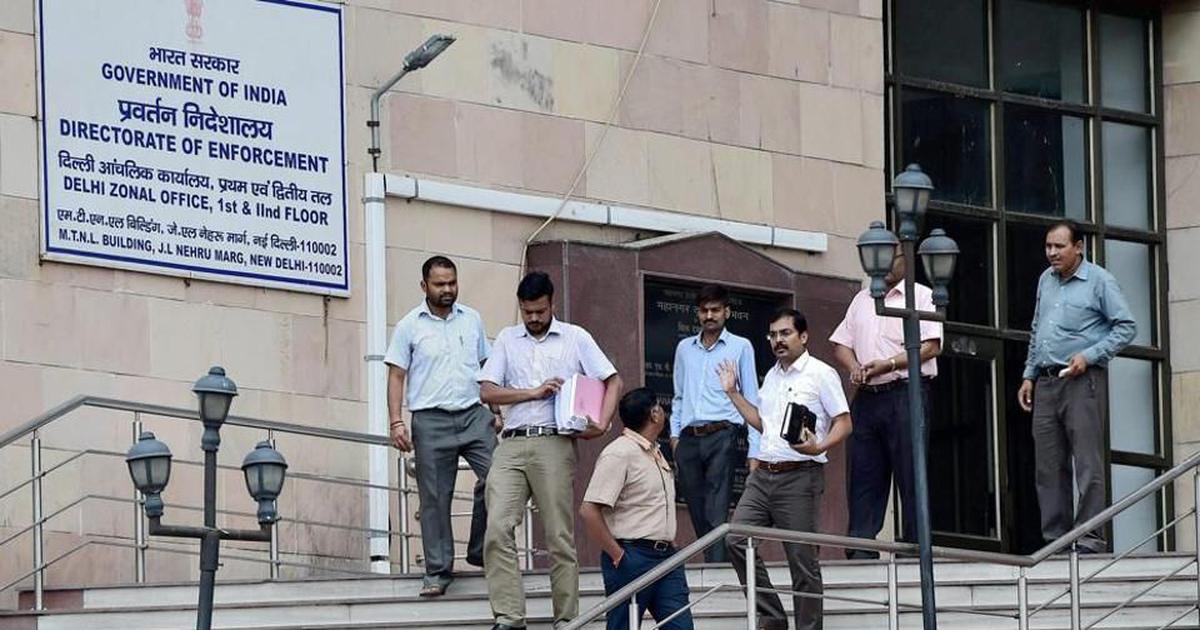 This case is of extortion of 200 crores, the main accused of which is Sukesh Chandrashekhar. Sukesh Chandrashekhar had recovered such a huge amount from the wife of a businessman. Because of which he is in jail. Information has come to the fore that Sukesh's wife Leena Paul has also been found in this case. For this reason, Leena Paul was also questioned for hours. It was told by the police that Paul had allegedly helped Sukesh in cheating Aditi, wife of Shivinder Mohan Singh, a former Fortis Healthcare promoter. Apart from Sukesh and his wife, four people have been arrested in this case so far.