When Hema Malini Approached The Powerful Politician To Introduce Rekha And Amitabh Bachchan: Bollywood Scoop
Bollywood's dream girl Hema Malini is known for spreading her acting and beauty on screen. People know a lot about the life of Hema, who celebrates her birthday on October 16, but what she does not know is that Hema is also sure of maintaining a friendship. It was Hema's friendship with Rekha that made a lot of efforts to reunite her with Amitabh Bachchan.
The relationship between Hema Malini and Rekha is very deep, both have also been seen together on many occasions. At the same time, Hema's friendship with Amitabh and his wife Jaya Bachchan is also good. She got upset to introduce him to Amitabh only for the sake of her friendship with Rekha.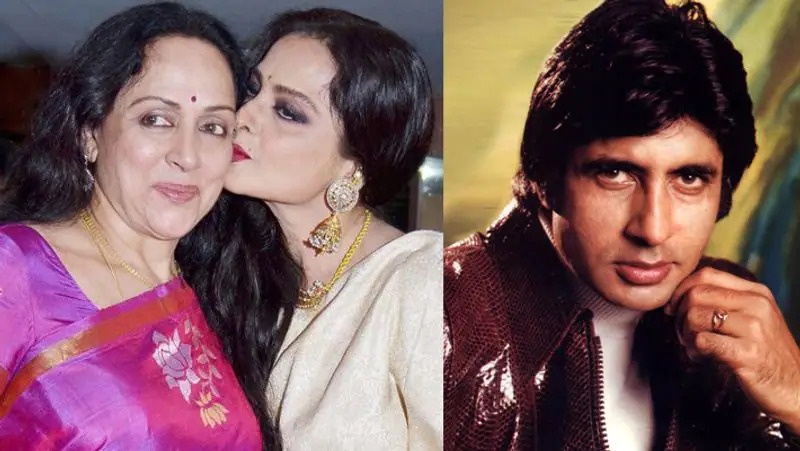 She even sought help from a politician for this. The depth of Hema and Rekha's friendship can be gauged from the fact that Rekha had first told Hema about herself and Mukesh Aggarwal and went to Hema first after marriage. At the same time, Rekha also has a good relationship with Hema Malini's husband Dharmendra. Rekha has given many superhit films with Dharmendra. Rekha shares her every little and big happiness with Hema Malini.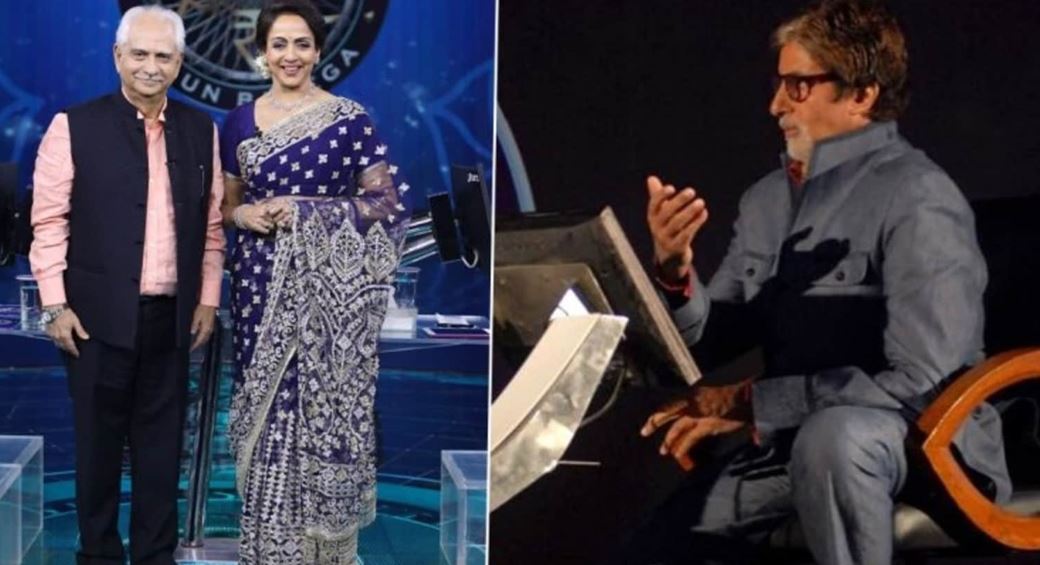 This is also mentioned in Yasir Usman's biography of Rekha, Rekha: Kaisi Paheli Zindagani. He has written in his book that once Hema Malini was very upset to introduce Rekha to Amitabh Bachchan. Then Hema talked to a big politician. The book claims that Hema Malini had asked the late Amar Singh to patch up Amitabh and Rekha.
According to Yasir Usman Hema had told Amar Singh – You consider Amitabh as your brother, why don't you talk to him about Rekha. Hema Malini recently accompanied Sholay director Ramesh Sippy in KBC 13 on the completion of 46 years of 'Sholay'. During this, Amitabh, Hema and Ramesh Sippy recalled some of the best moments related to the film. Some of its promos are being shown on Sony TV and this special episode will be aired today, Friday.