Remember the hit show Karishma Ka Karishma? The little girl who acted as the Robot in the show revealed that she has no source of income now. The role of Karishma the robot in the show was played by Jhanak Shukla. She even acted opposite Shahrukh Khan in the movie Kal Ho Na Ho as the little sister of Preeti Zinta. She's in her mid-20s and has taken a step back from acting.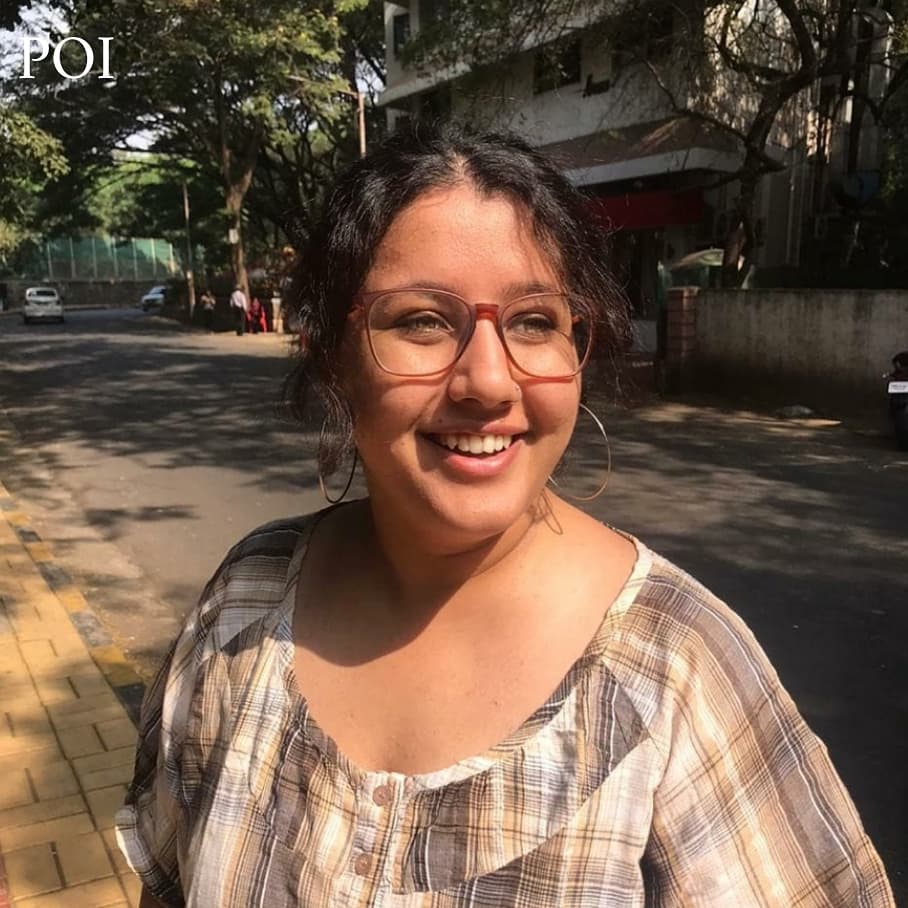 In a video shared by Brut India, Jhanak Shukla opened up about started working so early in her age and now she has no work. She mentioned she had worked a lot by the time she was around 15 and decided to take a break. "That's where I lost the track, when it comes to acting," she said. Jhanak also stated that while she was an 'extrovert' when she was younger, she is now the 'opposite' of that and prefers spending alone time. She is now an archaeologist.
"When I was young, I used to think when I'll be 24 I'll be earning a lot, and I'd be settled and married," she said, adding with a laugh, "I'm 25 and I'm not earning anything." Jhanak said that she eventually wants to move to New Zealand and work in a museum there, and live a 'quiet life'.
Jhanak was seen in TV shows, such as Son Pari, Hatim, Gumrah and Aalipazham, a Malayalam series, and films such as Deadline: Sirf 24 Ghante and One Night with the King.