'Kacha Badam' Singer Receives Rs 3 Lakh From Company That Remixed His Song
The craze surrounding the viral song 'Kacha Badam' appears to be endless. The song became viral overnight, and millennials couldn't stop swaying to the song's insane rhythms. Bhuban Badyakar, the song's author, has finally received his long-overdue compensation for the viral hit. Bhuban has received a whopping payment of Rs 3 lakh from Godhulibela Music, the music studio that made the remixed version of the song that has taken the country by storm. The sum was provided in response to an inquiry on the internet about whether or not a poor peanut vendor from West Bengal's Birbhum district had received any financial assistance.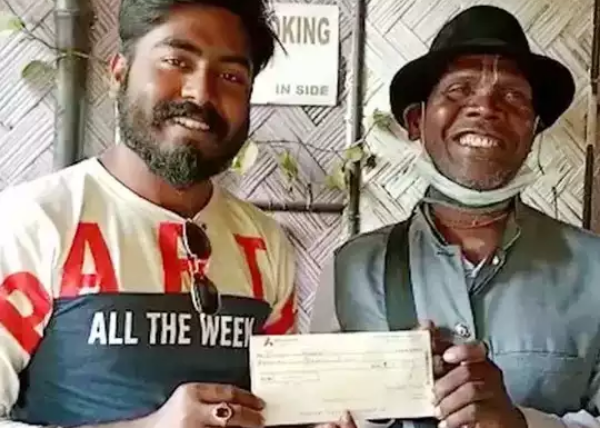 "We signed a deal with Bhuban da for Rs 3 lakhs today and he was paid Rs 1.5 in a cheque. He will be paid the remaining next week. It was a long time due to him," said Gopal Ghose of Godhulibela Music.
Bhuban, according to Gopal Ghosh, received nothing from the phenomenon he produced, and they own the copyright, therefore it was due. The song 'Kacha Badam' has become one of the most popular on the internet in recent days. People appear to be addicted to the song, whether they are in the nation or all across the world.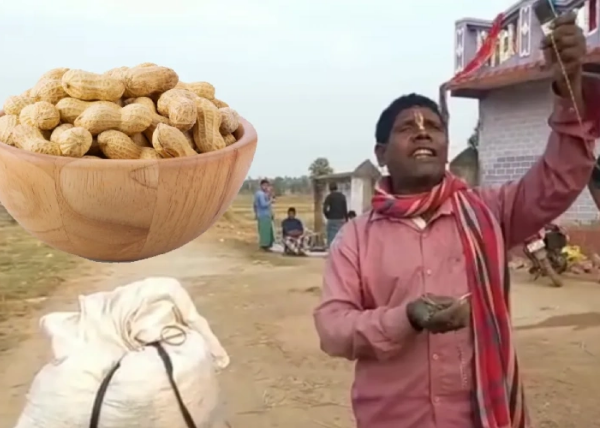 Badyakar wrote the song to entice clients while he sells peanuts in several villages in the Birbhum area. He was brought to the West Bengal Police Headquarters on Thursday, where he was felicitated by the West Bengal Police.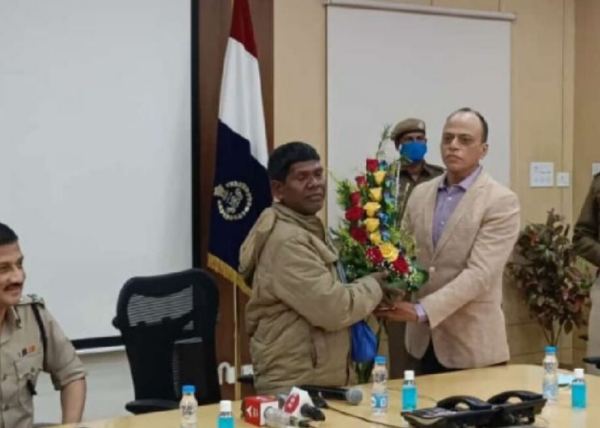 After several influencers and celebrities like Rupali Ganguly, Raj Anadkat and others jumped on the popular trend and began flaunting their dancing techniques, the remix version of the same caused waves.
The Kacha Badam singer went on to say that he had always wanted to be a singer but had to alter his professional path owing to financial restraints and family responsibilities. However, things are looking up for him now that he has a new song. Not only has he had proposals from New Delhi and Mumbai, but even from Bangladesh.