Fans are anticipating Rohit Shetty's stunt-based show 'Khatron Ke Khiladi 13' with bated breath. This show will be broadcast soon. Its shooting is currently in full swing in Cape Town, South Africa. Many TV stars are facing competition for the reality show award. At the same time, contestants are being eliminated from the show. The fourth elimination will take place after Ruhi Chaturvedi, Anjum Fakih, and Rohit Roy. Tell us which competitor will be eliminated from the show.
This Bigg Boss 16 Member is unsafe in KKK 13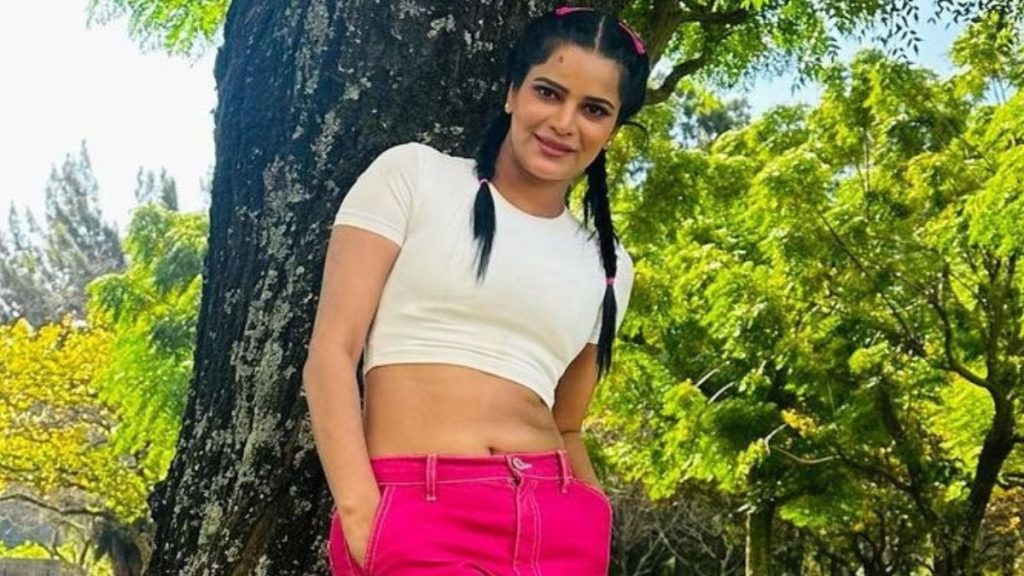 Various statements have been made on social media regarding Khatron Ke Khiladi Season 13's fourth elimination. According to reports, Bigg Boss star Archana Gautam will not be returning this season. These developments have disappointed Archana Gautam's fans. But according to The Khabri. According to The Khabri Archana Gautam is safe. once Archana Gautam is safe, an elimination challenge would be assigned to Daisy Shah and Soundas Moufkir. However, no formal confirmation has yet been received.
14 Contestants' Name Of Khatron Ke Khiladi 13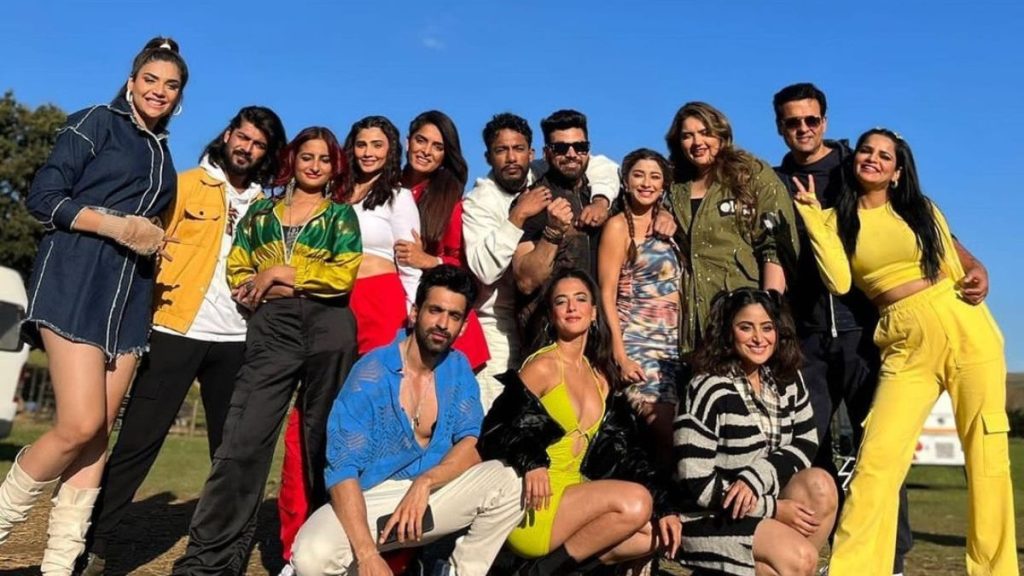 Let us tell you that in Khatron Ke Khiladi 13, 14 contenders are competing for the trophy. Daisy Shah, Arjit Taneja, Sheejan Khan, Ruhi Chaturvedi, Rohit Bose Roy, Rashmeet Kaur, Anjum Fakih, Anjali Anand, Shiv Thackeray, Dhvani Mufkir, Nyra M Banerjee, Archana Gautam, Aishwarya Sharma Dino, and James are among those who have appeared in the film. In the second week of May, the participants travelled to Cape Town, South Africa, for the season's filming.
When will KKK 13 begin on TV?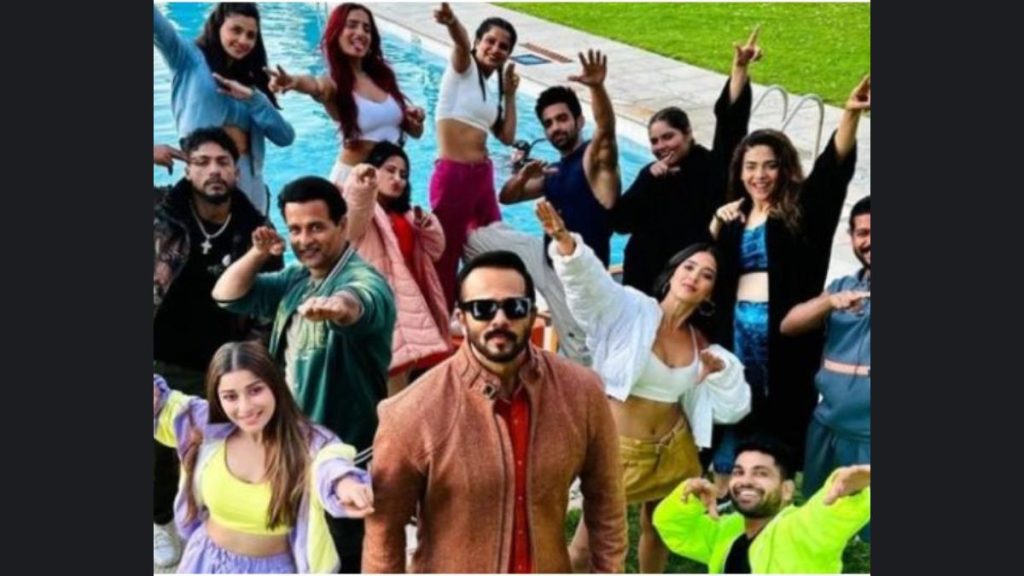 Fans are really excited about Khatron Ke Khiladi 13 and are eager for the show to begin airing as soon as possible. However, according to media reports, this show will begin airing on June 17. It was previously reported that it would air in July.