Las Vegas And Celeb Scandals
Is there anywhere else on earth famed for celebrity scandals like Las Vegas is? Let's face it; Vegas is nicknamed Sin City for a reason. It's a tag that it's more than earned because of the celebrity clientele it attracts to its casinos, nightclubs and other entertainment venues. But which scandals have really put the gambling mecca on the map?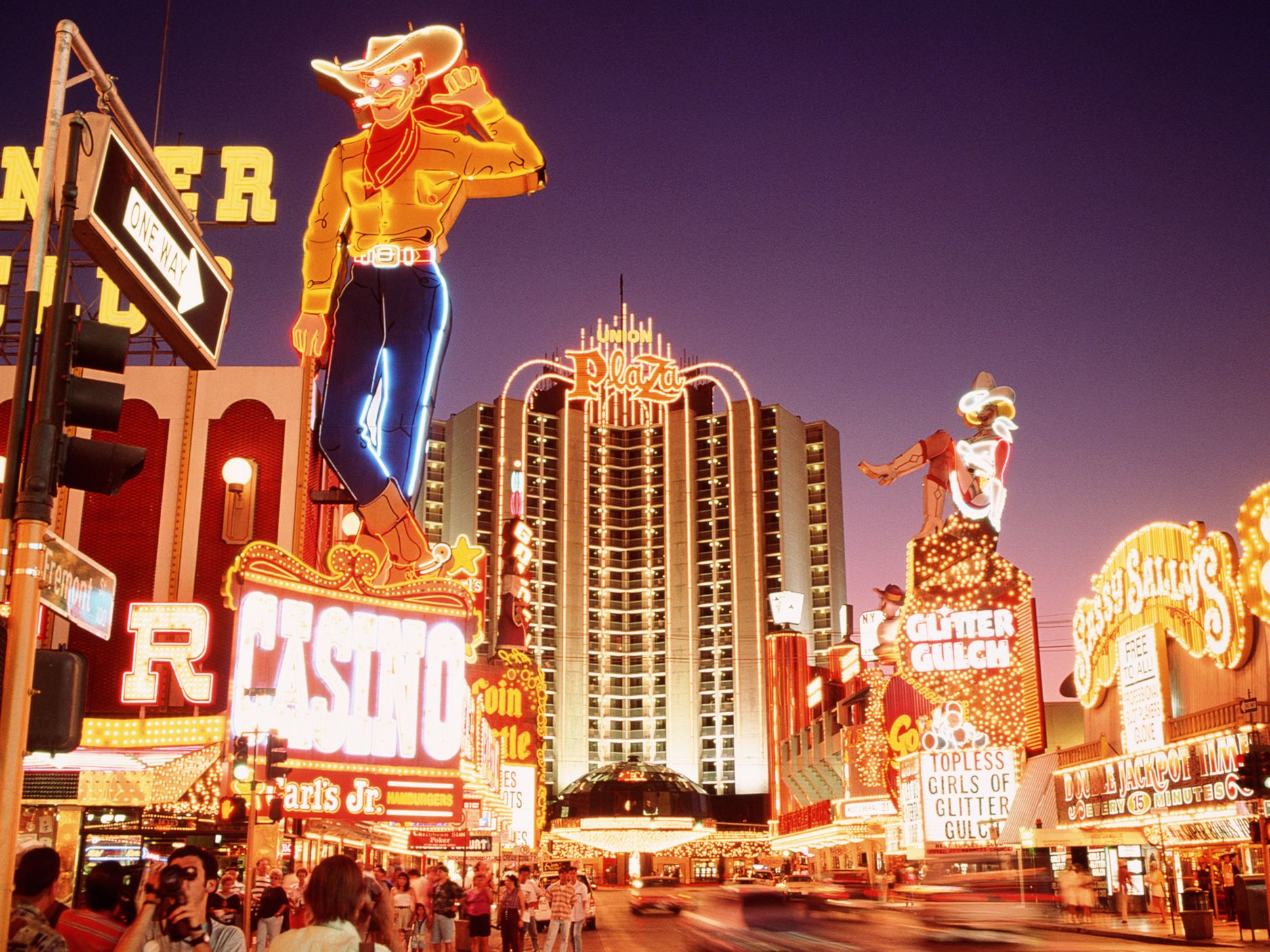 Grealish's late-night antics
Most recently, Vegas hit the headlines thanks to Manchester City and England footballer Jack Grealish. The player, who joined City last summer for a reported £100 million, was seen stumbling out of a nightclub in the early hours after an evening of drinking with international teammate Declan Rice and some beautiful women. This followed from a day around the pool where the drinks were flowing. But, all this was very tame by Las Vegas standards.
Ben Affleck banned
Ben Affleck is one of those celebrities who takes his gambling seriously. And while online casino games can be just as exciting, for example, they do not hold the same allure as the venues Vegas has to offer. But, for Affleck, maybe playing online should have been his bag, as he was banned for life from the Hard Rock Casino in 2014 for reportedly attempting to cheat at blackjack by counting cards. Affleck admitted to using the technique but insists it's a skill he developed rather than outright cheating.
Prince Harry in the buff
Prince Harry has always been renowned for his playful side. Before settling down with Meghan Markle and becoming a father, the Royal was all about having fun. So, as you will expect, he visited Las Vegas. In 2012, it was reported that the Prince and his friends rented a VIP bungalow and partied hard. And at one stage, he was photographed wearing nothing but a necklace while enjoying his time drinking at a Wet Republic pool party at the MGM Grand.
That Tyson bite
As well as being home to some excellent gaming venues, nightclubs, restaurants and the like, Las Vegas is also renowned for hosting boxing events too. And, at the MGM Grand Garden Arena in 1997, Mike Tyson and Evander Holyfield faced off in an iconic heavyweight bout. However, the fight between two legends of the sport was marred by controversy after Iron Mike decided to take a bit out of Holyfield's ear. As a result, the contest was brought to an abrupt end, and Tyson saw his boxing license revoked and was fined well into the millions.
While Las Vegas has a hell of a lot to offer – casino resorts, shows, bars, fine dining, shopping opportunities, strip clubs and more – it's often the scandals that keep it at the forefront of people's minds because Sin City is a place where the rich and famous regularly frequent. And, who doesn't love a scandal, right? Well, everyone except the person involved, we imagine.