Manoj Bajpayee Reveals Why He Never Wanted To Move To Mumbai- Deets Inside
Manoj Bajpayee is one of the most talented performers of our generation, and he continues to capture the hearts of his fans with every performance. He earned his third National Film Award for Best Actor for his role in the film Bhonsle at the 67th National Film Awards last year (he previously won for Best Supporting Actor in Satya and Special Jury Award for Pinjar). It's worth noting that both seasons of his online series, The Family Man, have been a huge hit. The actor recently spoke at the current Jaipur Literature Festival, according to the Press Trust of India (PTI).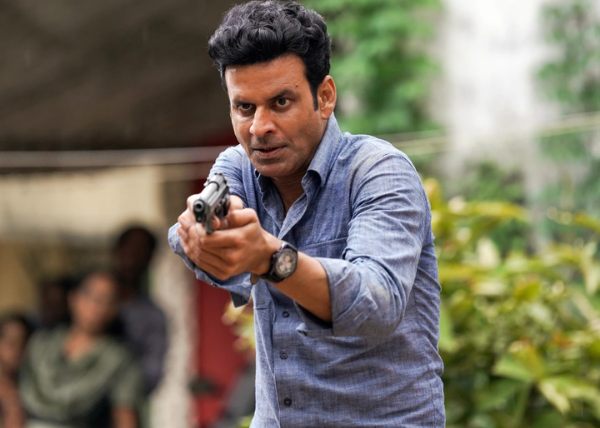 During his speech at the festival, Bajpayee stated that he had no desire to relocate to Mumbai since anybody who was not playing a hero's part was regarded as a second-class person by the public, on the sets, on the posters, and at award celebrations, among other things.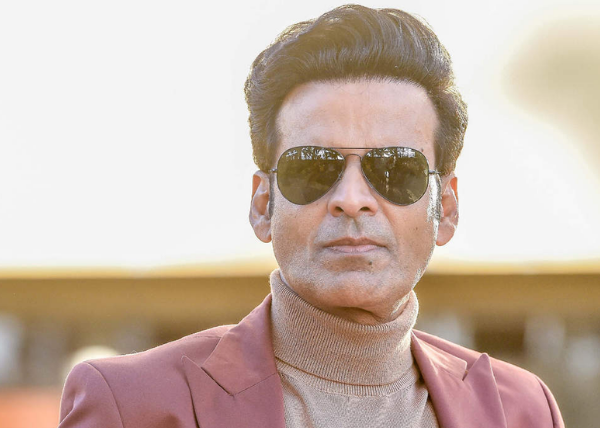 He added, "That something never went down well with me, and also for that reason I never wanted to shift to Bombay. Because I realized that at the most they can give me a villain's role but at the end, it was all about heroes and celebrating heroes."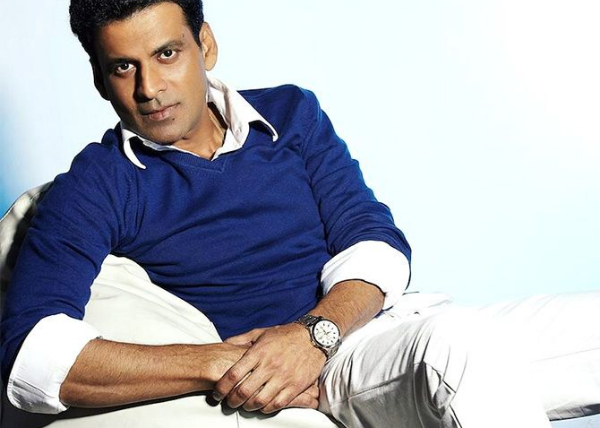 He went on to say that the COVID epidemic has altered the dynamics of filmmaking, whether it's the lead character or the supporting cast. It levelled the playing field for all of the abilities.  "Now we are working in a time when so many women-oriented films are being made, the time has changed very quickly in this last one decade So much so that the pandemic, which has been bad for the entire world, has been great for the entertainment industry," Manoj Bajpayee concluded.