Mexico Travel Restrictions: The Latest Entry Rules
With a coastline of more than 9,300 kilometers, a medley of colorful and interesting cities, and some of the most jaw-dropping nature on the continent, Mexico has a firm place on many intrepid travelers' bucket lists. 
In fact, Mexico is the 2nd most-visited country in the Americas, with a whopping 45 million international tourist arrivals in 2019 — and nearly 10% of the country's GDP comes from tourism. 
With such statistics, it's no wonder why Mexico has actively tried to keep its tourism industry afloat despite the pandemic. Besides its lax entry requirements, Mexico has made it effortless to enjoy the country thanks to its infrastructure, an easy to obtain travel authorization (also known as the Mexico Tourist Card), and convenient tourist services.
If you're planning a holiday to Mexico soon, be sure to keep the following information in mind.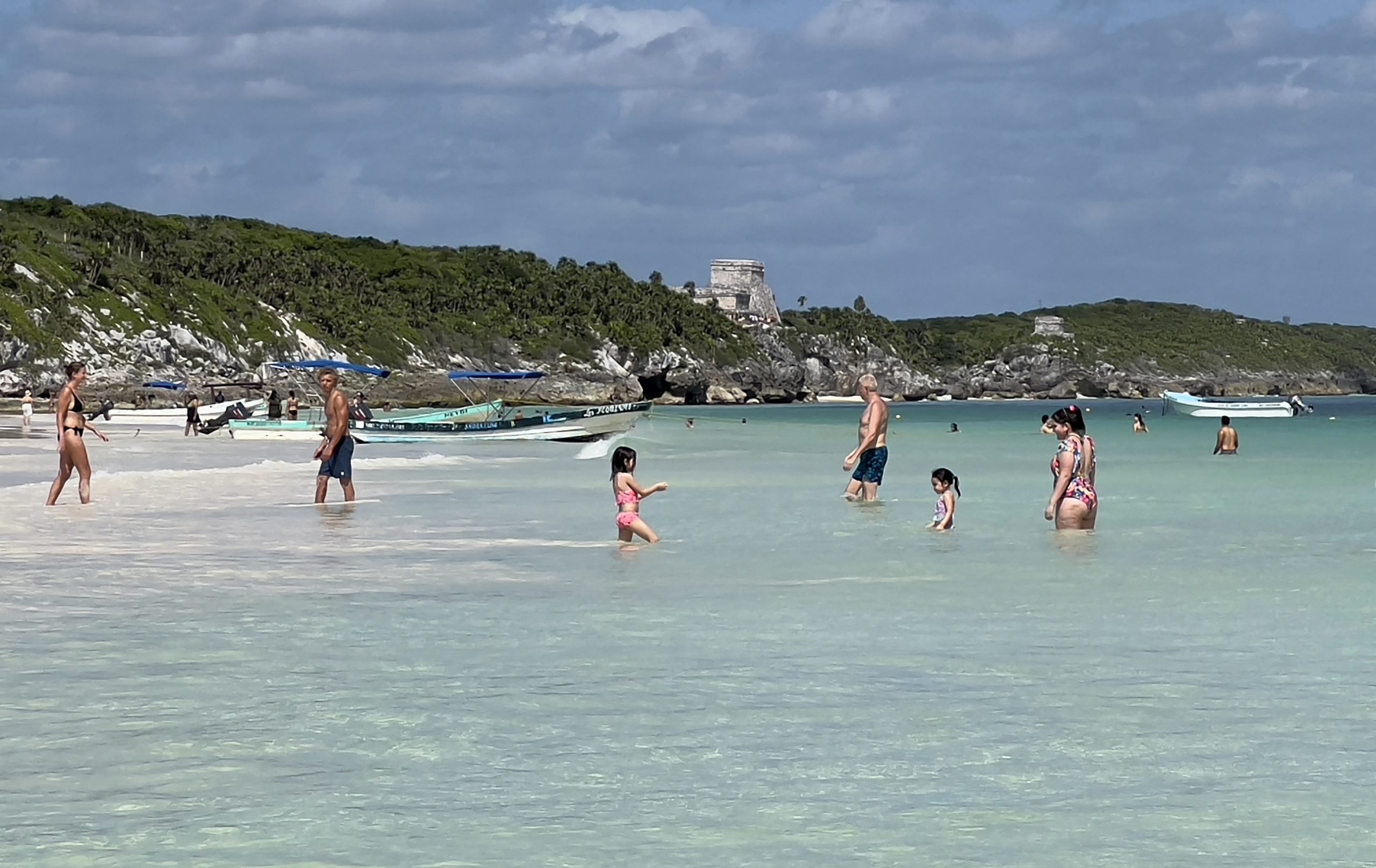 COVID-19 Situation in Mexico
Although the pandemic overwhelmed many countries around the world, Mexico was relatively unaffected. 
In fact, Mexico had three major waves, yet the overall number of new cases stayed at a minimum compared to the overall population. It wasn't until the fourth wave, in January 2022, when the country reached a peak of nearly 110 thousand new cases per day.
Thankfully, Mexico has 'beaten' the fourth wave, and the average number of new cases hovers between one to two thousand per day. More than 65 percent of the population has had at least one dose; 62 percent are fully vaccinated, and 35 percent have been given the booster dose. 
Current Entry Restrictions for Mexico
Thanks to its low number of cases and focus on tourism, Mexico has some of the laxest border restrictions in the world. 
At the moment, there are absolutely no travel restrictions to enter Mexico: there is no need for a PCR or antigen test, no need to undergo quarantine, nor do travelers need to fill out a health declaration form. These restrictions concern vaccinated travelers as well as unvaccinated travelers.
However, there are a few things to keep in mind. For example, different regions of Mexico may have their own requirements. Due to this reason, it is best to check with the local tourism board or with the hotel or resort that you have booked beforehand. 
After making sure that everything checks out, the second thing to keep in mind is to make sure you have a valid travel document for entering Mexico. This can be in the form of an eVisa (Electronic Visa Authorization) or a regular visa.
Likewise, all travelers must have an FMM (Forma Migratoria Múltiple, or Multiple Migration Form) if they wish to enter Mexico. This form was introduced by the Mexican government as a way to keep track of all visitors in the country and can easily be applied for over the internet. 
The FMM is valid for a single entry and allows the holder to stay in the country for up to 180 days. Best of all, the FMM can be used for many purposes, including tourism, conducting business, and visiting family. The FMM is not valid for employment or studying, and travelers who wish to do so should contact their nearest Mexican embassy for further information. 
Once travelers have a proper travel authorization and have filled out their Forma Migratoria Múltiple, they are ready to travel to Mexico.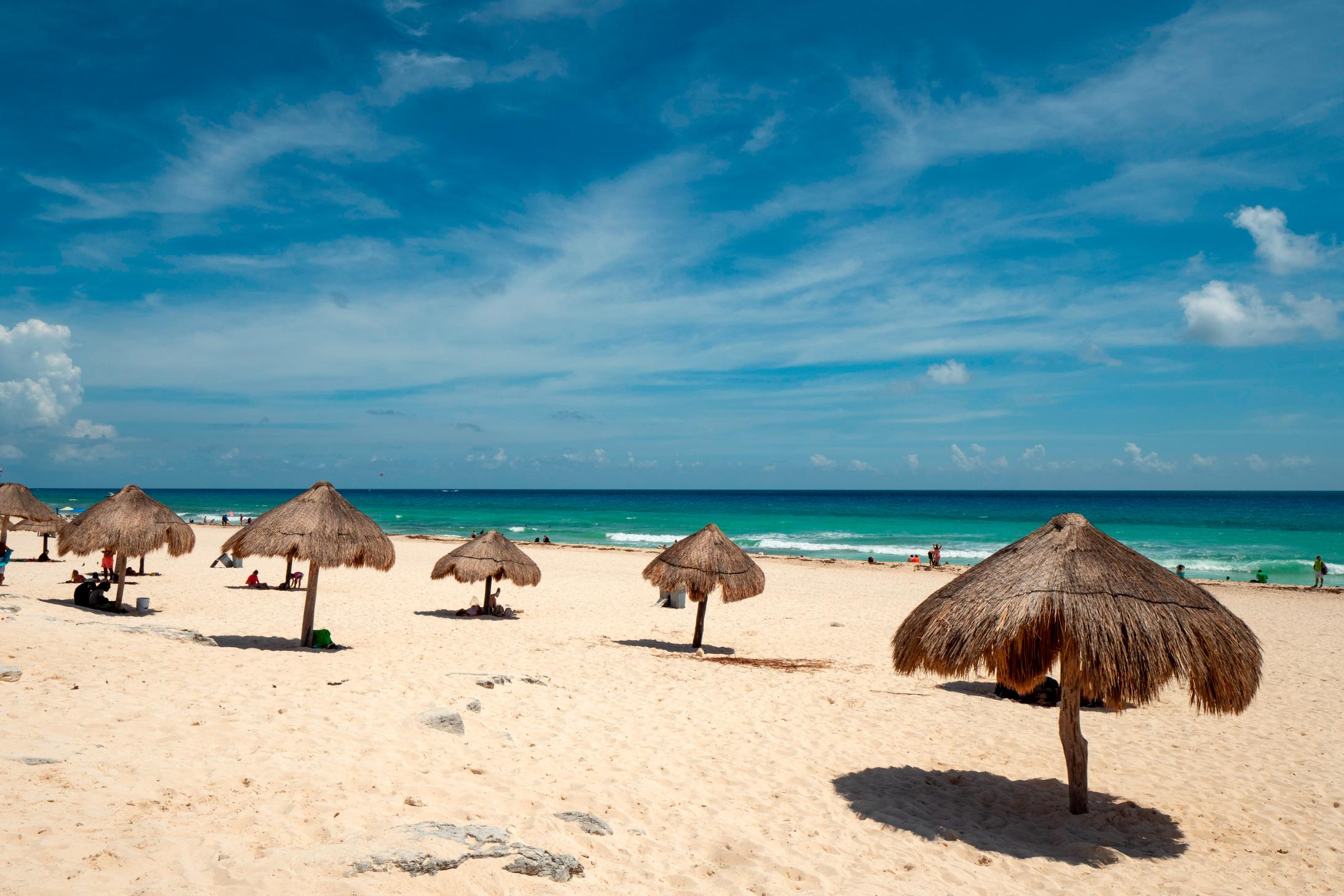 Domestic COVID-19 Restrictions in Mexico
Similar to its entry requirements, the domestic restrictions in Mexico are also at a minimum.
There are no curfews, no restrictions on intercity movement, and no mask mandates. In fact, Mexico's president, Andrés Manuel López Obrador, noted that his country had entered a 'new stage' and that locals have learned to live with the pandemic. 
Likewise, transportation hubs like Mexico City International Airport (the country's busiest airport) are back to normal and working at nearly their pre-pandemic levels. 
According to a recent travel study, the most popular destinations in Mexico during the pandemic included Cancun, Tulum, and Mexico City — which are still popular to this day. Other contenders include the up-and-coming Mérida, Oaxaca, Cabo San Lucas, and Guadalajara. 
However, the country's ministry of health, in partnership with Sanidad Internacional, have advised locals and visitors to adhere to a few basic tips to maintain health and safety. 
This includes registering with your embassy or consulate before leaving, as well as washing and/or sanitizing hands frequently, maintaining social distance wherever possible, and seeking treatment if you have symptoms. Visitors who have health conditions or are over 65 are also encouraged to wear a mask just in case.  
Travelers who need to provide a negative COVID-19 test in order to travel back home will be pleased to know that Mexico has plenty of testing centers. There are more than a hundred approved laboratories throughout the country that offer both PCR and antigen tests.