'My Brothers Married Hindus', Argues Salman Khan In Defamation Case; Says, "why should religion come in middle?"
Superstar Salman Khan has an old relationship with the court, but recently he filed a case against the neighbour of his Panvel farmhouse, which is going on trial. Salman had filed a civil suit against neighbor Ketan Kakkar. The actor alleged that Ketan had defamed him during an interview on a YouTube channel. Salman's lawyer told the court that Ketan's allegations were "baseless."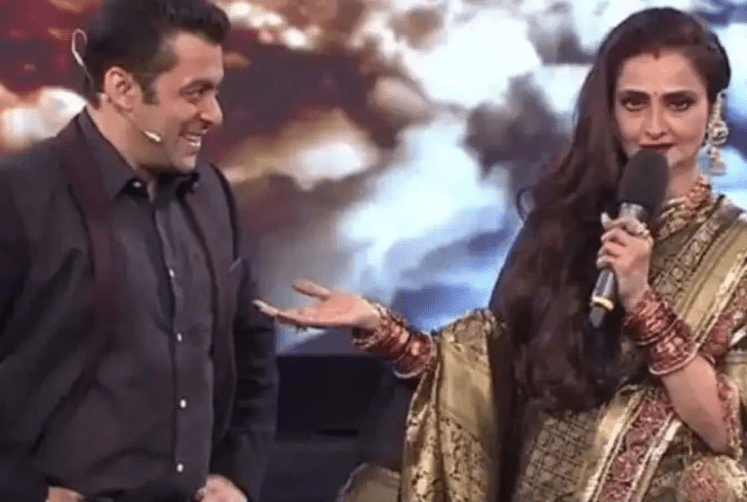 In fact, Ketan allegedly bought land in Panvel for the purpose of building a house/ashram/temple. Salman's lawyer said that this land was canceled by the Maharashtra government, it was considered illegal by the concerned forest department. But Ketan claimed that all this happened on the instructions of Salman only, he said that the land was considered illegal and was allegedly canceled by the forest department.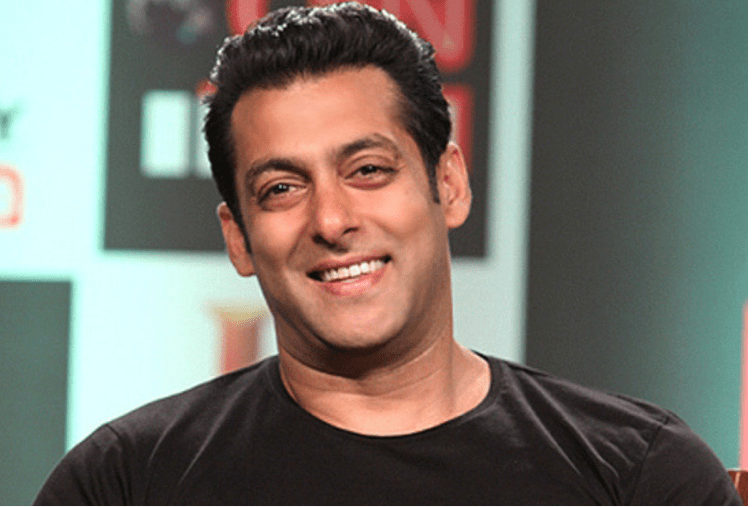 Ketan further claimed that Salman then allegedly built a gate, which blocked the only entry and exit to the ground. He further accused the actor of blocking the entry of an eco-friendly Ganesh temple build by him. During the court hearing, his lawyer appearing for the actor said, "In a property dispute, why are you maligning my personal reputation? Why are you bringing religion? My mother is a Hindu, my father is a Muslim and my brothers are married to Hindus. We celebrate all festivals."
The actor's lawyer told the court that "Salman have no political aspirations." And termed the allegations leveled as baseless, and said that he was seeking not only injunction but also removal of all defamatory content. Earlier, on January 14, the Mumbai City Civil Court refused to pass any interim restraining order in favor of Salman. The interim order was raised to prevent Ketan from making any further defamatory statements during the pendency of the trial.