Nagarjuna Says About Tabu "When You Mention Her Name, My Face Lights Up"
Tabu, a.k.a. Tabassum Fatima Hashm has not only acted in numerous Bollywood films of different genres but also been successfully established in south Indian films. Last year, the diva celebrated her 50th birthday.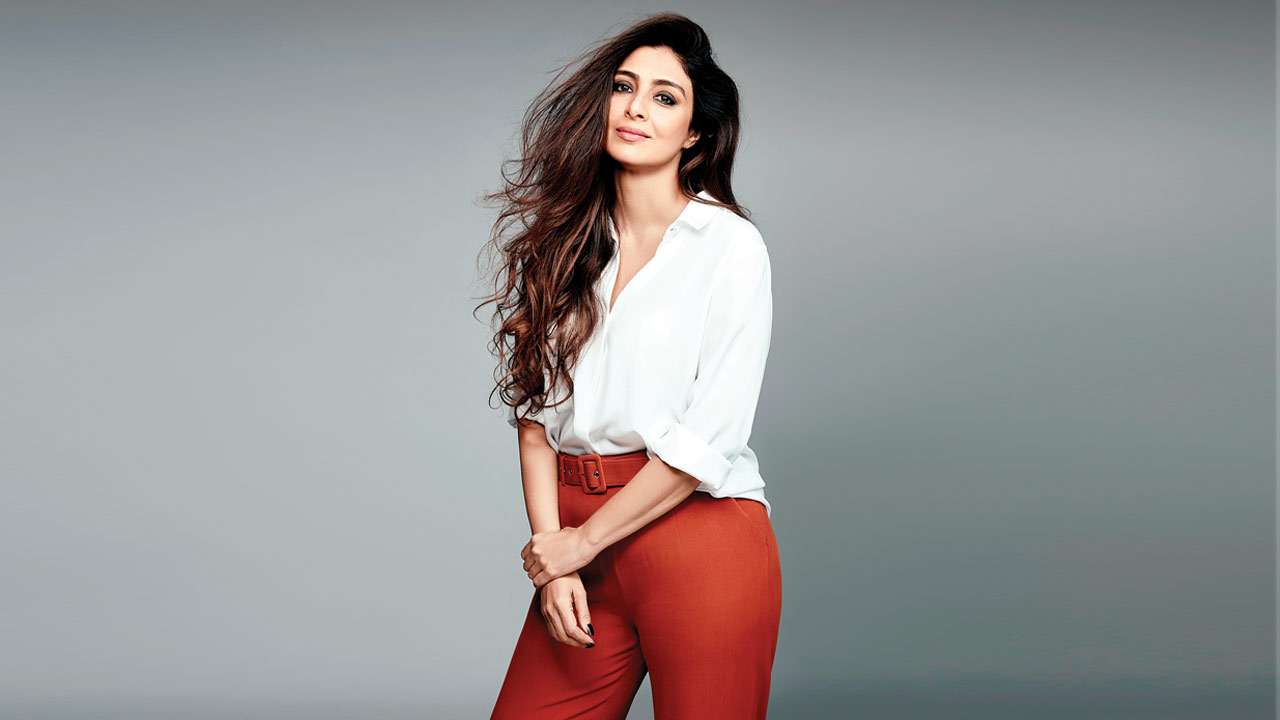 Her mushy romance with South star Nagarjuna Akkineni took the whole nation by storm and made the much needed headlines. The two love birds were spotted at numerous public outings together. These public outings further fueled speculation that something is brewing between the two. The affair apparently had being a painful one for the actress, as the Telugu star was already married at the time.
If the reports are to be believed Tabu and Nagarjuna were together for almost 10 years but Tabu broke up with the Telugu actor after realizing that he would not leave his wife Amala.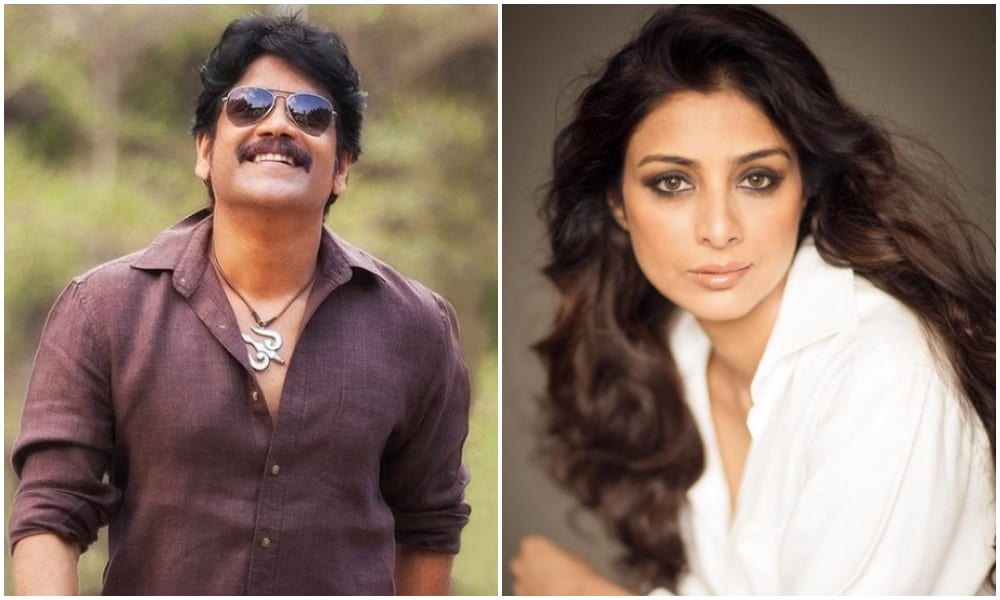 Neither the Telugu superstar Nagarjuna nor Tabu spoke about their alleged relationship because the former said, "Yes, Tabu is a fantastic friend of mine. Our friendship dates back to when I was 21 or 22 and she was only 16. It's almost like half a life… There is less talk about our friendship. I have nothing to hide about her. When you mention her name, my face lights up… (laughs). It's that simple. Well, when I say things like that, if you want to read them, it's your point of view… For me she is a beautiful person and a beautiful friend. She always will be."
BJP Leader Said On Aamir Khan's Diwali Ad – Sometimes Few Advice To Muslims Too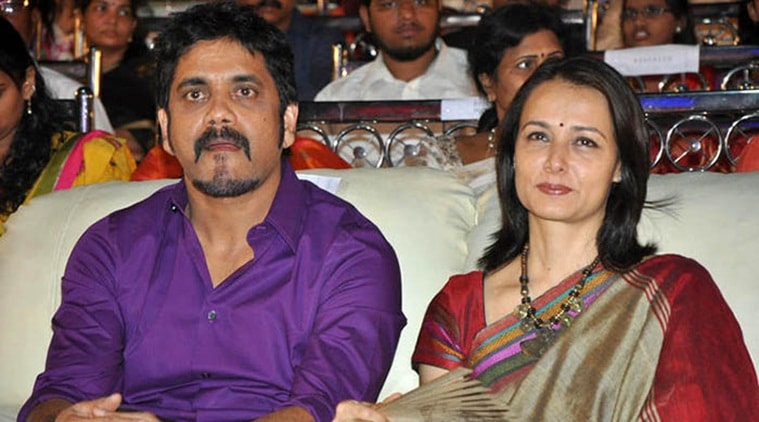 Amala shares a warm relationship with the alleged ex-partner of her husband, despite all the speculation about Nagarjuna as she exclaimed in her statement, "Nobody should care what happens under my roof. I'm happy." She further compared her house to a temple and said, "My home is sacred like a temple. I don't allow anything nasty to come out of the movie industry, especially dirty gossip. I don't encourage these kinds of conversations."