Nawazuddin Siddiqui Shares This About His Children Entering Bollywood
Most of the Bollywood stars want to see their children on screen in future. It is the desire of every star that their children also debut in the film industry as soon as possible and choose their career in this field. In the last few years, there have been many star kids including Ananya Pandey, Janhvi Kapoor, Varun Dhawan, Alia Bhatt, Karan Deol, Athiya Shetty who have debuted in Bollywood and were successful too.
But Nawazuddin Siddiqui is a bit different in this matter. Recently Nawaz made Jagran. In an exclusive conversation with com, he told that he never wanted to be a positive father to his children. That is why he never forced his will in the life of his children.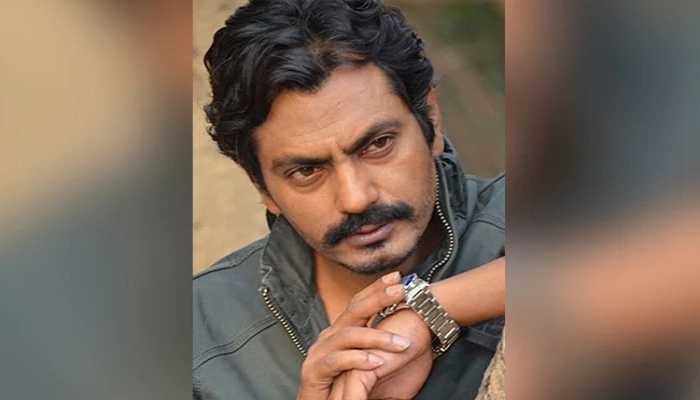 In the conversation, Nawaz said, "I have no such desire that my son or daughter should debut in Bollywood. I want the children to do whatever they want and choose a career in that field."
Nawaz added that he has many such relatives who used to follow their children throughout the day and only wanted their children to keep studying. Even the smallest thing should be known to the children. "But during this time I saw and understood that their children could not do anything in life because in reality they put so much pressure in the lives of children and did so much talk that its result turned out to be negative. Seeing all these examples, I had decided only then that I would not interfere in the lives of my children without any reason. After all, why do parents have to interfere in everything that their children do?" he said.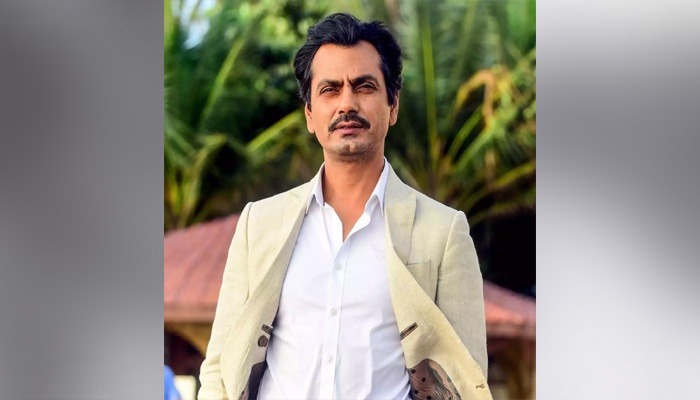 Nawaz extends his point and said, "I neither force my children nor am I super protective or possessive about them. I never even cite another child's education or marks to put pressure on my children. Well they have their own talent, why should they be compared with other children. Right now my kids are studying in Dubai. When the studies are completed, then you will see what the children have to do."